Old Streams Map V 1.0.1 [MP]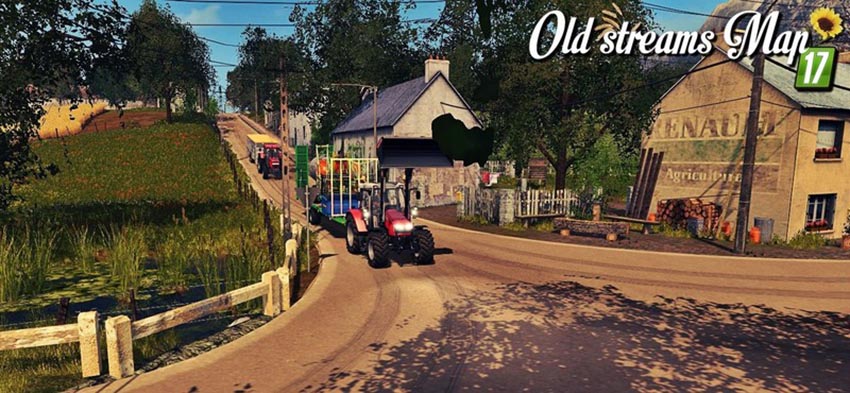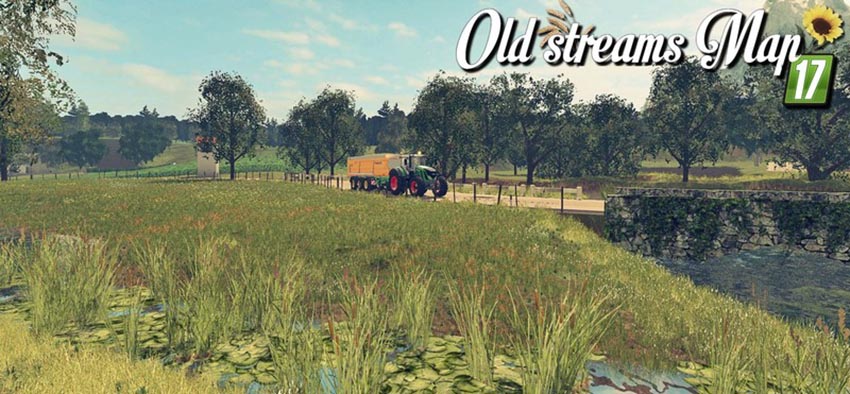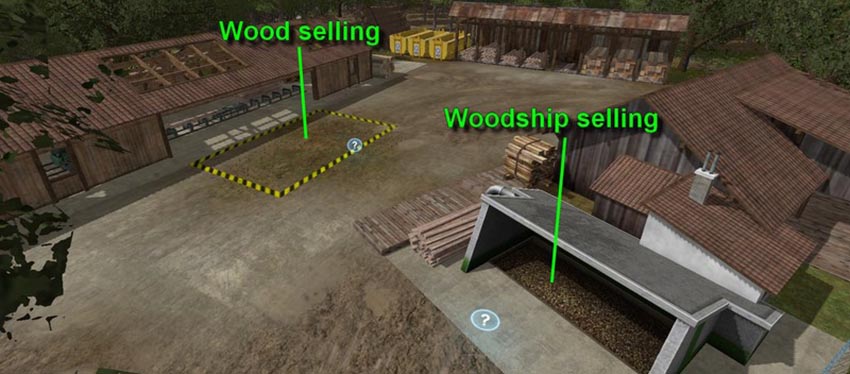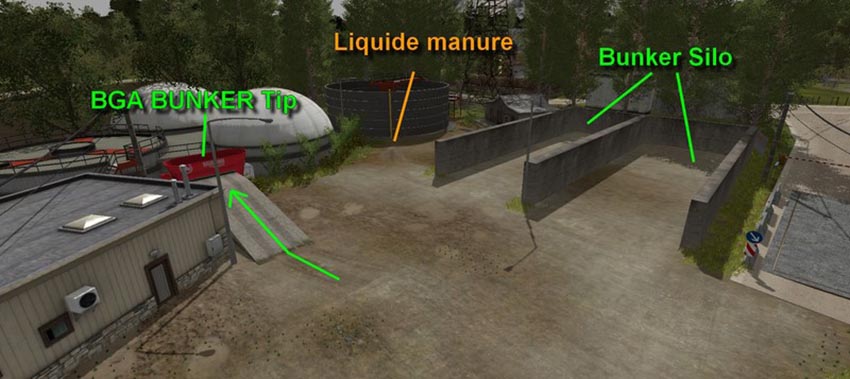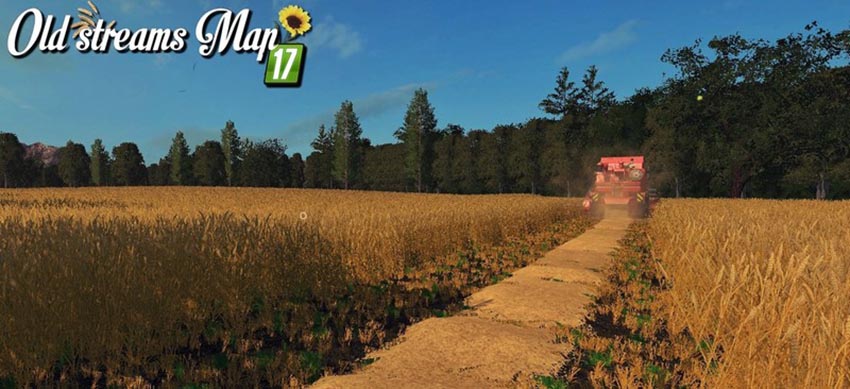 Welcome to Dorfbach and Grünwald.
You are managing one farm with cows, sheeps , chickens and pigs which you bought from a auction.
To have a second start with the farm you need to grow your crops, and harvest them to get the money to buy new machinery.
Functions
-100% Multiplayers
-25 fields
-All Basic Cultures
-All animals
-Doors Open/close
-Lighting at night
– Manual lighting in the farm.
-1 farm with all collected animals
-BGA BioGaz
-Collision to Bunker silos and buildings
-Water reflexion
-100% Fields mission
Credits:
BlackSheep Modding