Old Fantasy V BETA [MP]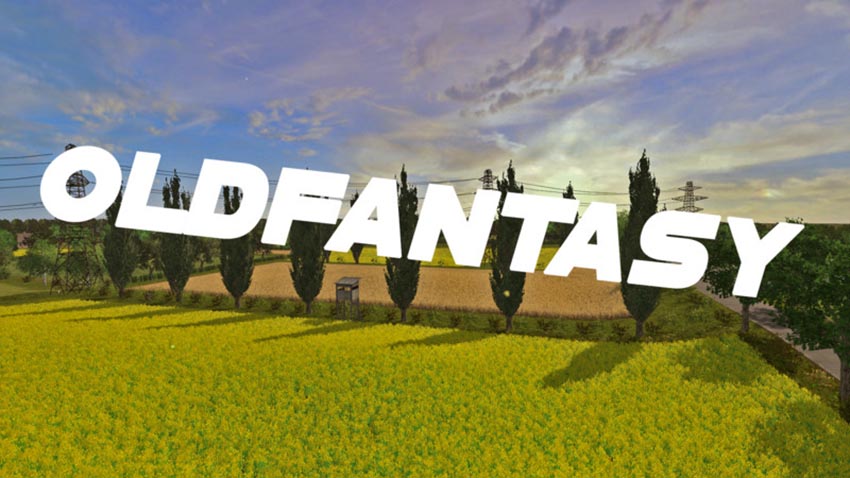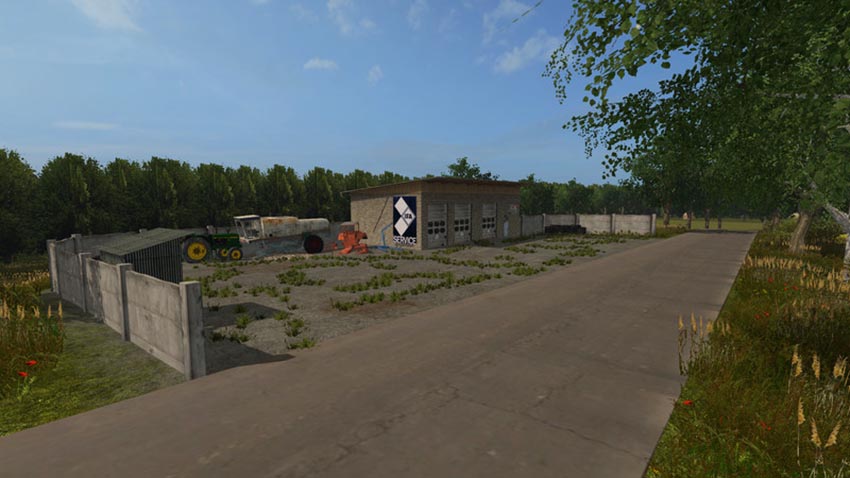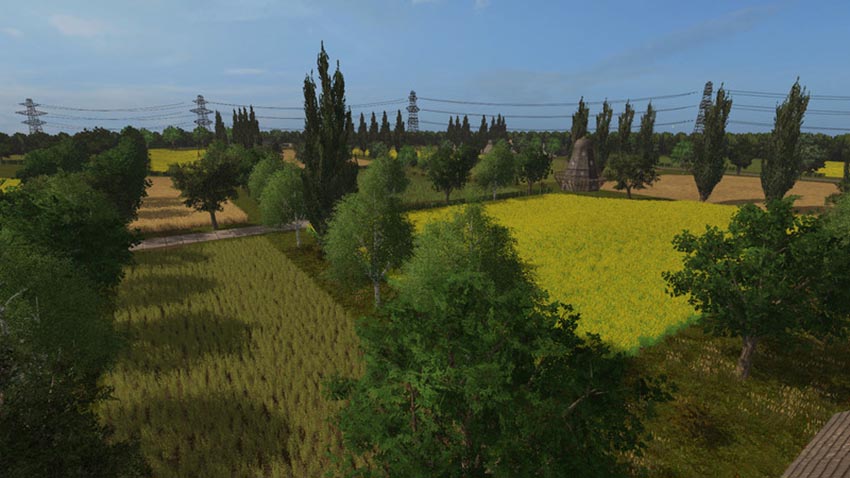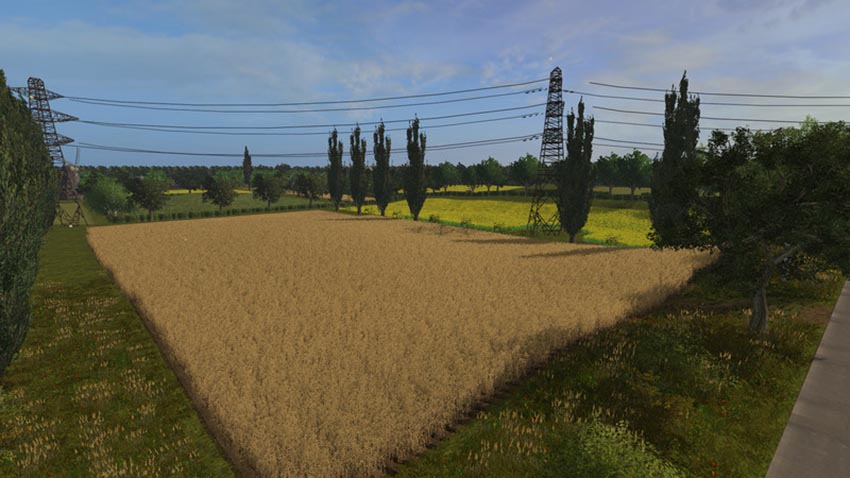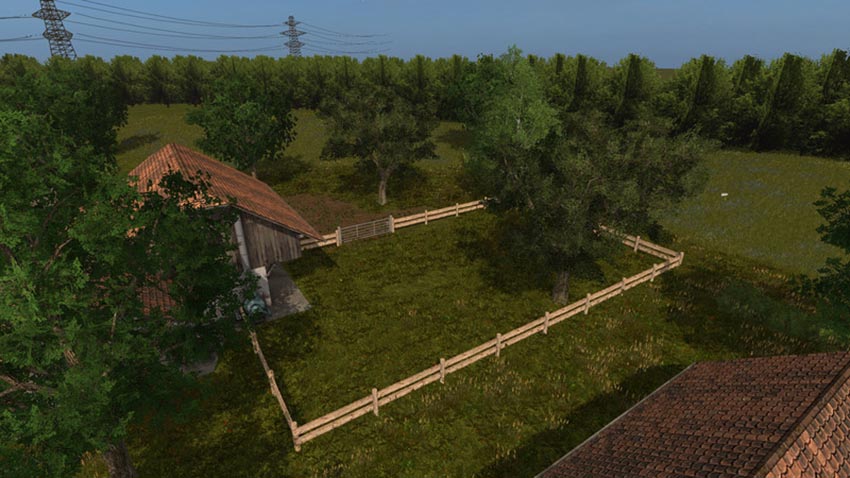 Today we want to unserre Map for DL anbieten.Das goal was should be a nice old-fashioned map be what was achieved in my opinion very. The map was constructed from a friend and me. The map has 3 errors but the game have no impact. It is a BETA so complain trifle not equal for everyone. We are happy to consider reasonable criticism and try to do better.
V2 improvements
, Revise PDA
, fix error
, Equip doors with animation
.Fault Fix her place
, ..
What has changed?
.Ls17 Stan changed scripst installed
.Schweine Are now making
, and much more
Credits:
Ossi Modding