Marmara Map v 4.0 Final [SP]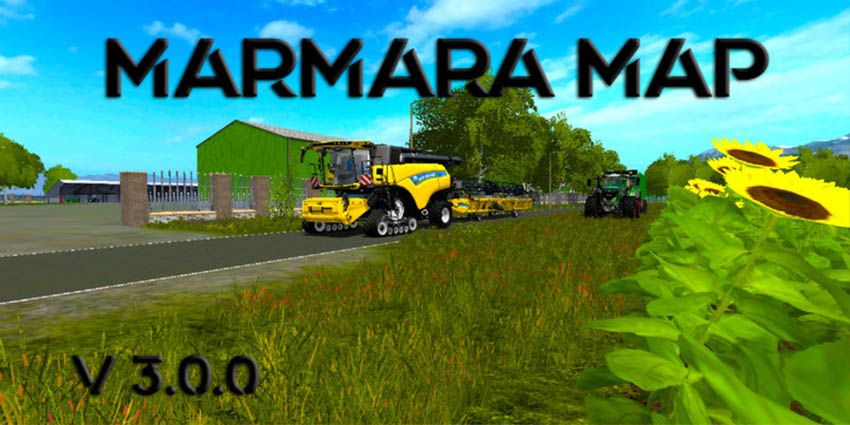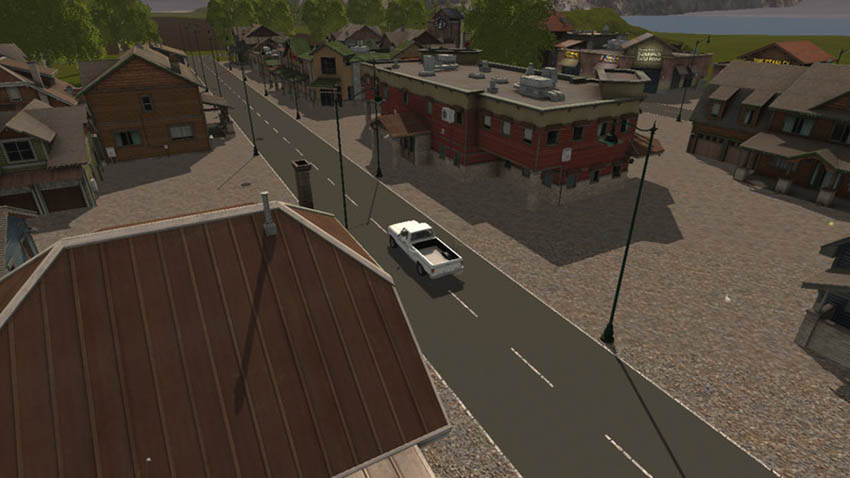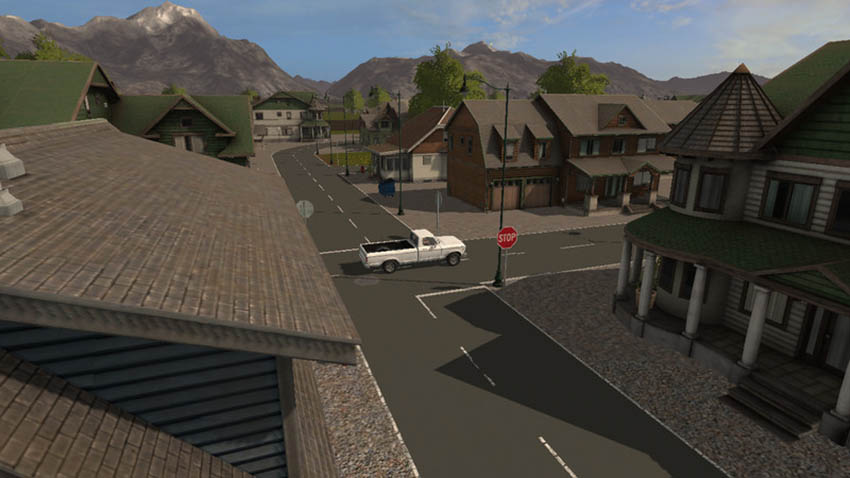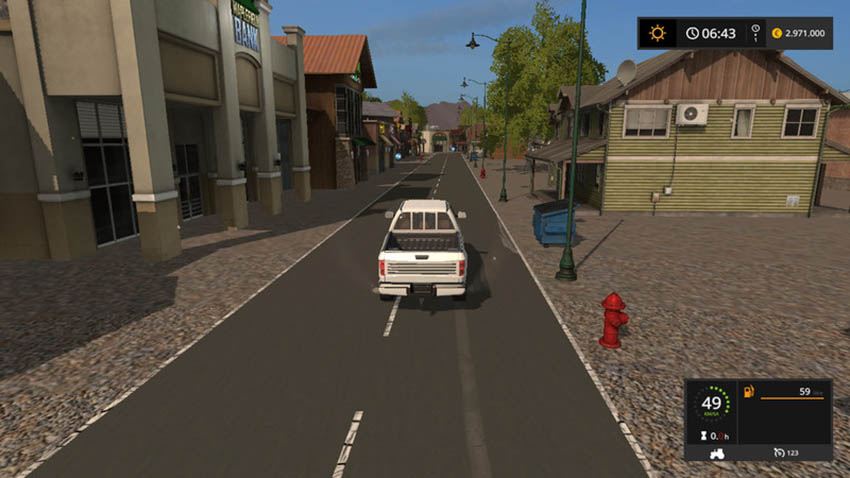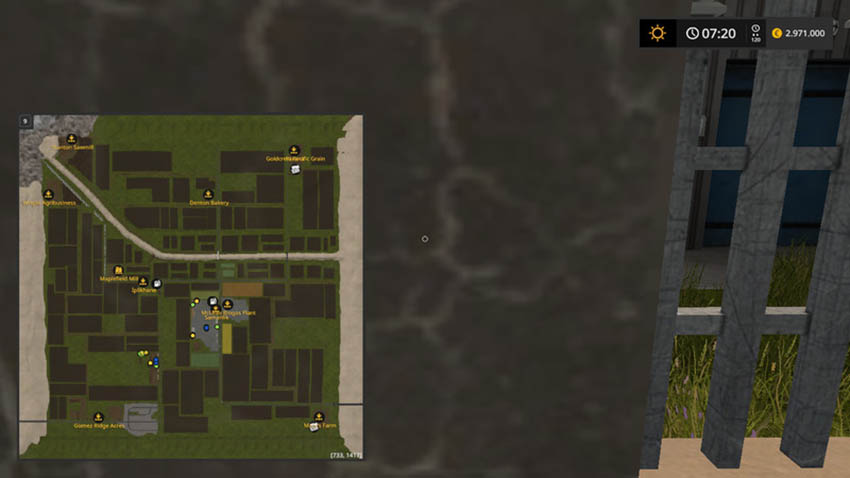 Hello, I've added a new version to the Marmara Map that I made to farming simulator 2017.
What's new in the new version?
Errors in Land Fixed.
Fixed bugs in buildings were made better.
many trees and shrubs were added to the environment. it was made to look more beautiful.
This map is prepared to put forward a single product in farming simulator 2015.
so plots are not smooth. is a map for rice cultivation. farming simulator 2019 can also be added to rice product in this mapa.
Credits:
RedeX