Mapping Hausen V 2.0 [MP]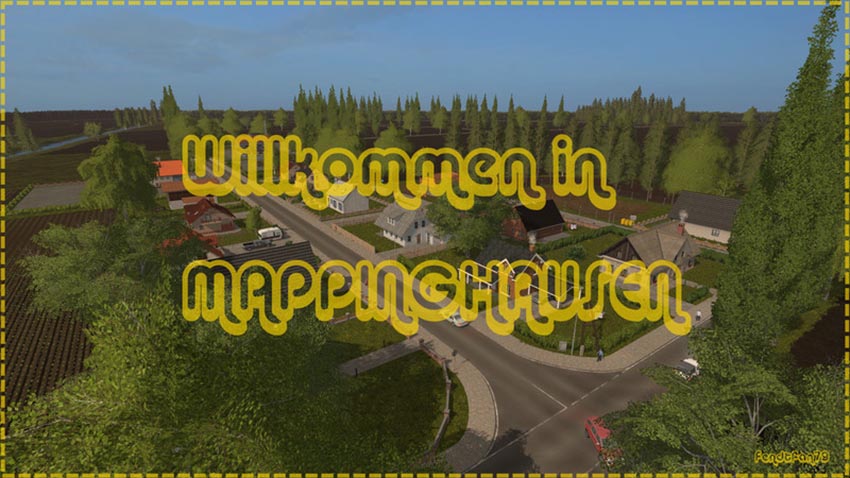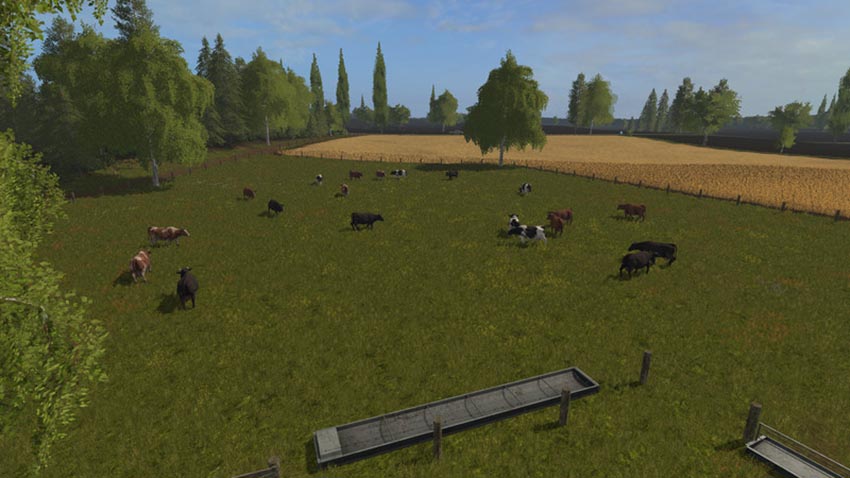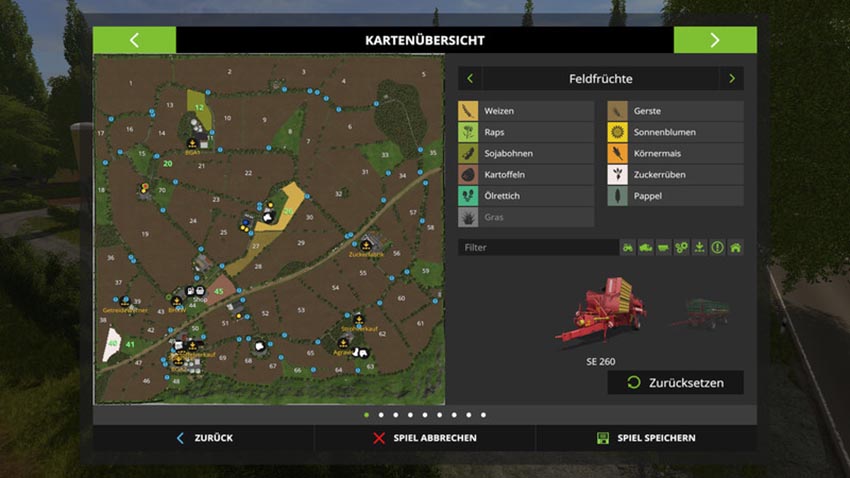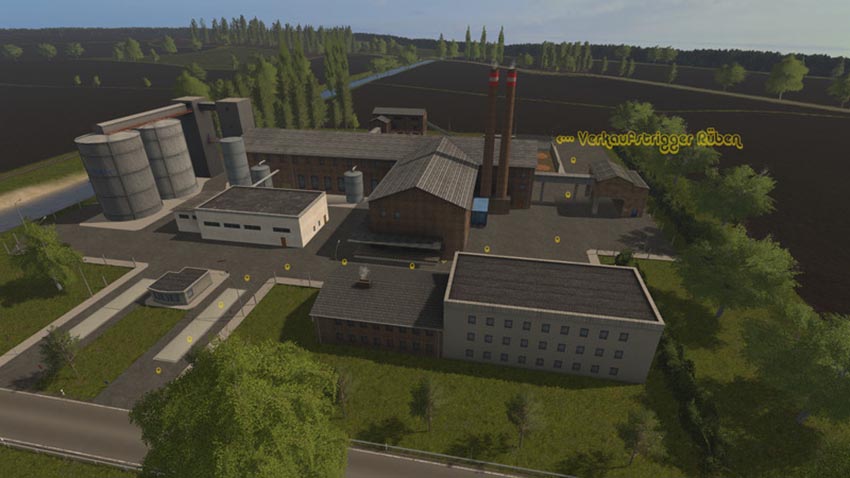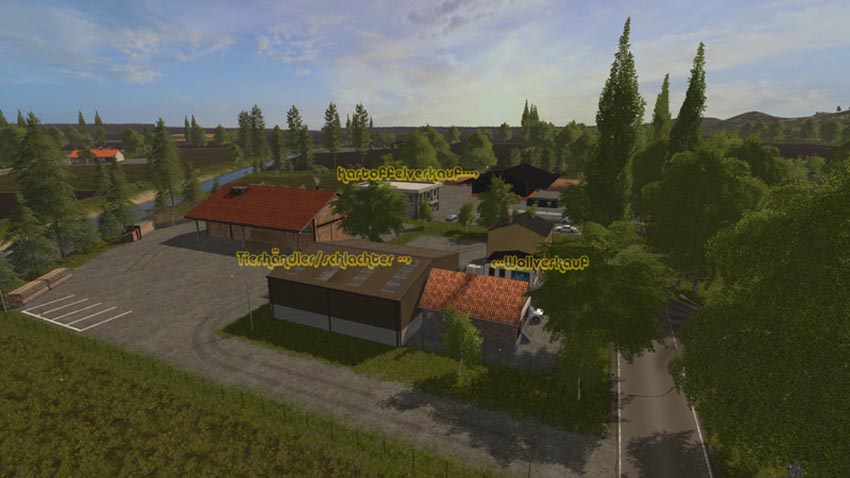 Hello and MoinMoin, Today I introduce you to my first map.
Mappinghausen is a map built according to my imagination.
With challenge and helper Unfriendly fields, that's hot tacking yourself!
This map was built to play in multiplayer, so there is no singleplayer mission. But of course, playable in the singleplayer!
To the map:
We have a dairy farm
A pig farm outside the village.
Sheep and chickens have a relaxed life behind a forest!
A hay barn at the dairy farm.
A contractor at the village provides his combine harvester.
Then we had there 2 BGA's.
On the whole map are lights with switches!
Silos and sales triggers have no mark!
All silos are "free-field" silos
That means there are no walls,
(Tires mark the area)
Only the Large BGA Provides 3 Walls.
Eggs are sold at the local gardener in the backyard!
All the gates and sliding doors are animated, and over the mouse to control!
Also the cabinet must be opened.
Credits:
Modell: Fendtfan79
Textur: Fendtfan79
Script: Fendtfan79
Idee / Konzept: Fendtfan79
Tester: Fendtfan79, Saschii, Robert
Sonstige: Fendtfan79,Saschii,Robert