Le Bout Du Monde v 2.1 [MP]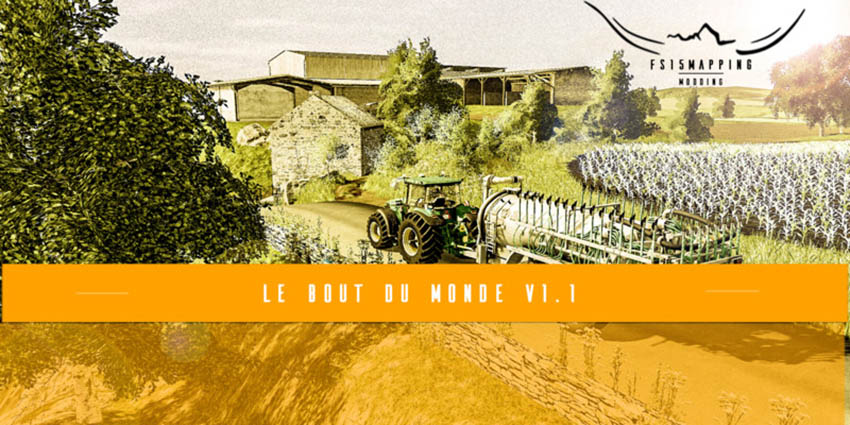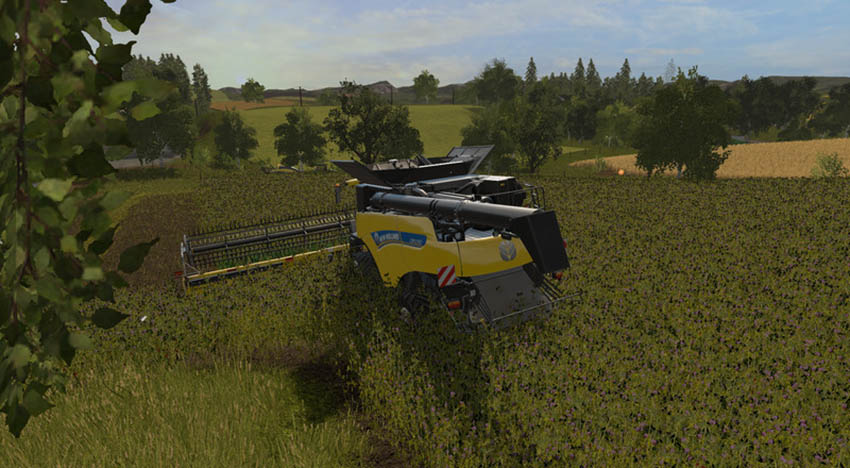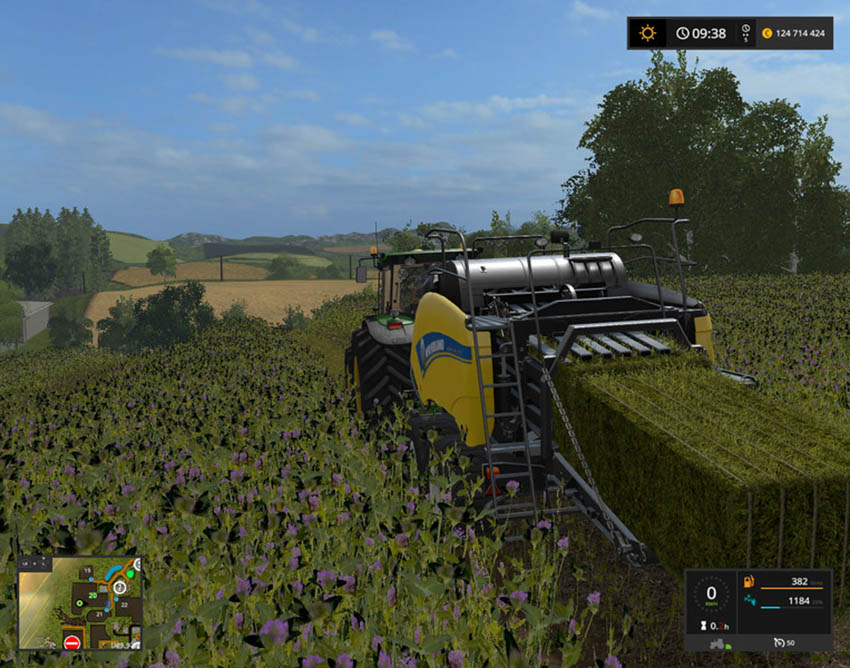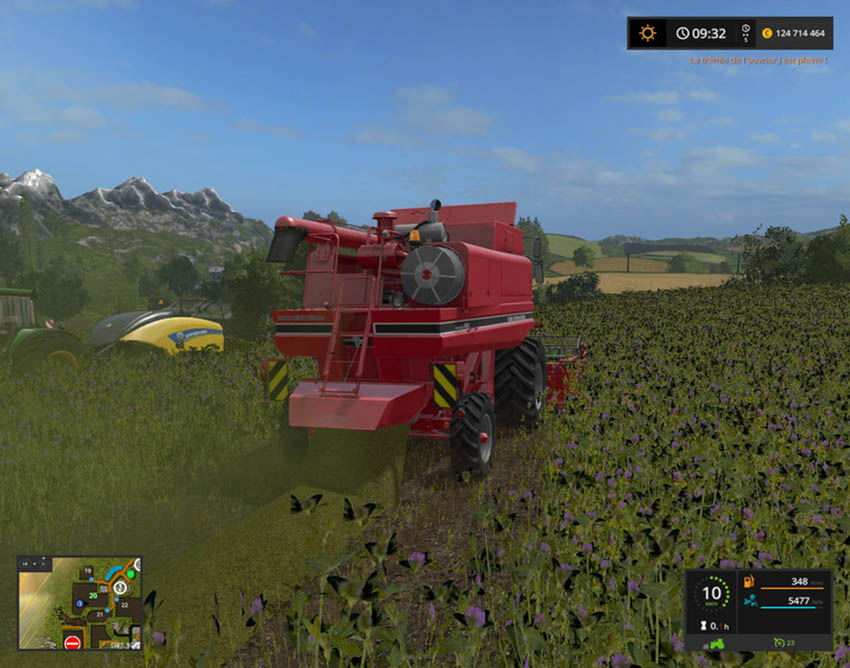 Welcome into the bout du monde.
Here you will find all the default crops plus oat, rye, and alfalfa.
I added new crops, klee, possibility of making round or square balls and wrapping them.
Harvest of klee with a combine.
The round and square balls only work with the baler of the game.
I'm working on file for krone Ultima and should comming soon
Credits:
Model: FS15_mapping
Texture: FS15_mapping
Script: Marhu, lsmodcompany,blacksheepmodding……
Idea / Concept: FS15_mapping
Testing: FS15_mapping
Other: FS15_mapping