Hobbs Farm 17 v 1.0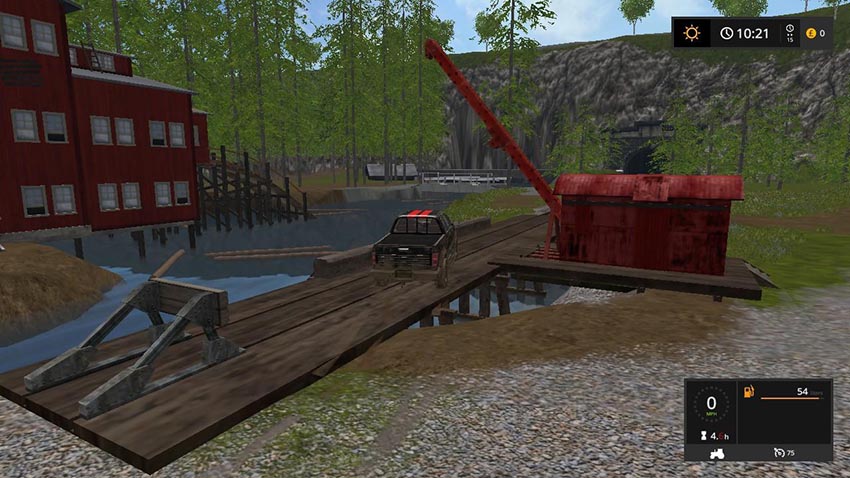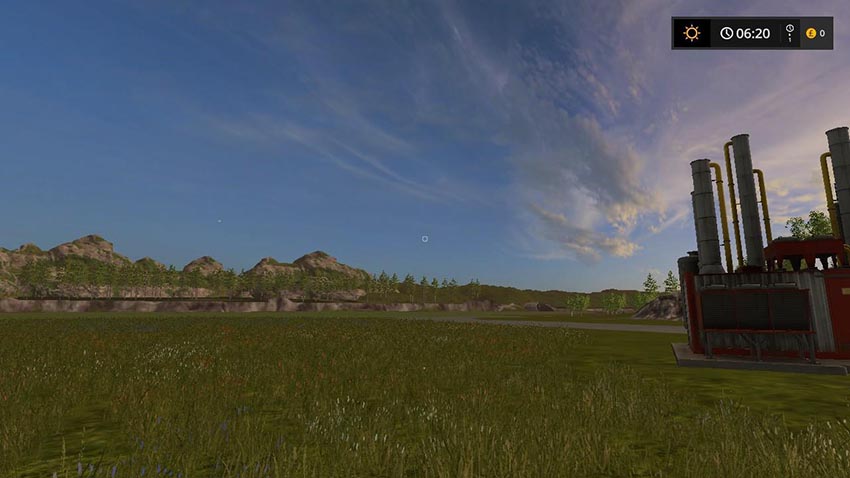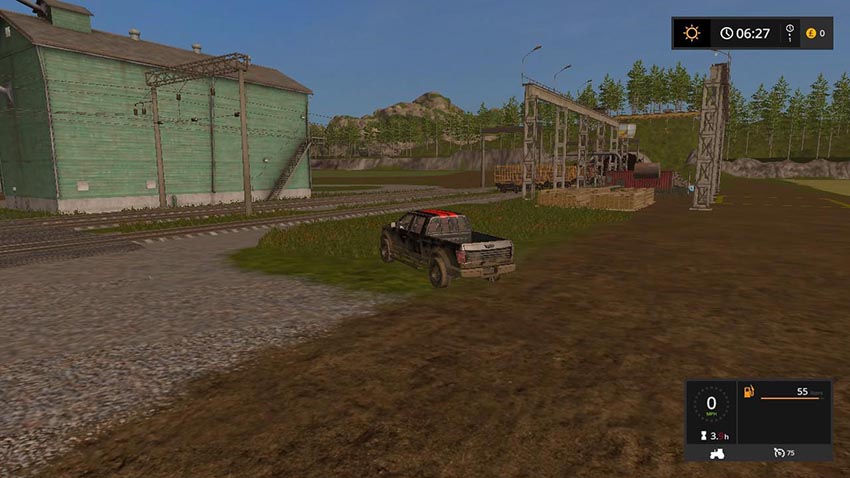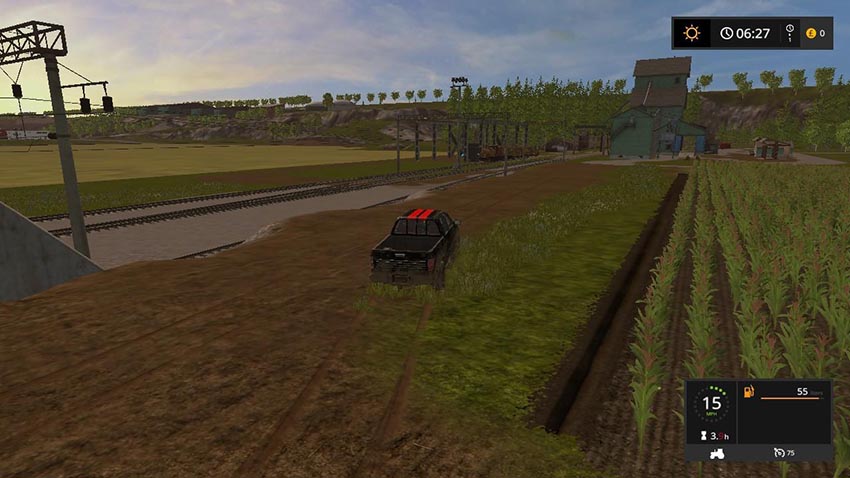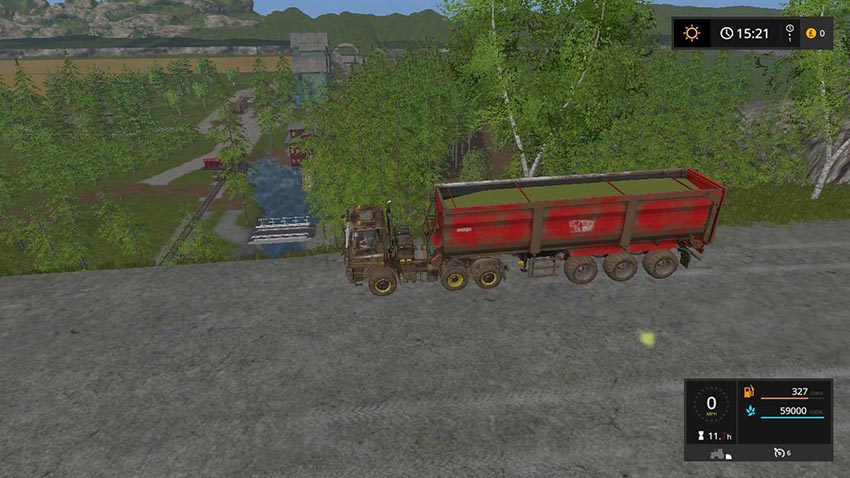 Hi and welcome to Hobbs Farm 17 V1
This farm is made for big kit roadtrains and industrial sized farming.
14 medium to very large fields a large farm yard plenty of space for placeables log and grain trains and a huge industrial forest with loading dock.
Credits:
Map was designed by Hobgoblin converted to 17 By Albert. That is far from the end of the credits though as many more people were involved in making Hobbs Farm for 15 and have helped with the 17 Version.
The Hobbs Farm team are Hobgoblin, Arie, Wesley, Keith, Aaron, Vaughan, Albert and Dony.