Hagenstedt vs Hotte V 2.1 [MP]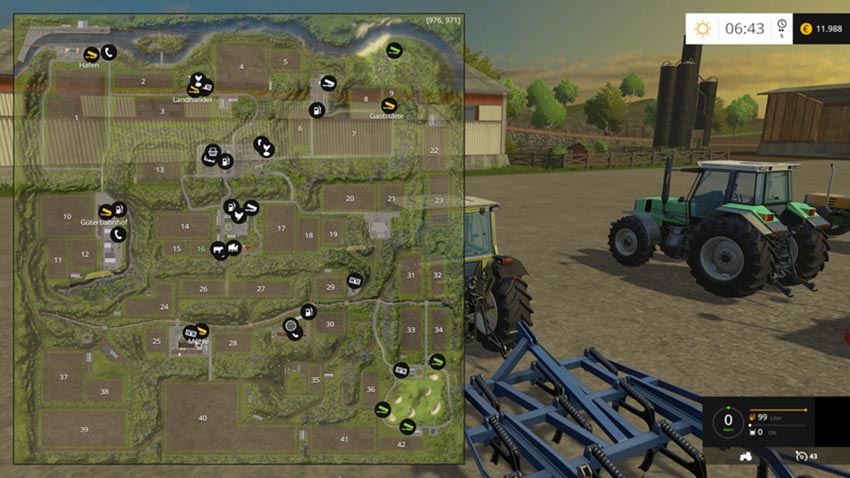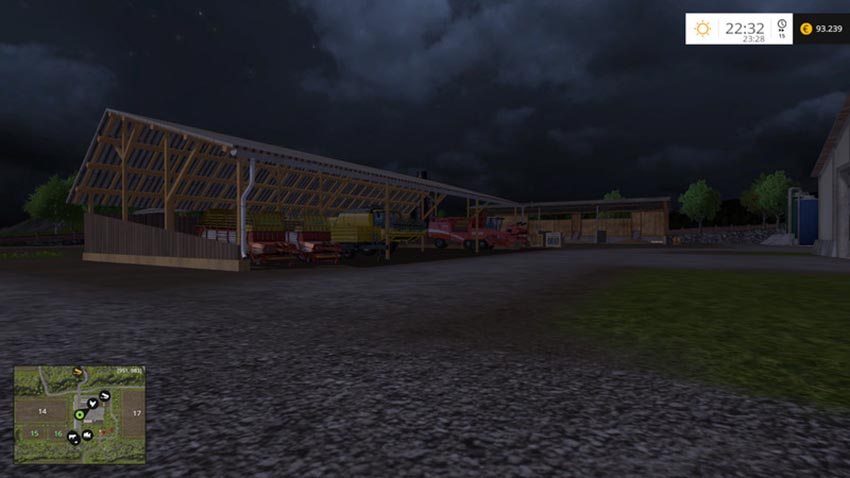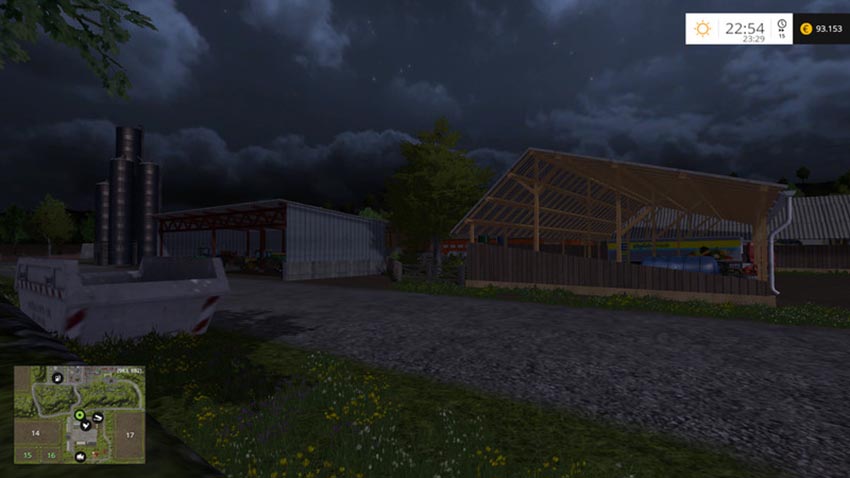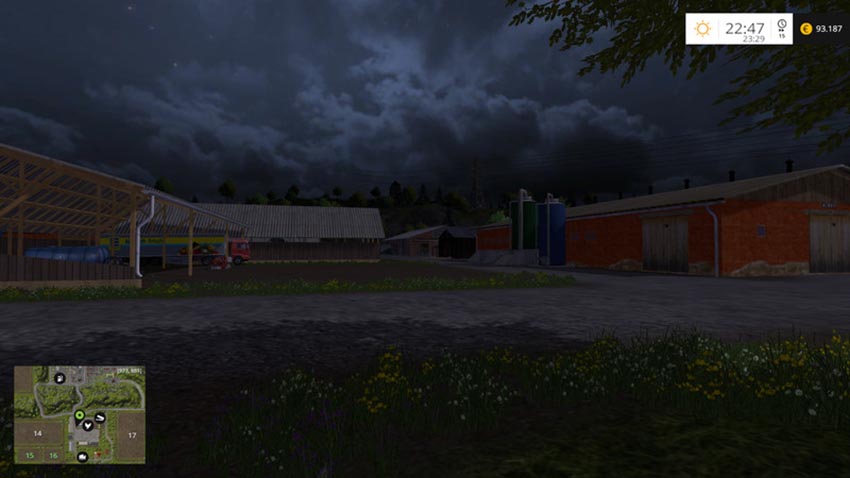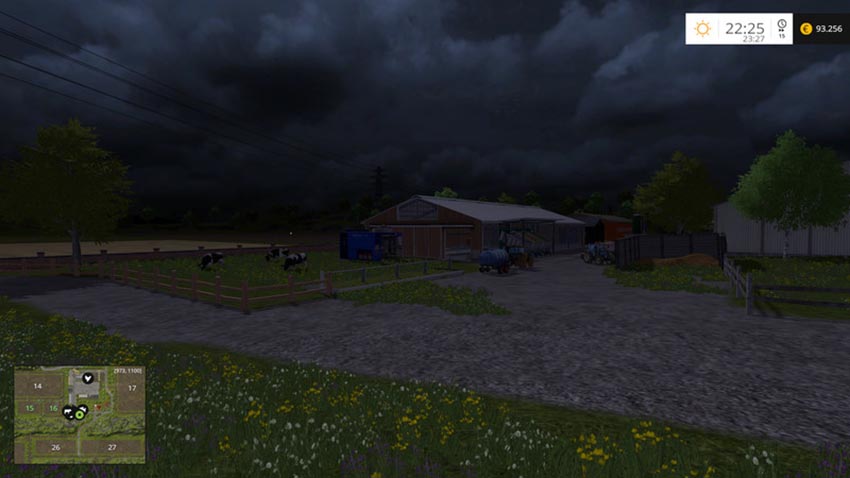 Here my first attempts to rebuild a map.
My ändernungen are .:
The farm is on the main courtyard
The main courtyard has a wall Receiving, buildings have been converted.
The PDA is not yet matching comes in the next version and some other changes.
Credits:
Farmer_Horst_67