Hagenstedt v 1.0 [MP]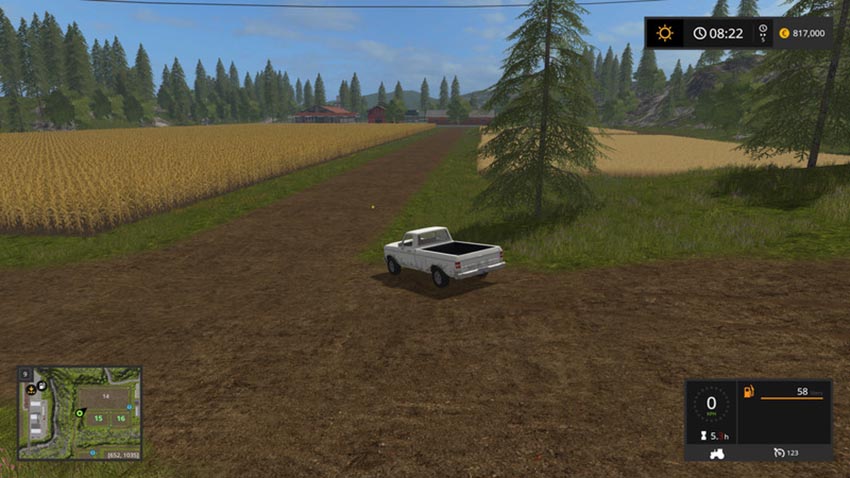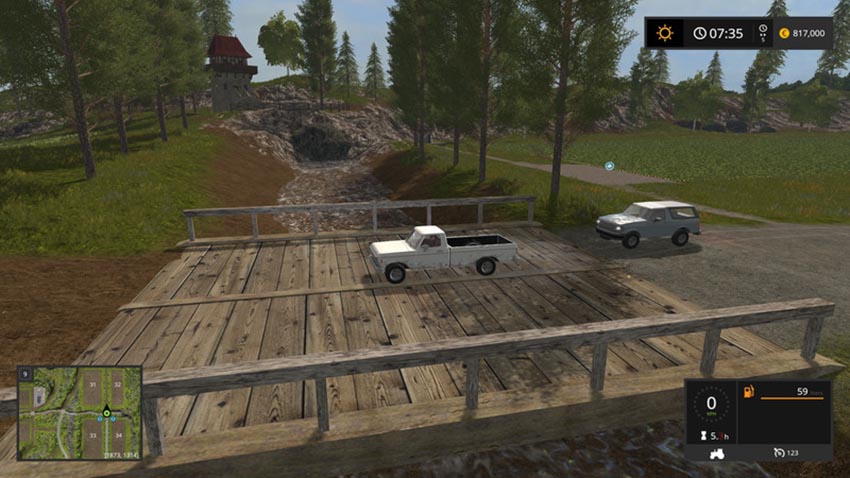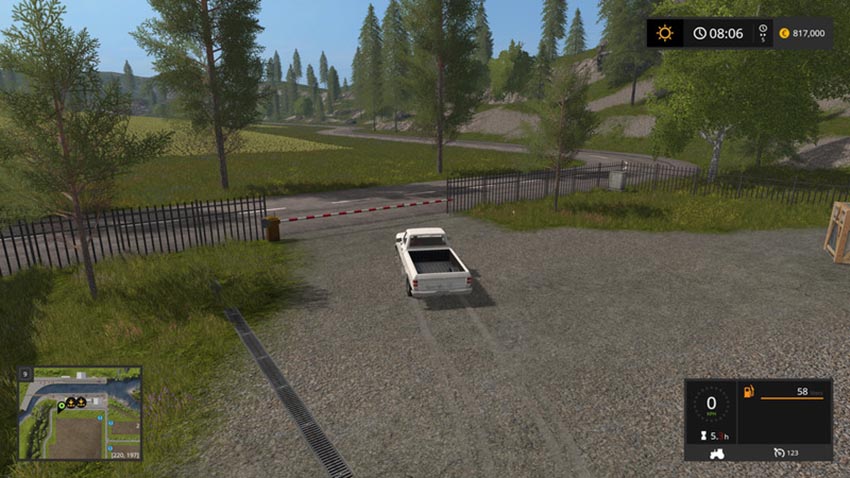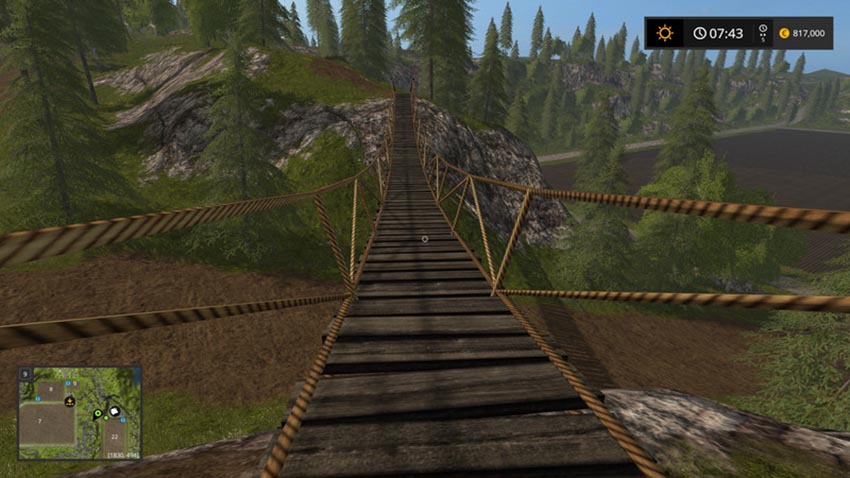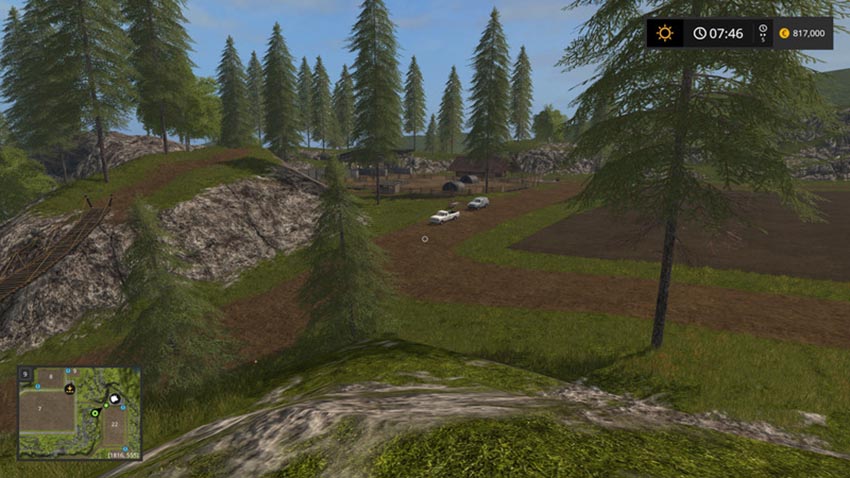 Hagenstedt
map conversion of hagenstedt for FS17.
so what we have is the old favorite map with all original buidings and some rather new ones.
includes all sellpoint with up to date traffic triggers and so pedestrian walking all over the place.
right to the fields, fields all have mission farmers or you can just purchase the fields.
Animals: cows chickens sheep and pigs.
The map which converted by myself from cratch This Means the trees and grass which put in after everything worked.
Version 2.0 will probably have the train in it. so dont ask where it is?
Credits:
scooby