Elenovka Map v 1.0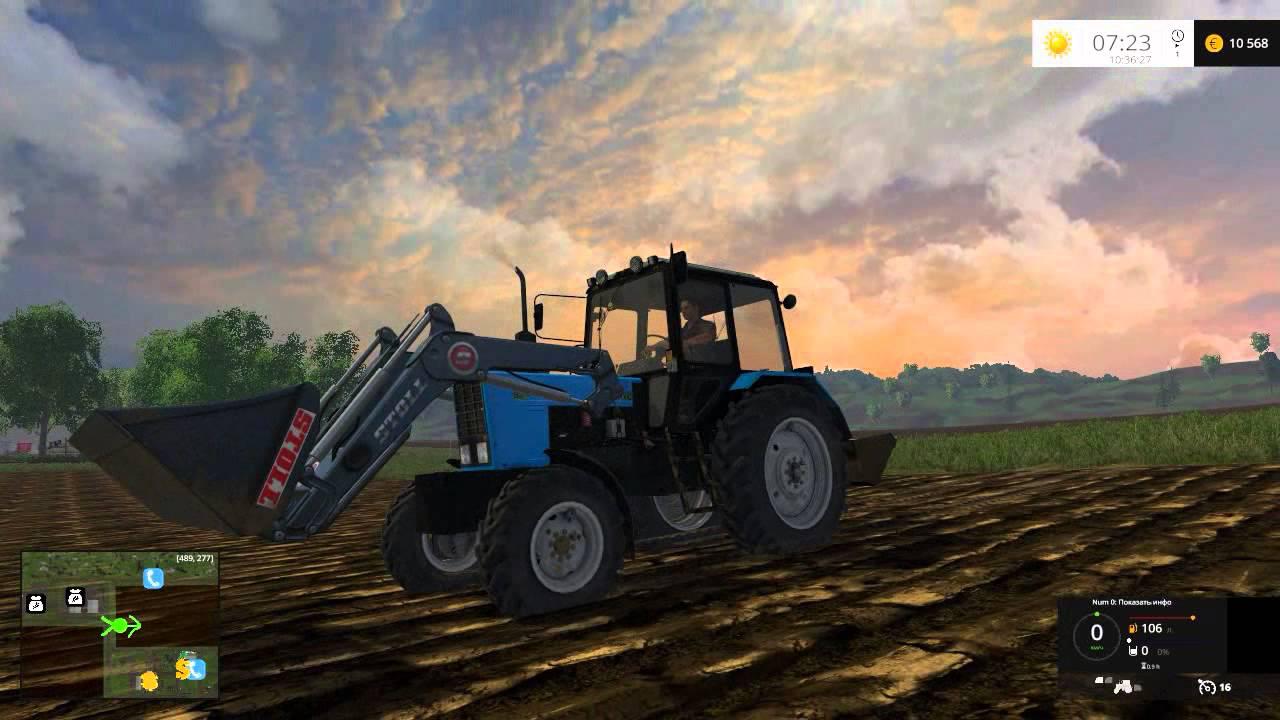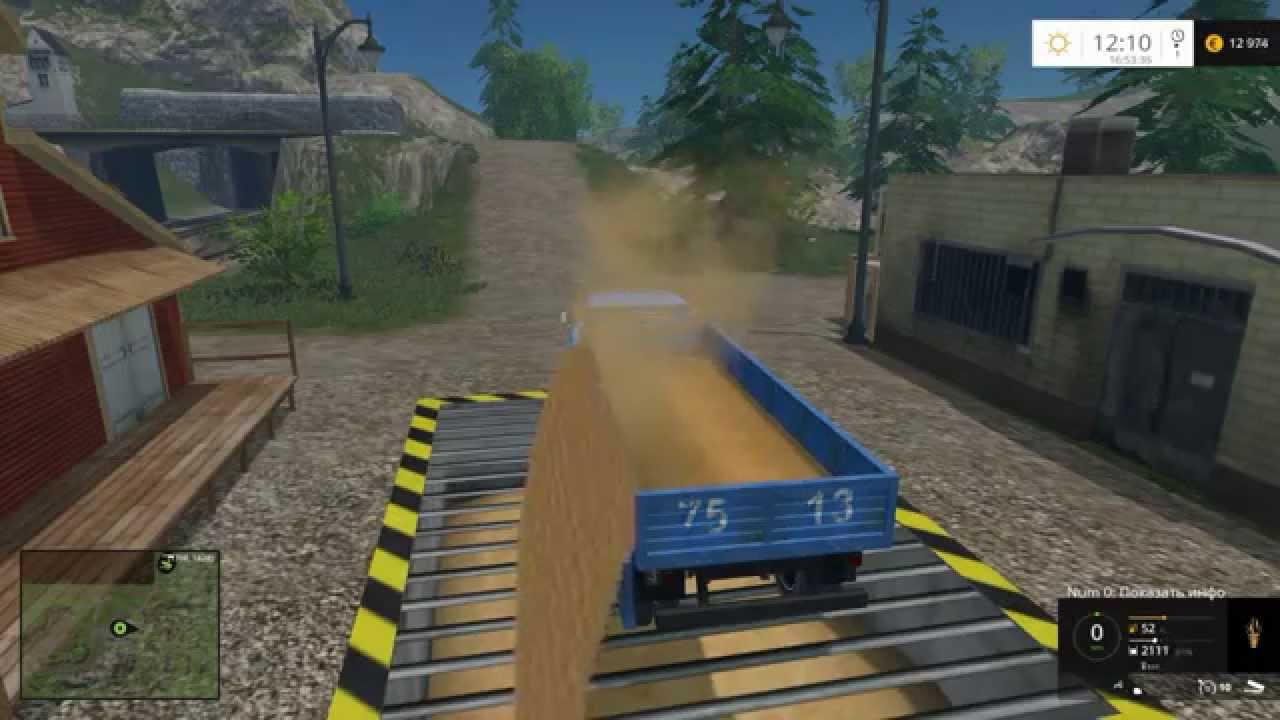 Would you like to have a big and successful Farm?
Then try to try your luck on the map Elenovka.
On the map there are all standard cultures, as well as animals, cows, sheep, chickens, pigs.
Animals need to be watered and fed, and the yield can be changed to your taste.
The map is not bad optimized for the CoursePlay mod.
At the start you will have a mid-level technique and one field in the north-western part.
There are only 8 fields on the map, but they are huge.
Credits:
Anahiel, Sniper_TRV, Salkin