Bloniec Map Final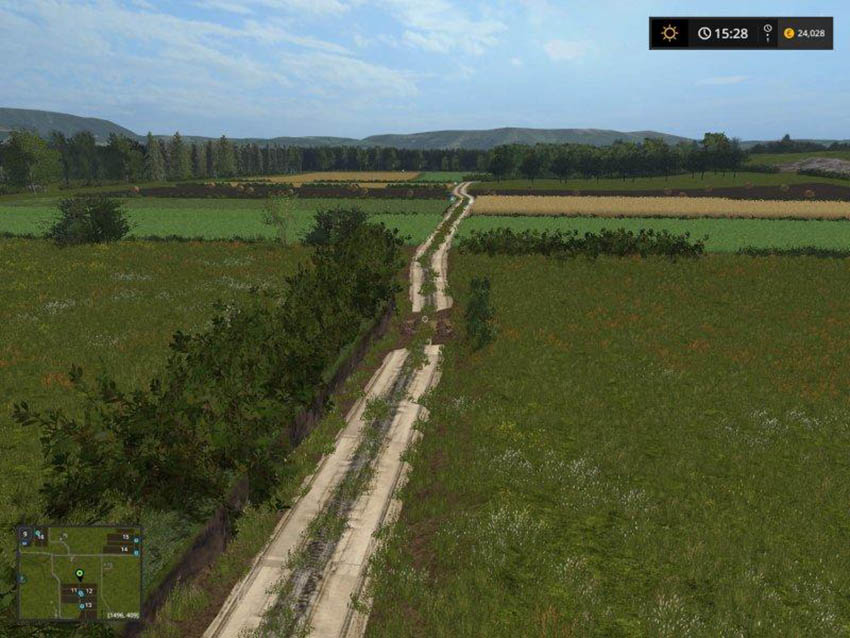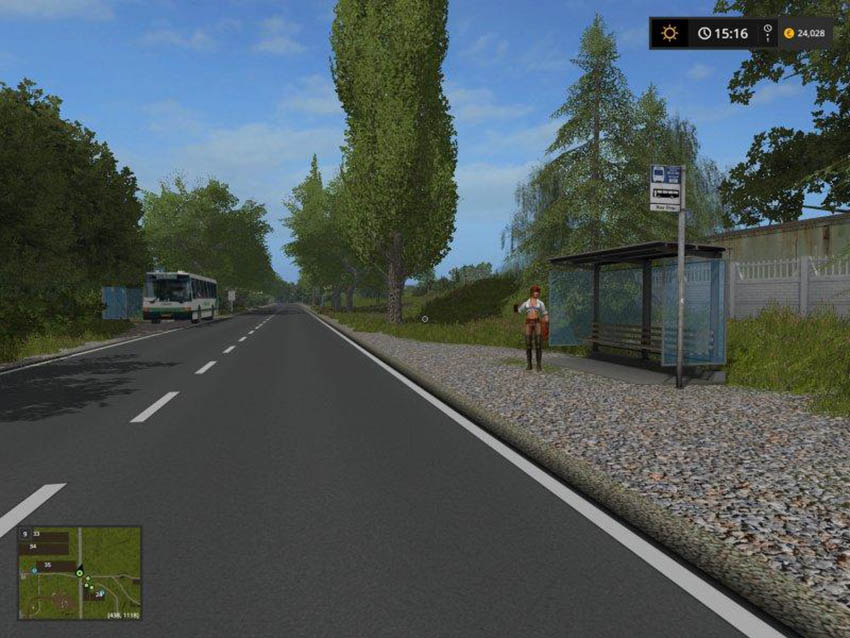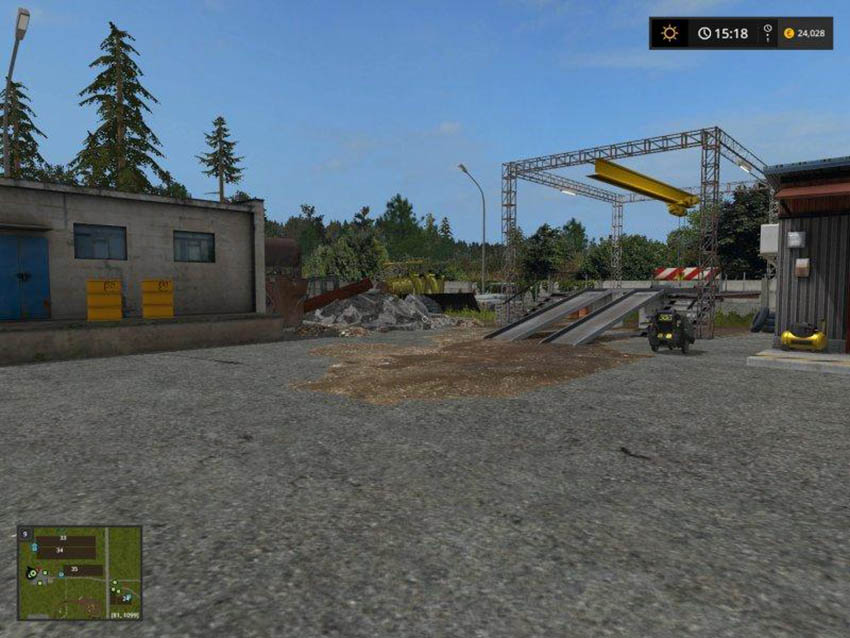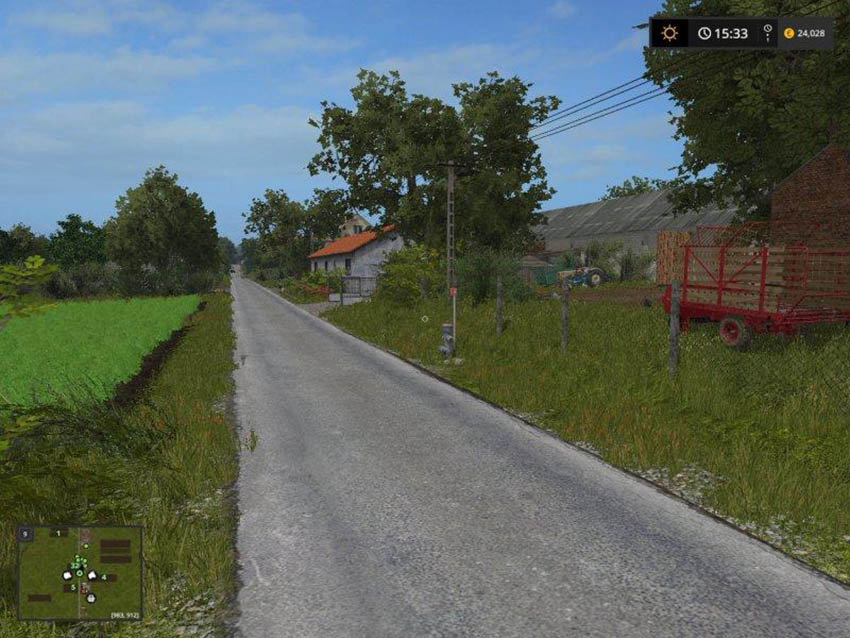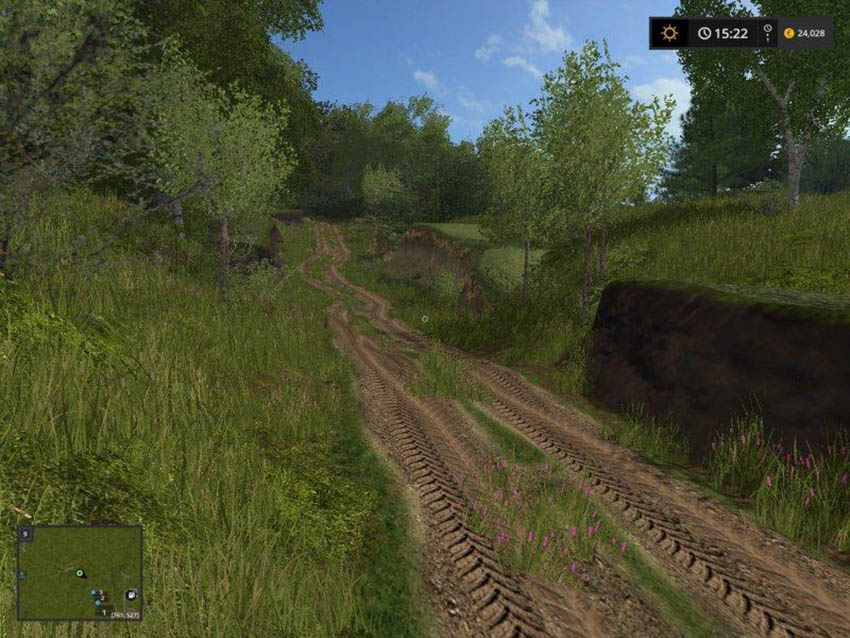 The final version, proven, everything works, added several elements like the second silo in PGRze or the field behind the store and minor additions.
The map presents the village of Błoniec as the main and adjacent Szczaworyż and Żerniki Górne, near Busko Zdrój. Some elements of the infrastructure landscape date back 30 years and now do not exist, but I have placed them to give the atmosphere of the village of those times. The rest of the area does not occur realistically. The distribution of roads, forests, fields, buildings has been faithfully given as much as possible, the models of objects come from different maps to make them look a bit like real ones. Density of vegetation and trees may burden the weaker comps, then I recommend to remove the appropriate amount in the map editor. There is no traffic and railway traffic, there are all typical crops, many farms, 2 sawmills, BGZ, purchased fields.
Dirt under the racks appears behind the cowshed with sheep, it is easier to clean in one fell swoop. the second pile of dung grows behind the cowshed straight from the startpoint, the chute to the silo is in the barn, viewed from the front in the left gates.
The map is in one 1.3 Gb file to download, a bit extensive but the devotion of rural climates of the eighties required some appropriate details.
The points of unloading the animals are in the right places but not marked, a short walk around the farms will reveal these places. Intuition will speed up the search.
Credits:
Zoltar