Stoll log fork duo v 2.2 [MP]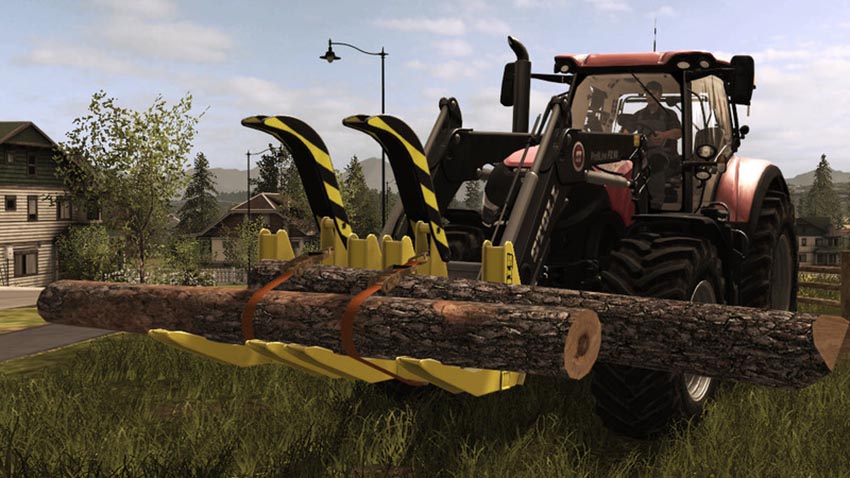 This is My "Stoll Poltergabel Duo", former known from the FS15.
Price: 2000 €
Maintenance costs: 20 € / day
Changelog v2.2.0.0:
– New XL Version for frontloader, telehandler and wheel loader
– All 4 Versions (Duo, Duo XL, Duo XL-T, Duo-XL-W) in one file.
– Minor adjustments
The "Log fork duo" was made to pick up and transport bigger logs more better.
Additional tension belts are now available to guarantee a safe transport.
Credits:
Giants, Kodijack