Dammann Profi Class 5036 V 1.0.2 [MP]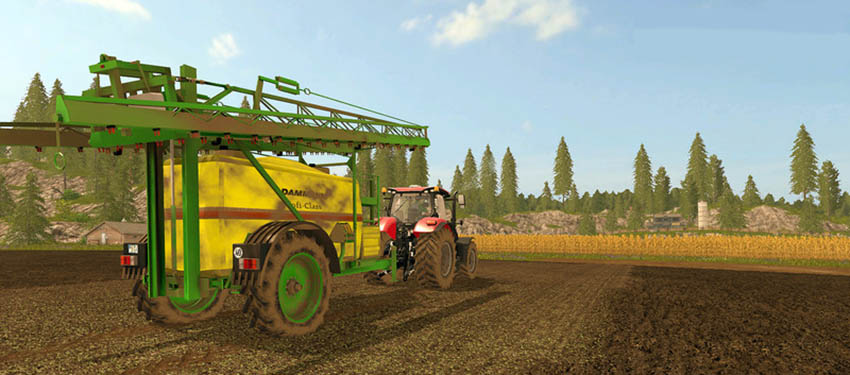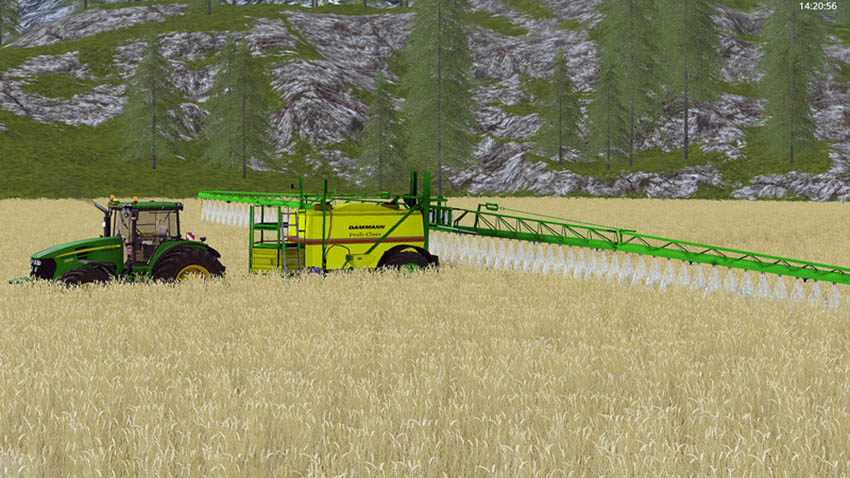 Since we also need mal ne other syringe on the dedicated server, I thought to myself machste times the beautiful sprayer Dammann Profi Class 5036 from the LS15 ready. Lo and behold, it's done : Thumbsup:
Listing of the changes
rebuilt model in Maya partly
completely rewritten Animation
taken from the tire LS17
Color choice for the rim (whether man's needs is auf'n another sheet of paper)
Tire choice (standard, Pflegebereifung)
Light blocked from LS17
Arbeitslich the spray boom (LED optics) *
Spray Effect built from LS17
new Storbild
New Brand Image
etc.
Working width: 36 m
* WARNING: graphic must to High or Very High thus stand you can see all the lights.
Credits:
Modell: Bigfarmer145
Konvertierung -> LS17: DtP Mario