Silage King Extraordinaire v 1.17.2.0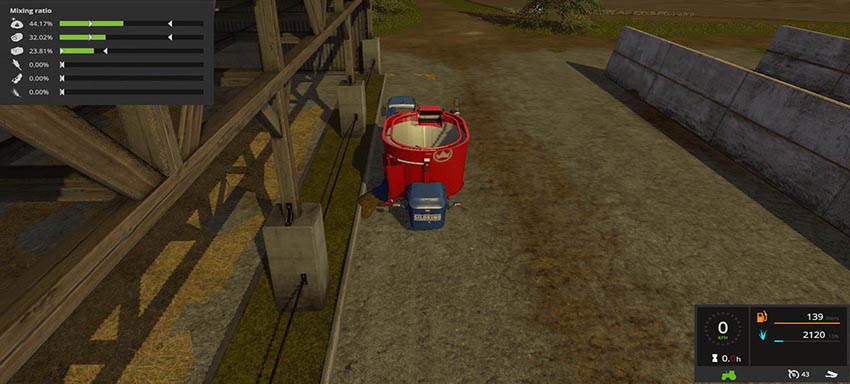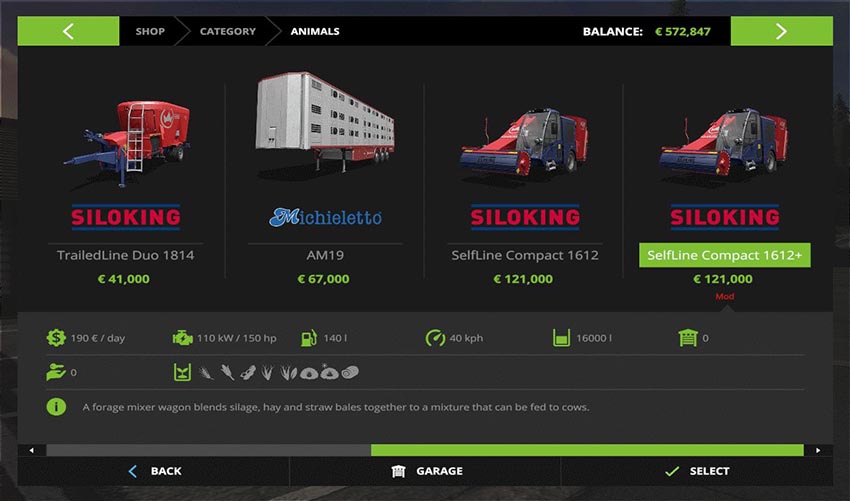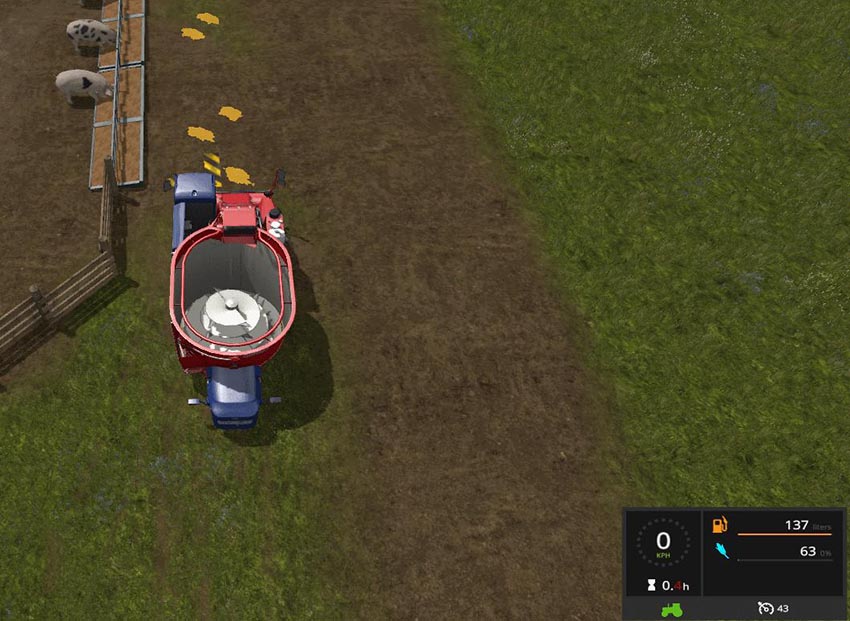 Hello, this mod is an upgrade of the default silage king. It has been modified to now support pig along with the cows by accepting corn, soybeans, and barley. These additional filltypes do not affect TMR production.
With this mod, you can now clean the pig feed area where corn gets kicked out of the trough. You can also use it to feed the pigs if you drop barley, corn and soybeans nearby as a stock. This eliminates the need for a shovel and tractor. You can have one at the dairy farm and one at the pig farm.
Features:
– Default Functions
– Added 3 additional filltypes to the mixer
WARNINGS:
No errors or warnings in the game log.
Release: This mod comes with a release to mod further to add other pig feed items. Maybe others will add a silo fill trigger to it so it can be filled from silos like the hayloft. My only request is you keep the version number convention similar to 1.17.2.0.
Credits:
Giants
JDMFARMS