Kuhn Sitera 3000 v 1.1 [MP]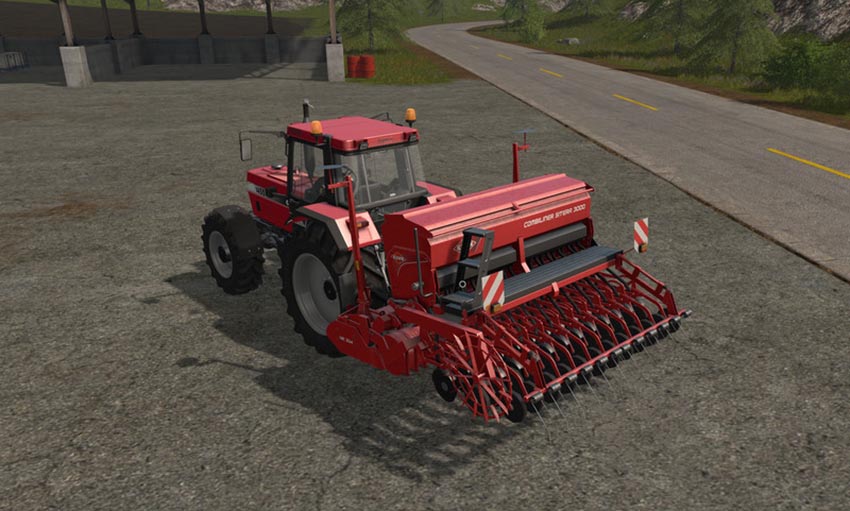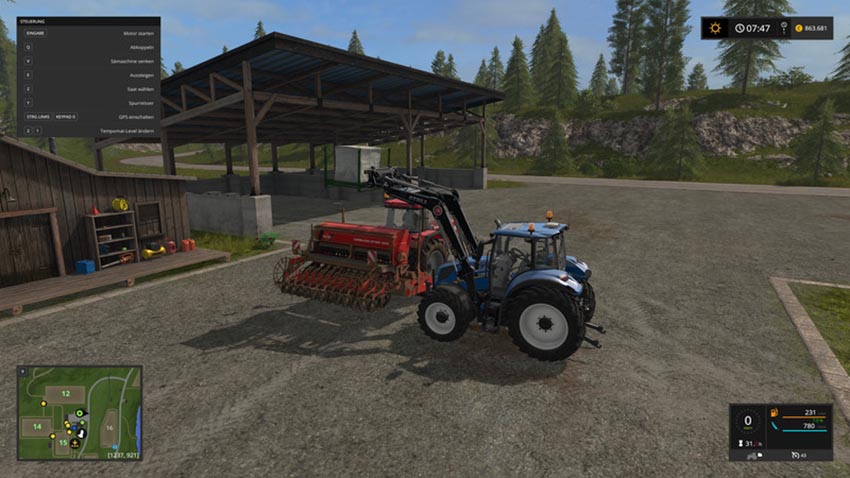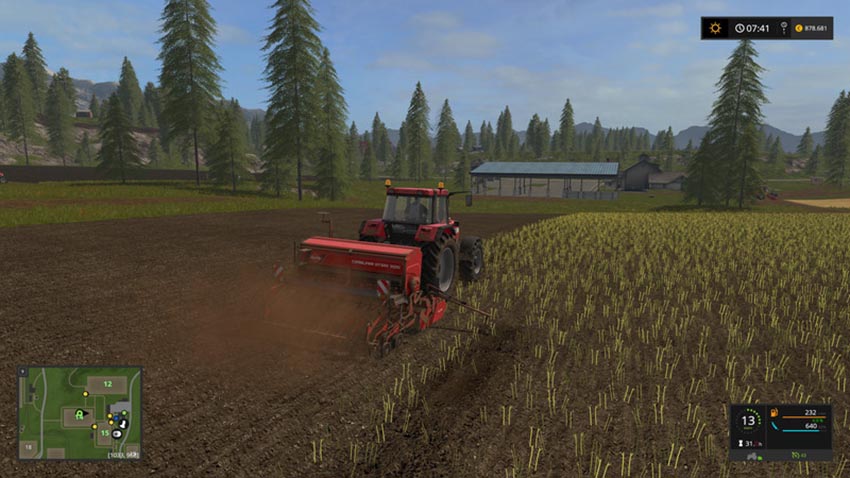 Today, I present you the Kuhn Sitera 3000 GIANTS Software for Farming Simulator 17 available.
The following has been changed:
as clean as possible to convert into the LS 17
rebuilt on the new LS 17 light system (lights reflected on objects)
brought luster to around the level of 17 LS
some small adjustments to the animations
reduced size of the files as much as possible without sacrificing quality
added Direktsaatfunktion
A small drawback is the drill, however. It lacks the animation for opening the drill, since the 3D model so does not allow this. I would have really added this gladly, however, I am not a modder and 3D exceeds definitely my skills, I apologize for this inconvenience. The seeder can of course still be filled by upward moves with the pallet or approaching the pallet or the placeable seed tank and filled with the R button, as was also the case in LS 15th The fertilizer does not work on this machine, and of course, since it is not provided for this model in the original.
Who looks away this small flaw, gets in my opinion a nice alternative to Anfangssämaschine, direct drilling ünterstützt (theme cover crops), fits well with the cultivator and plow Kuhn and at a price of 13,000 € is also affordable.
Credits:
Modell: GIANTS Software
Textur: GIANTS Software
Script: GIANTS Software
Idee / Konzept: GIANTS Software
Tester: Xtra987
Sonstige: Xtra987