Large Stoll Silage fork V 1.0 [MP]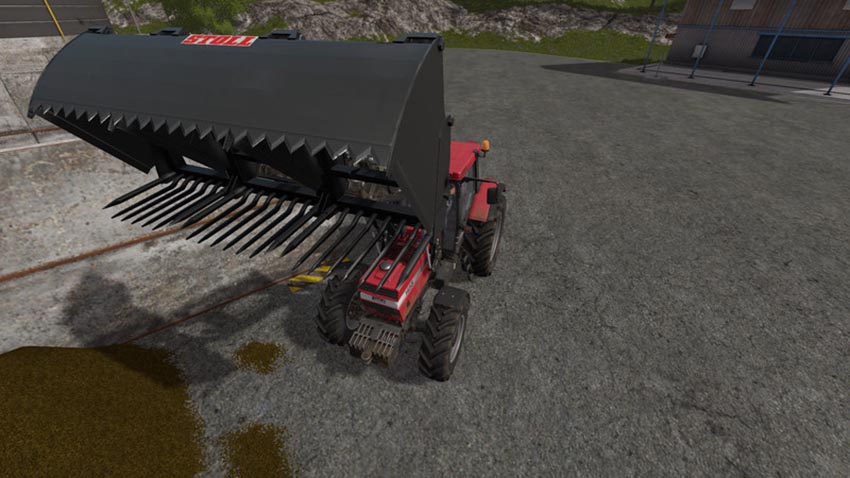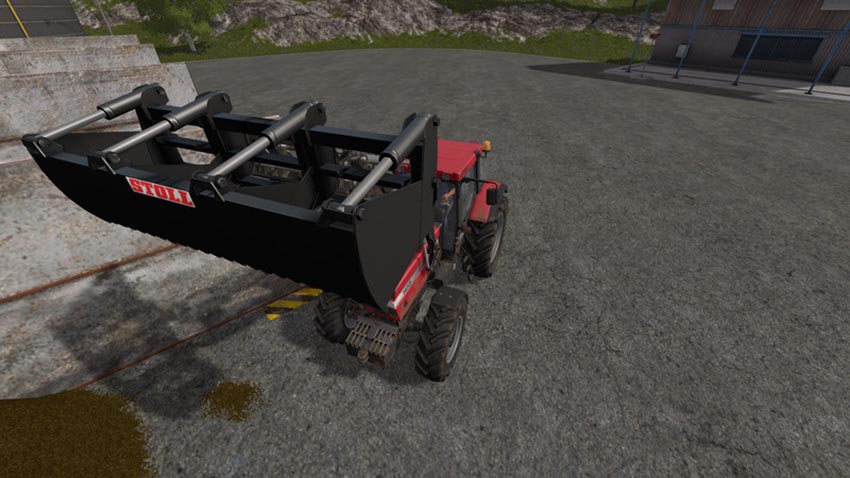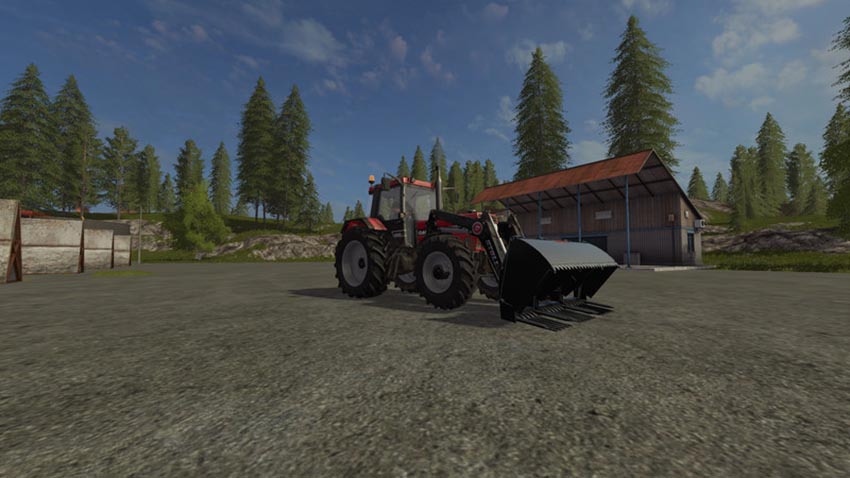 The clever farmer tries to empty his silo with his front loader, because a wheel loader is far too expensive. However, the standard Silage fork has just 1.540l fillvolume. Therefore, we present you the (unofficial) Stoll Silage Fork with larger fork and a volume of legendary 3.080l.
Price: 4.000 €
The Silage Fork was widened by about 50%, attachers were set new and some major changes of the model. The model was the hardest work because Giants had their Silage Fork quite well protected and I therefore had to create the majority new.
Credits:
Giants
moep0710