Kverneland Optima V 1.1.a.1 [MP]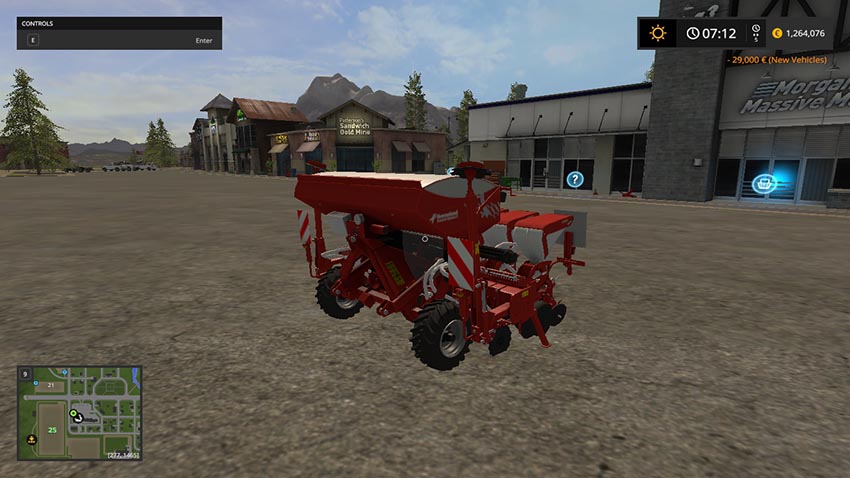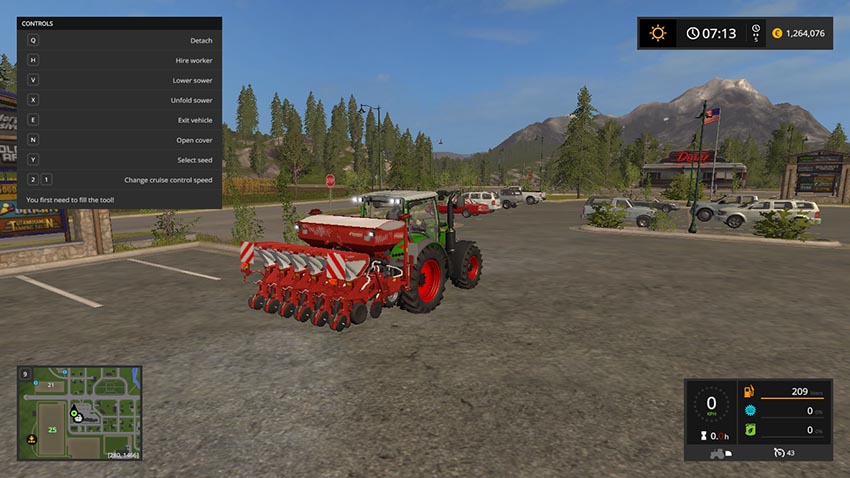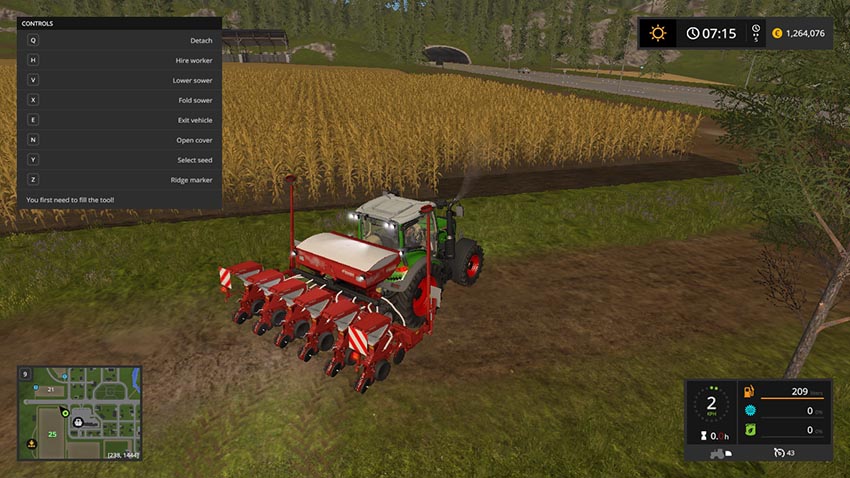 Since the fertilizer consumption with the Kverneland Optima V 3x original was as high as in most other sowing machines fertilizer function, I have adapted this. For this, a little of the filling and the filling speed rotated.
The changes are only in the XML, the actual model is the standard model of the game. Therefore, the ZIP is so small.
I have tried the Mod in SP and MP, discovered in either case, no Logfehler.
Credits:
Giants
Andy528