Furagir FN-1.2A + Forager v 1.2 [MP]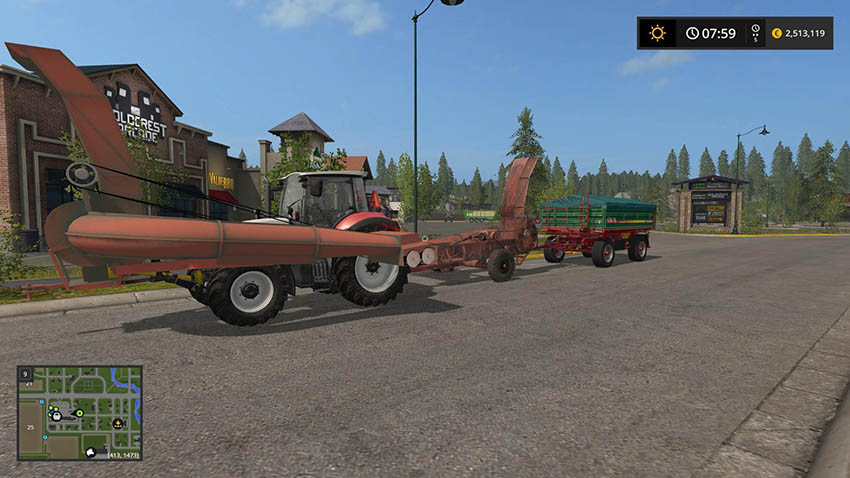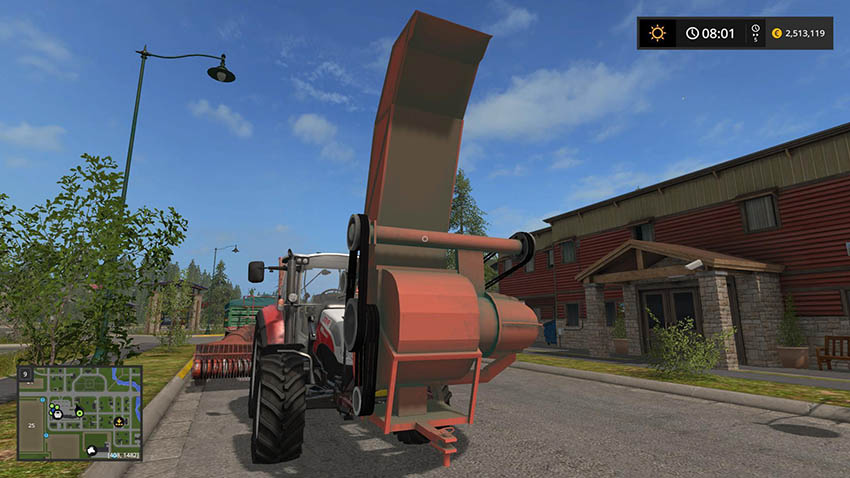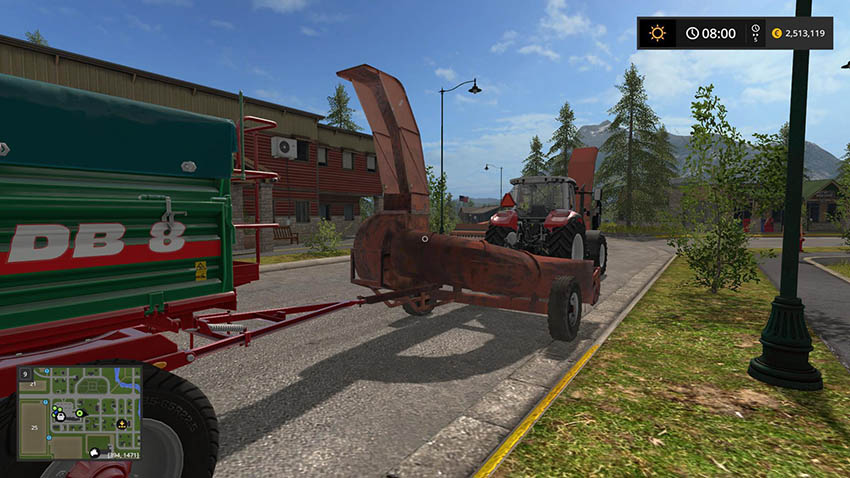 1. Mounted Furagir FN-1.2A is designed for loading from heaps. Picks: hay, grass, straw, chips, cuttings, forage and silage. Required tractor power is 20 hp. The price is 1 200 (per day 1). Clean log.
2. Trailed foragers. Pick up: hay and straw. The required tractor power is 120 hp. The price is 3 681 (per day 5). Clean log.
Credits:
ANDREI1994, Vertos, KOKA, Олег, SirRobin.