Euro pallet with belts V 1.0 [MP]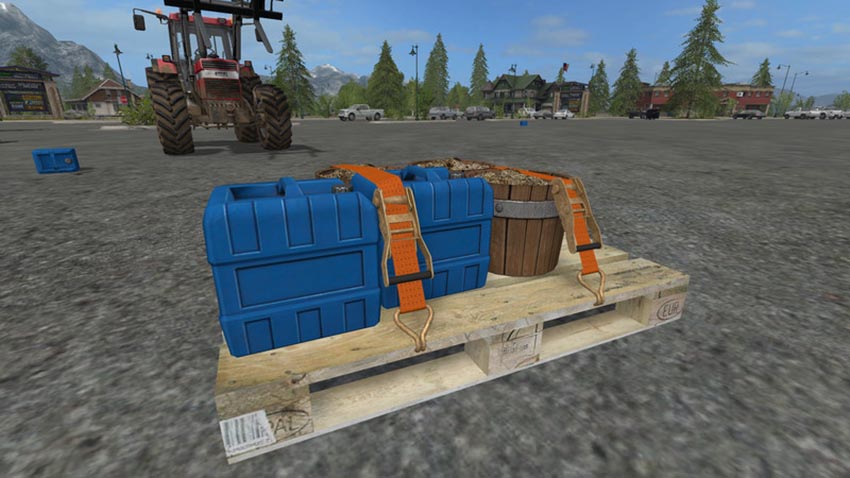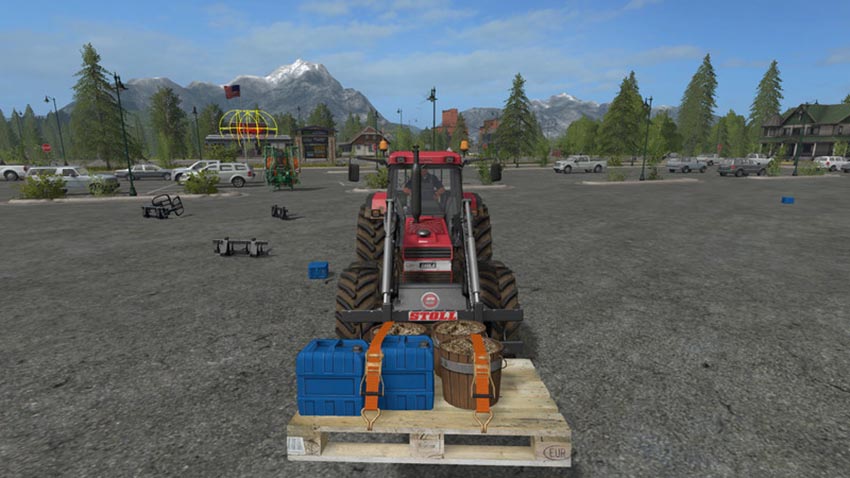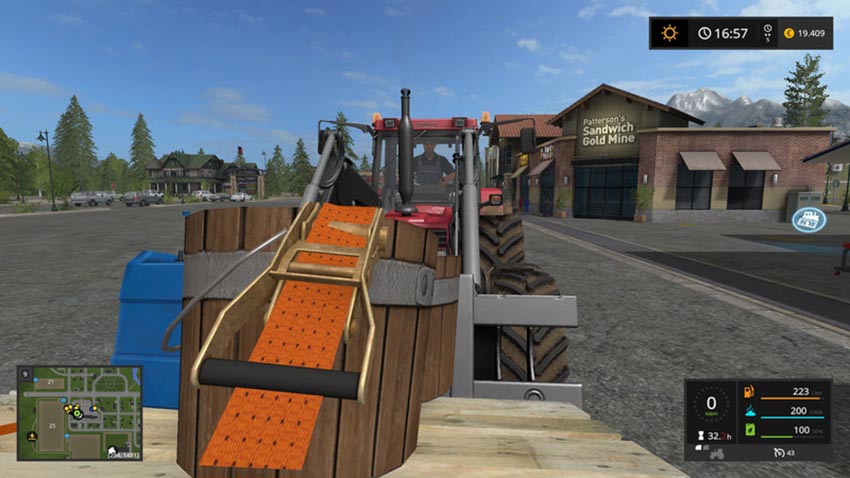 People who handle small seed bags, manure or fertilizer buckets cans, often need a transportation option. Now there is the Euro pallets with belts for easy transport of small objects (or even an bale).
Price: 100 € (Euro pallet 50 € + High Quality belts 50 €).
Category: "pallets".
The tension belts can be mounted only by foot.
Credits:
Polygon-A (LS15)
moep0710