Cayron 200 – helper V 1.1 [MP]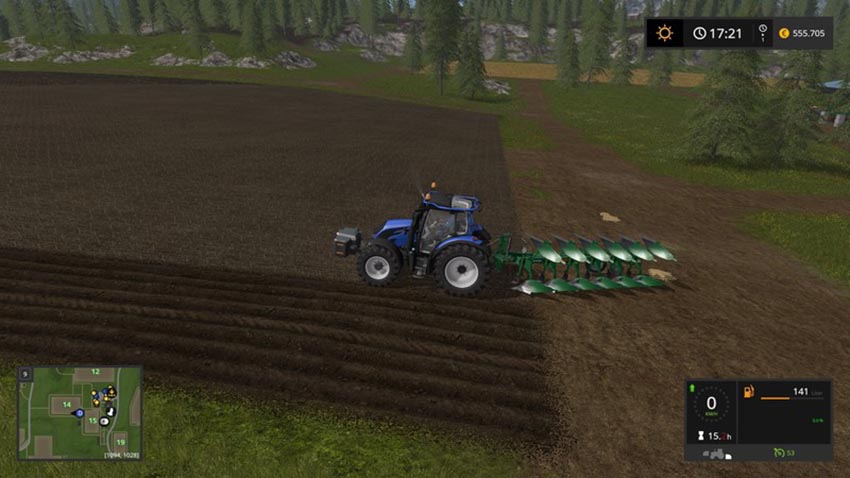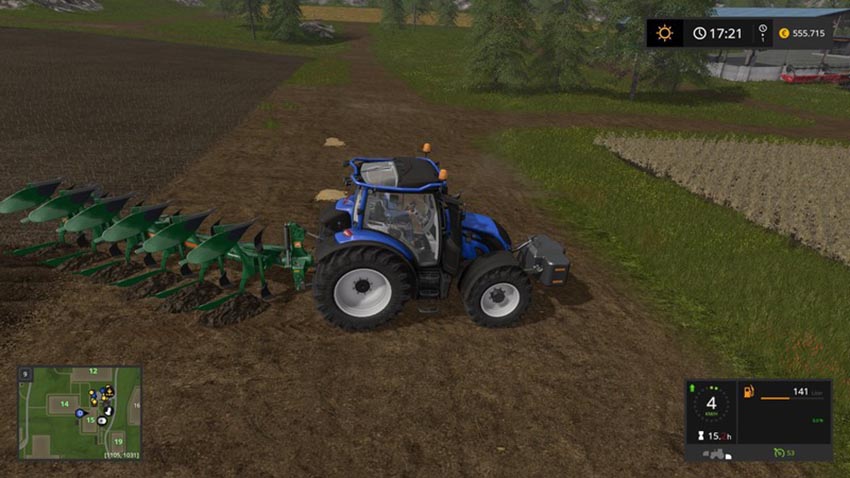 It bothered me that I had the sidelines, after plowing with helper reprocess.
That's why I moved the AIMarker extent that further drives the helper now and starts earlier.
Version 1.1
An den Patch 1.3 angepasst.
Leider bekam ich es nicht hin, ohne die Arbeitsbreite anzupassen, weshalb es jetzt etwas komisch aussieht, wenn man ohne Helfer pflügt. ( Er pflügt vorne jetzt breiter als er ist, aber nach innen, so das man es im Helferbetrieb nicht sieht )
Dafür fährt er nun nicht mehr so weit raus.
Man sollte ihn also nur mit Vorsicht verwenden, wenn man die Feldgrenzen verschiebt oder einen neuen Acker anlegt !
Im Helferbetrieb funktioniert er aber wieder, fast wie vorher.
Credits:
Giants/Det