Bredal F2WS 4000 28m v 1.0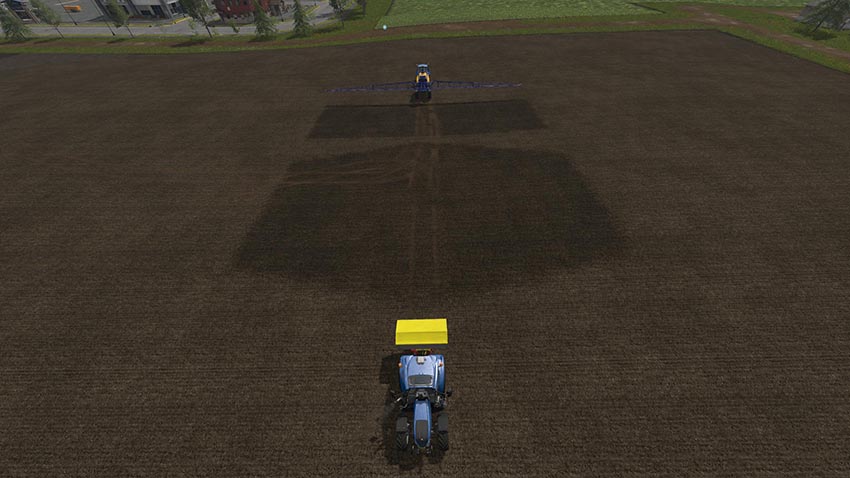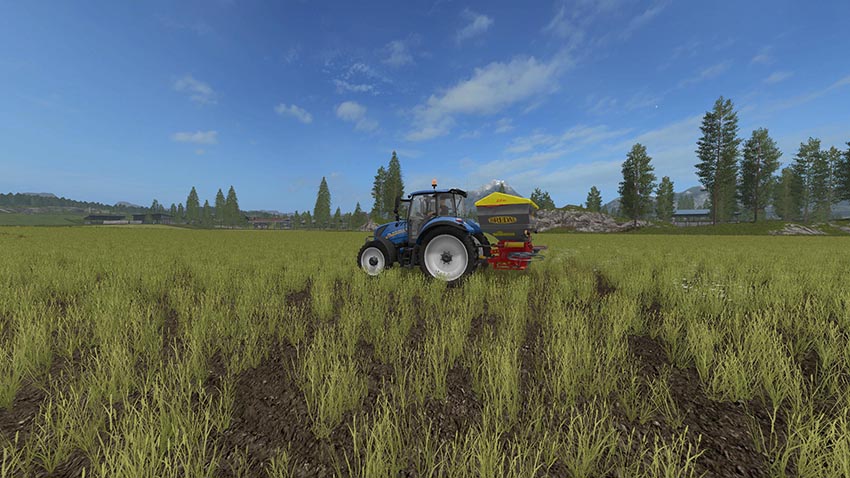 This is an edit of the in game Bredal F2WS 4000 that increases the working width from 24m to 28m.
This matches the width of Caruelle-Nicolas STILLA 460 spayer so that if you are using the Crop Destruction mod to create tramlines/wheellanes, for a more realistic game play, you now have a fertiliser spreader and sprayer for the same width tramlines.
Price, capacity, daily upkeep & working speed are unchanged.
Credits:
Original model by GIANTS Software
Edit by Mike3650