Aldo Annovi silage shield V 1.0 [MP]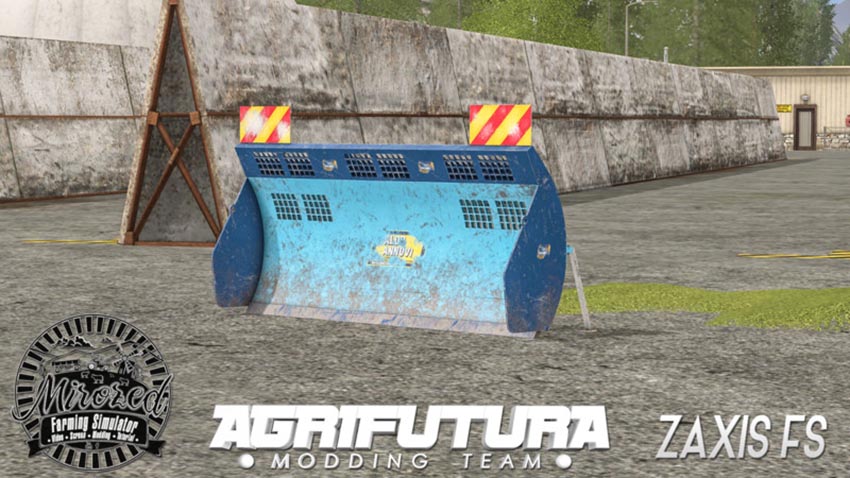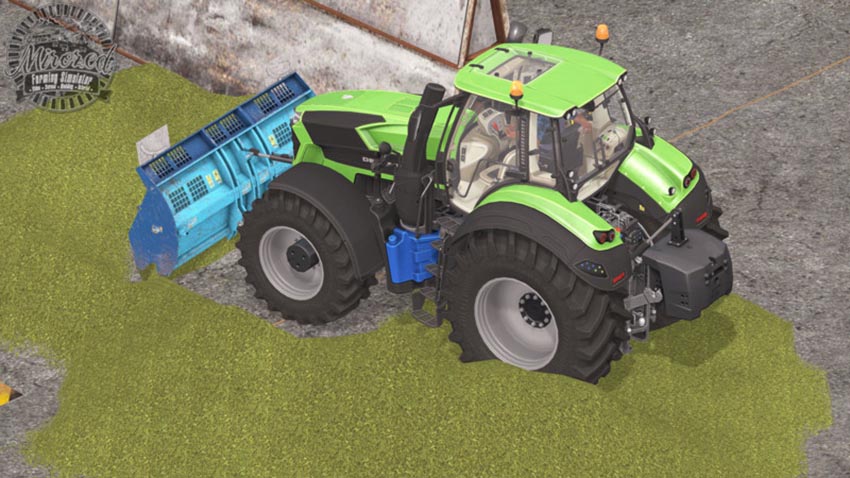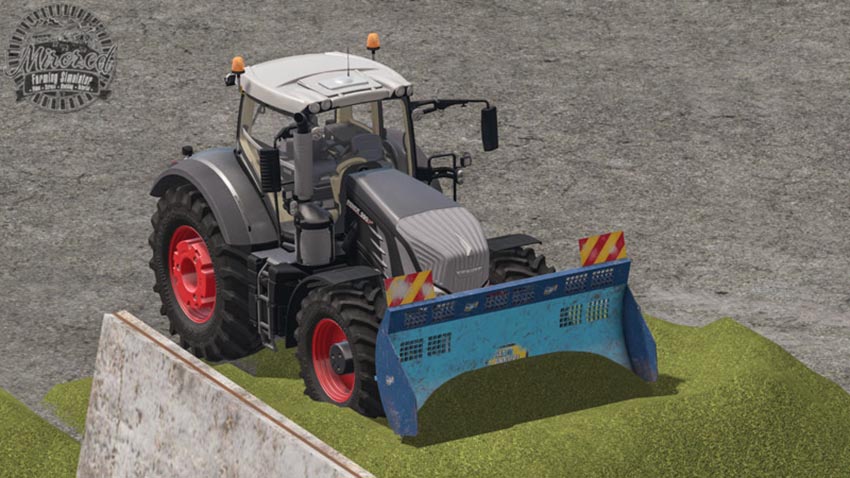 Hi guys, a new mod made from scratch for you!
This is the Aldo Annovi silage shield, developed by Zaxis, Mirozed and Agrifutura modding team!
There are two versions, new and used effect!
Full mouse controllable
Credits:
Model: Zaxis FS
Textures: Mirozed
Ingame & FS17 conversion: Mirozed
Powered by Agrifutura modding team!