Ahwi FM700 V 4.0 [MP]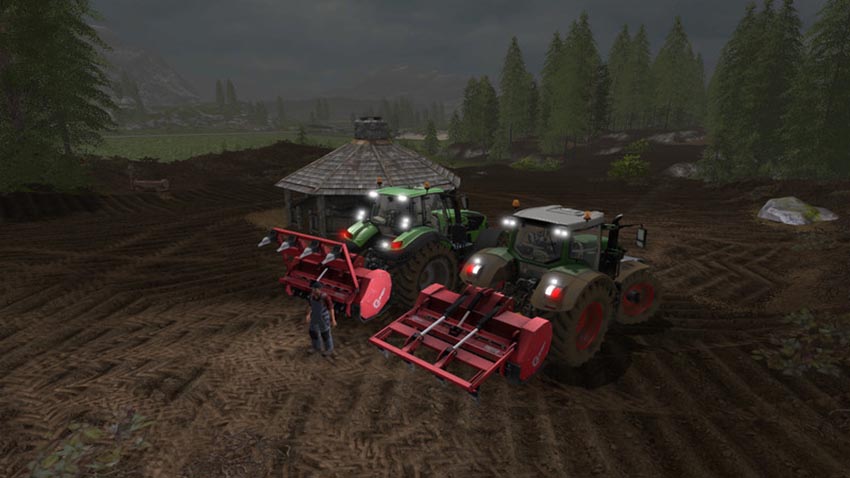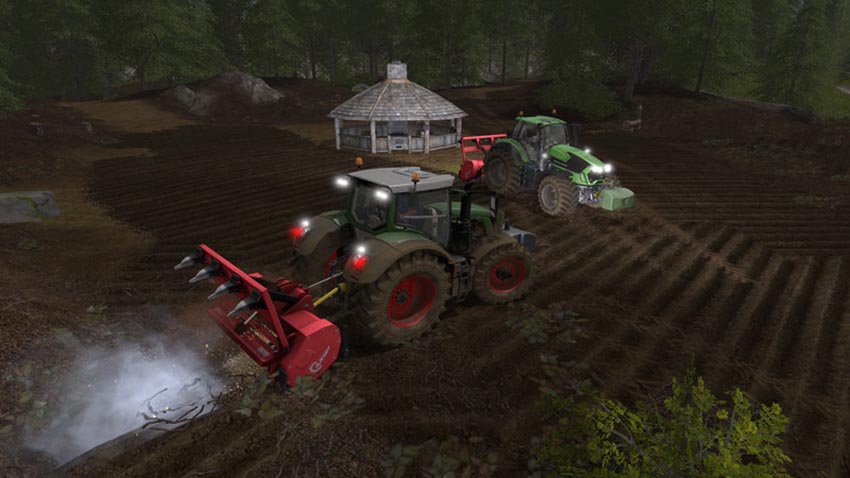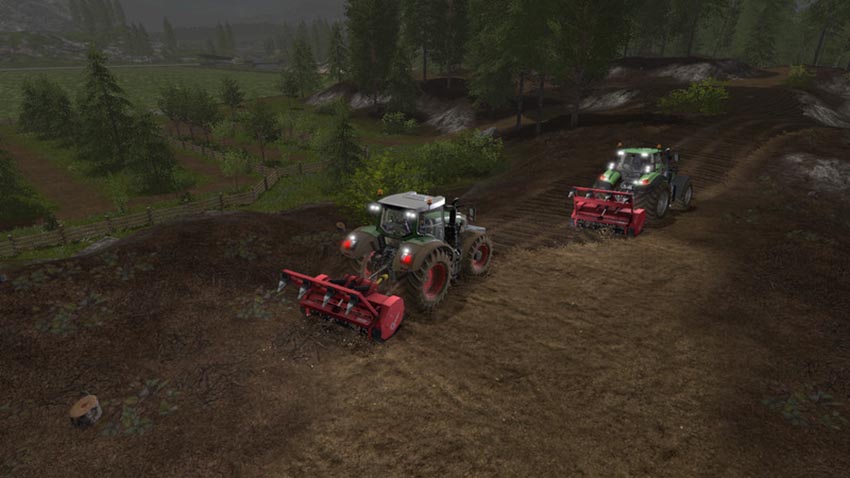 Here is a forestry machine of the brand Ahwi, which thanks to its excellent impact power fits better to the forest surfaces than the original toy.
The forage harvester makes what you expect from it and requires a recommended output of min. 260 hp.
The level of detail of the model has been kept low since …
… I had hardly any picture material available (deviations to the original available!)
… the mod should be finished quickly (modding time FS15 version: 11.01.15-30.01.15)
… I first put my UV map myself (nothing automapping)
… I wanted to learn about this mod with the new texturesystem. (Therefore simple dirt map)
V4.0: Conversion FS17
The machine has been converted to the best of our knowledge and belief. I've moved aside from one, completely to the new ParticleSystem. Actually I wanted to completely change, but I failed shortly before the goal. Threads in the GDN forum and the Giants forum on this topic remained unanswered
The brand and storepics were updated, all the files cleared up, so I could reduce both the file size and the required game memory.
Small "errors", which were already present in the V3, were discovered and repaired at the extensive testing.
The CutNode has been reworked once again. He now also cope with the thickest tribes (I hope these were the thickest …)
Credits:
Patar / the Death (MP-Test)