Terra T4.40 multicolor Pack V 1.0 [MP]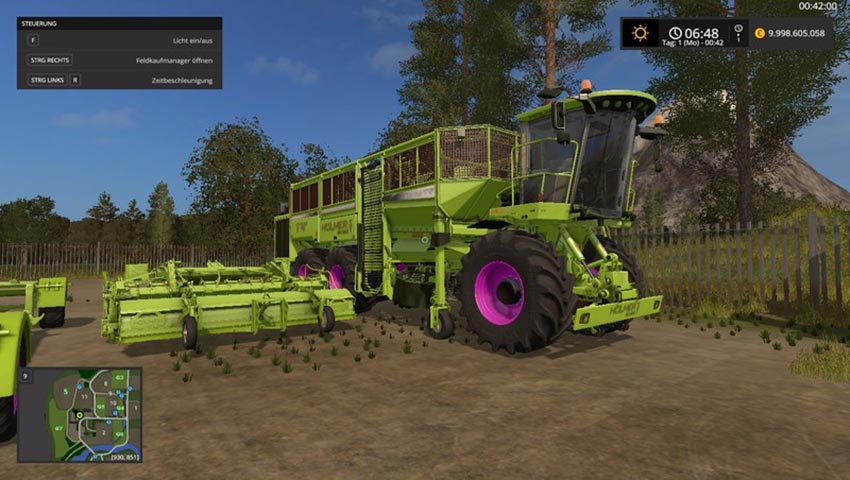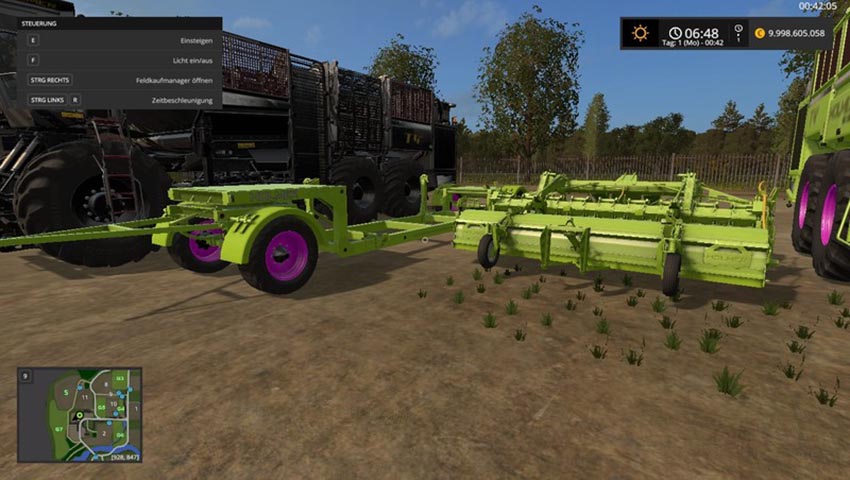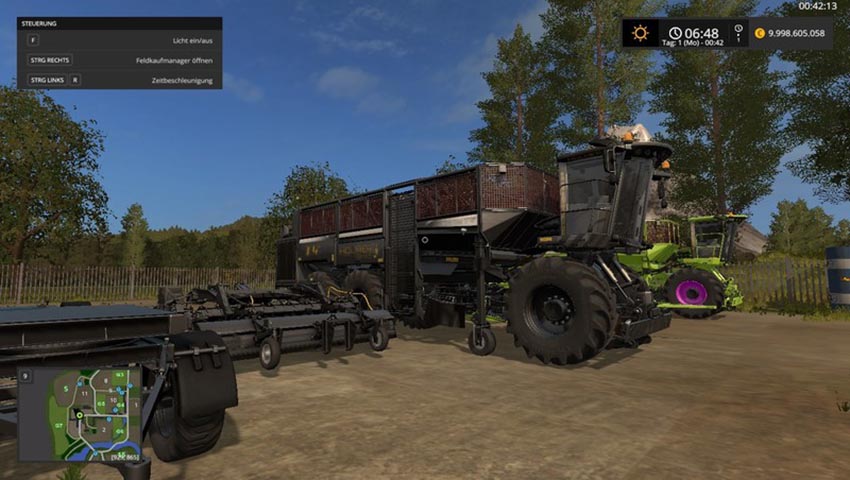 Hi have once again what made for you!
The pack consists of the following things:
HR9 Scheid work
Multicolor
lowered price
Work speed increased to 20 km / h.
New light Coronas
HR9 transport trailers
Multicolor
Lowered price
New light Coronas
Tires Multicolor
Terra T4.40
Multicolor
lowered price
New light Coronas
Color windows
New Rückwärtsfahrton
Tires Multicolor
The RAR file now extract much fun !!!!
Credits:
Giants
Blackbeard