Rostselmash Don 680M V 1.0.0.2 [MP]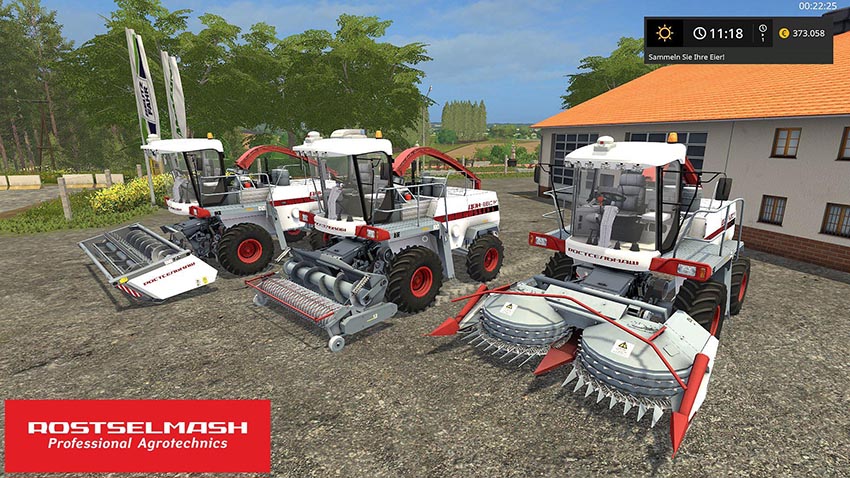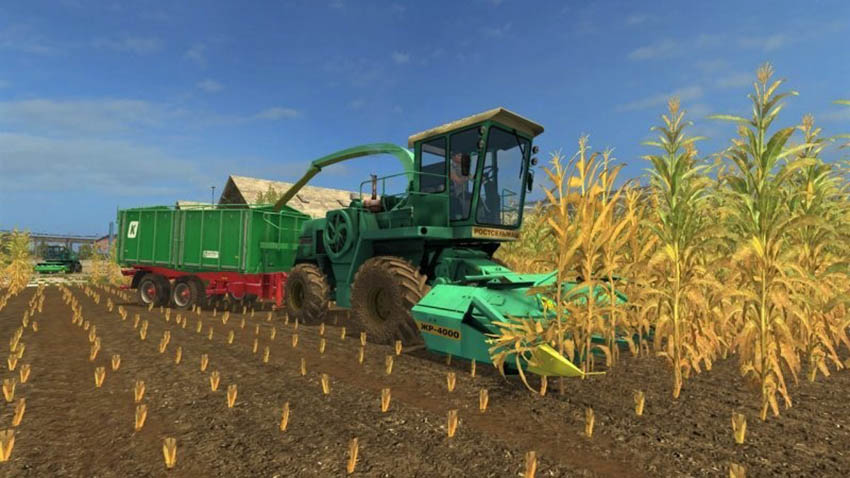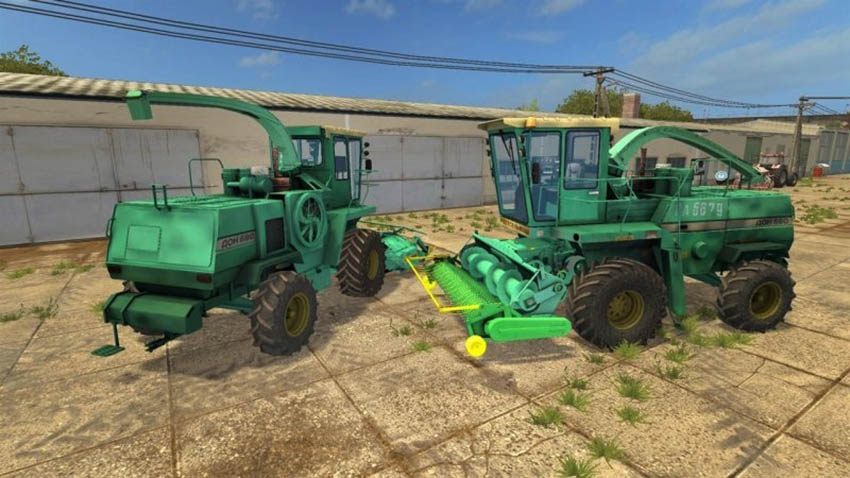 here the Rostselmash Don 680M I present you available.
This is to the previous model of the model appeared that in LS15 already was / is from me.
The current / newer model will later also enter for FS17.
Mods are LOG FREE!
Features / Functions:
running primarily on standard script with the FS17 features
Complete lighting FS17
washable (dirty)
Full Animated (animated pulleys, belts, Kardarnwellen etc.)
IC Control
To open the door from the outside
Power: 442 PS
etc.
Including two reapers:
Rostselmash GR 4000 Corn Cutter / teeth with about 4 m working width
Rostselmash Schwadsammler with about 3.1 m working width
Credits:
Modell/Textur: Shnurok | Mad Dog
Sonstiges: Schrägförderer – Schutz, GPS Antenne, Klimaanlage by speedy77 [FBM]