Fortschritt E 516 B with 4 cutters V 1.0 [MP]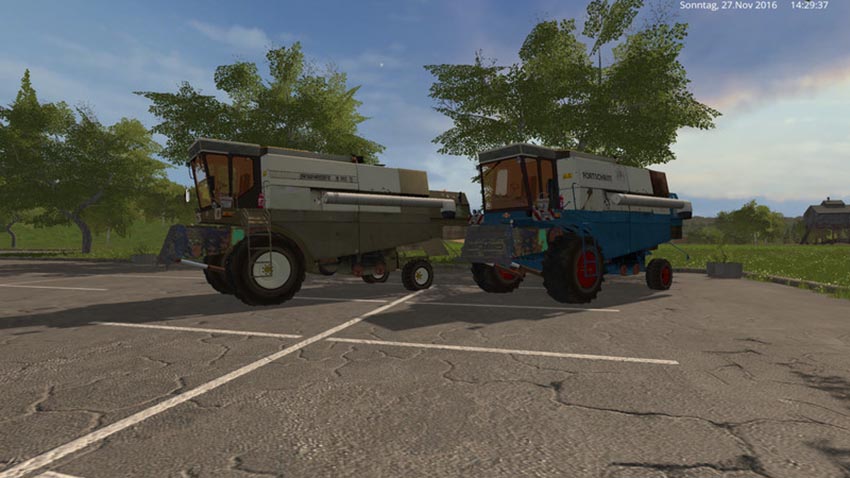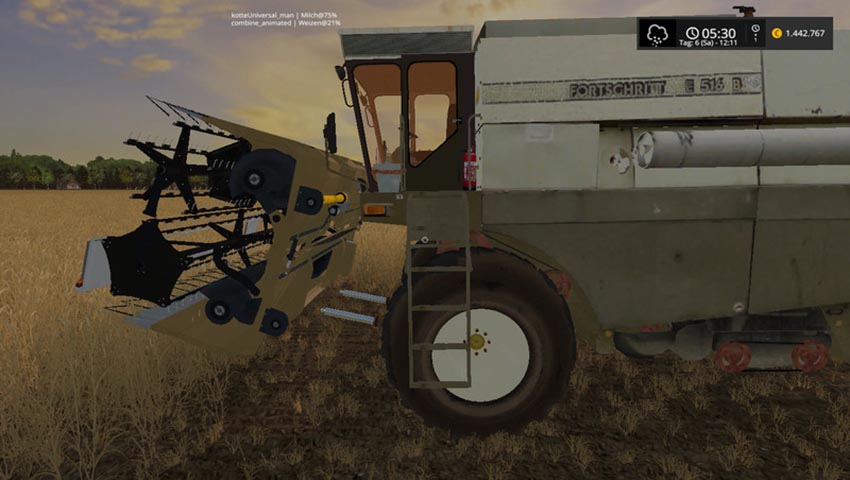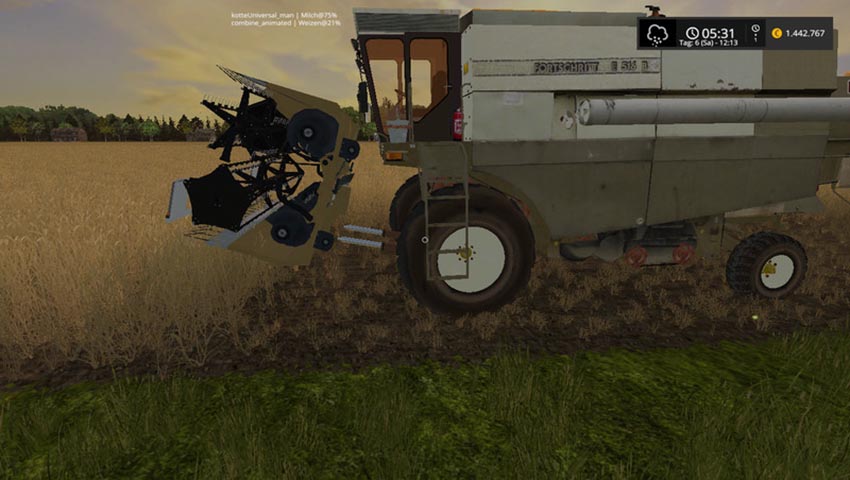 Here comes the progress E 516 B Package
2 Geringhoff folding cutters in green and blue, where her rape plate dealer or workshop other u. Remove can, besides, of course, there's the original progress cutting where also the rape plate, and the dividers can be broken down to u..
Last but not least I made you another Maisgebiss finished.
Everything was possible we have encouraged and built, all cutting units and the thresher.
ALL works with helper function and has been tested without errors (MP we did not try).
The mod must be unpacked !!!!!!
Credits:
AirVolk and Tonda CZ (chassis, Progress SW)
LS agricultural machinery (Geringhoff reapers)
Maiky1989 (corn head)