AUDI A4 B5 AVANT v 2.0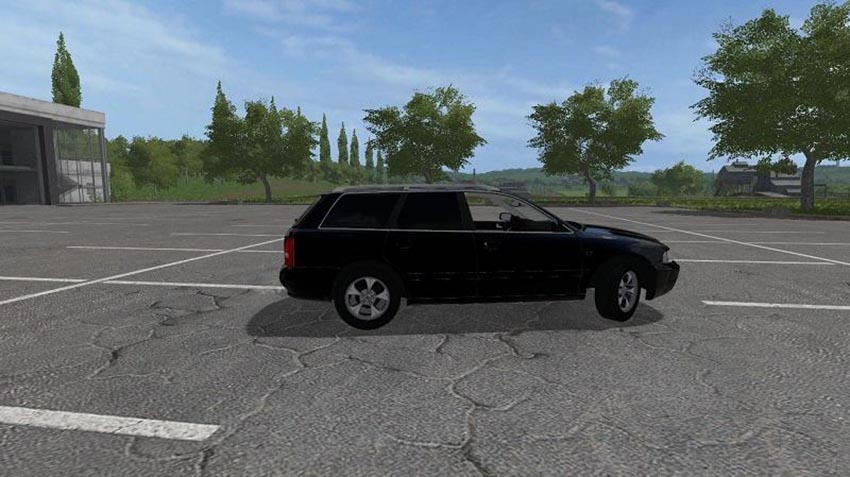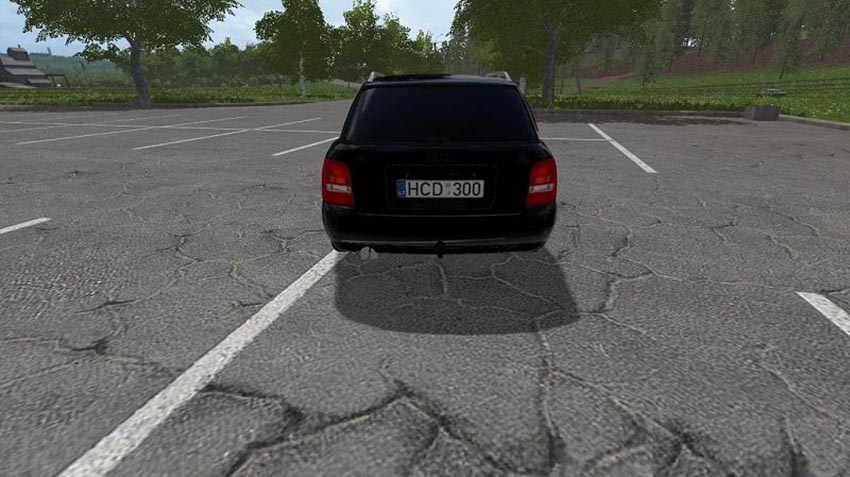 Control: W-A-S-D
Modifications Errors: Maybe it's too shiny. Hands off the road.
Advantages of the modification: A beautiful detailed model, a neatly functioning panel, is a trailer hitch, a beautiful interior.
Modification author: TurboDiesel, V2 AeroLTU
Modification rating (in several words): 9/10 because there is a small error
Additional Information: I fixed the texturu error, it will no longer be necessary to unpack it and download it right away.
Credits:
TurboDiesel, V2 AeroLTU