Farming Simulator 2017 with female characters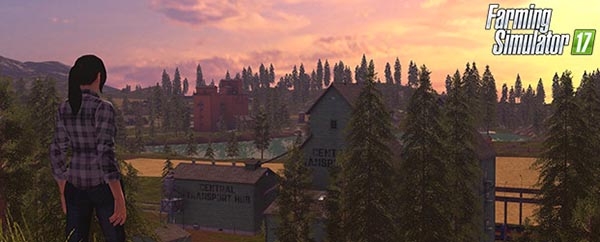 Farming Simulator 17 that will be available on the market on October 25th, 2016 on PlayStation®4, Xbox One and PC. The new edition of our favorite game will bring a lot of new features such as new machines, vehicles, animals, crops and so on. But one feature that was long time wanted of all the players a female farmer character.
So in this years edition Farming Simulator 17 will bring a female farmer feature and will make it even more realistic then the previous versions. As you can see in the images players will select their gender at the beginning of the game and that's not all you will be able to choose different clothes as well. This also brings that all workers that you can hire will also be available to select between female and male characters.