Farming Simulator 17 E3 trailer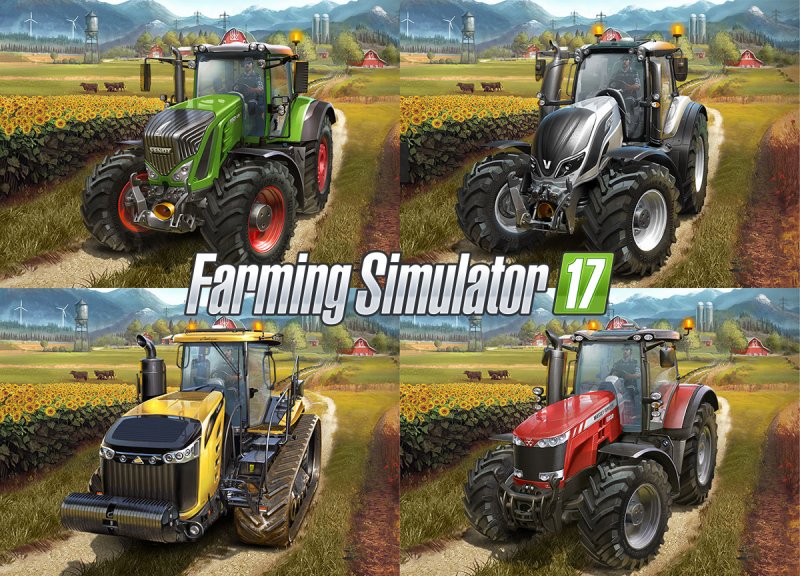 For the upcoming E3 Farming Simulator 17 has launched a new trailer of the upcoming game from Giants Software. The game has around 5 million players on consoles and PC. This big community has all been waiting for news of the Farming Simulator 17 that will be brought to PlayStation 4, Xbox One and PC at the end of 2016. In the E3 new features such as new environment, new vechiles, new animals and last but not least with new gameplay.
In the trailer we can see some of the new brands that will enter Farming Simulator 17: Challenger, Fendt, Massey Ferguson, and Valtra. Game content will consist of 60 + brands with 200 diffrent vechiles in total.
We also want to introduce that the popular modding support will also be available to the consoles. With this in mind more people will be able to contribute to the game and play with more modifications in the game.
PRE-ORDER Farming simulator 17