Farming Simulator 17 Presentation Announcement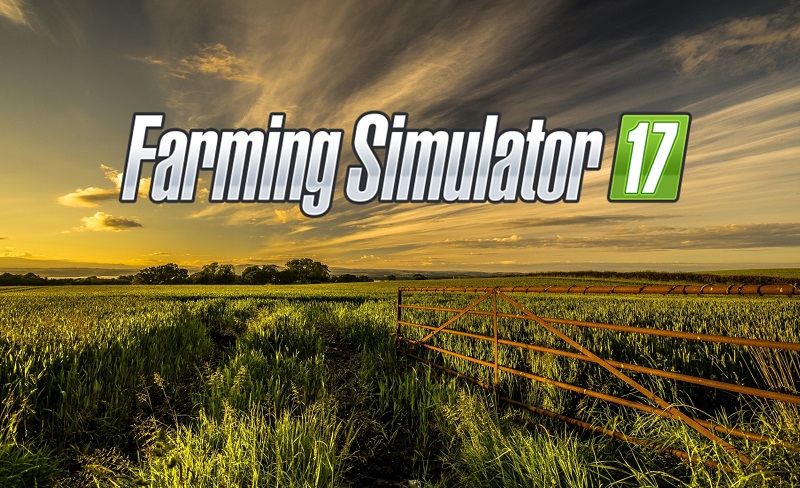 Giants Software have announced that the new edition of Farming Simulator 17 will be presented at the Electronic Entertainment Expo 2016 in May 17th, 2016.
Furthermore, it has been stated that Giants Software will continue to work with Focus Home Interactive for realising the new version for Farming Simulator 17. The game will be available on PC and PlayStation 4 and Xbox One at the end of 2016. As far as we know it the game will be presented in the What's Next of Focus Home Interactive press event. At the moment new game features are kept as a secret but during the event few of new features will be presented to all the Farming Simulator fans across the globe. We remind that in the FS 15 version online multiplayer was brought to us and we can't wait what new is going to be added to this years edition.
"It's been a pleasure working with Focus throughout all these years. This partnership is the water on the seed that made Farming Simulator grow into the global phenomenon it is today. Each time we release a new version together we reach more people, and we look forward to expanding this reach even further in the coming years."
Thomas Frey – Vice-President of Giants Software
"Farming Simulator is a one of a kind story in the video game industry. Years ago, we imagined a unique destiny for this game and Giants Software, their creators. It is with great satisfaction that we succeed in reaching all of our objectives. There are still a lot of beautiful pages to write for Farming Simulator, and it starts right now with the simultaneous release of the game on PC and consoles at the end of the year."
Cédric Lagarrigue – President of Focus Home Interactive
On the other hand there is no information regarding the release date. All the information is saved for the event.
But the developers presented us one photo from Farming Simulator 17 with a Massey Ferguson tractor in a sunflower field. Furthermore, it could be noticed that more licensed farming equipment is coming back to the game. We will introduce all the newest news of the game when more details will be available.