MERCEDES BENZ SPRINTER KARETKA ,,P" PODSTAWOWA W KOLORZE ŻÓŁTYM V4.0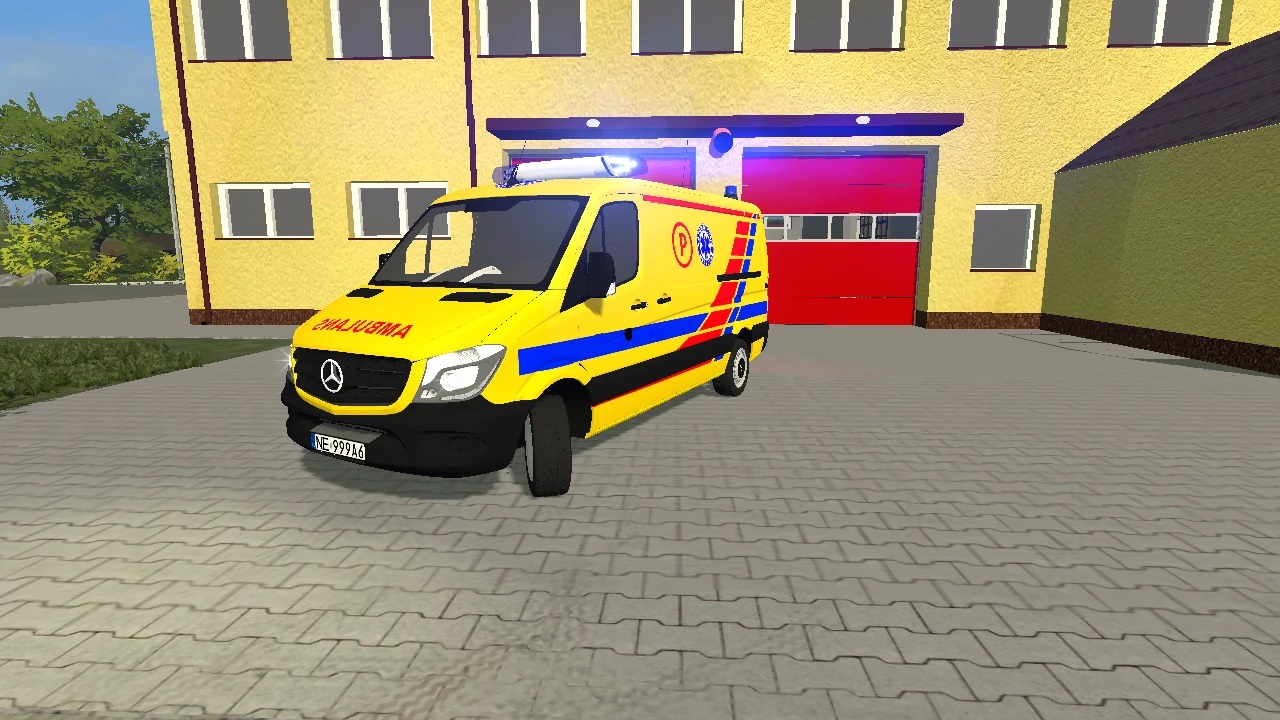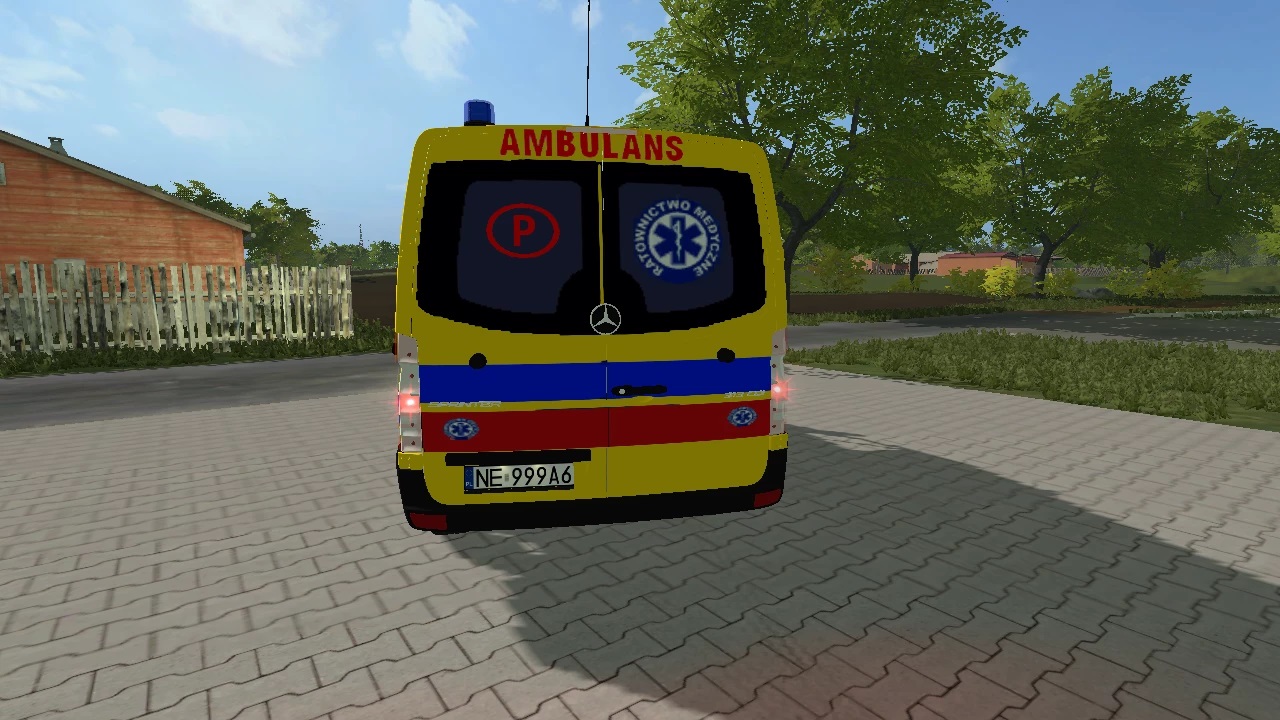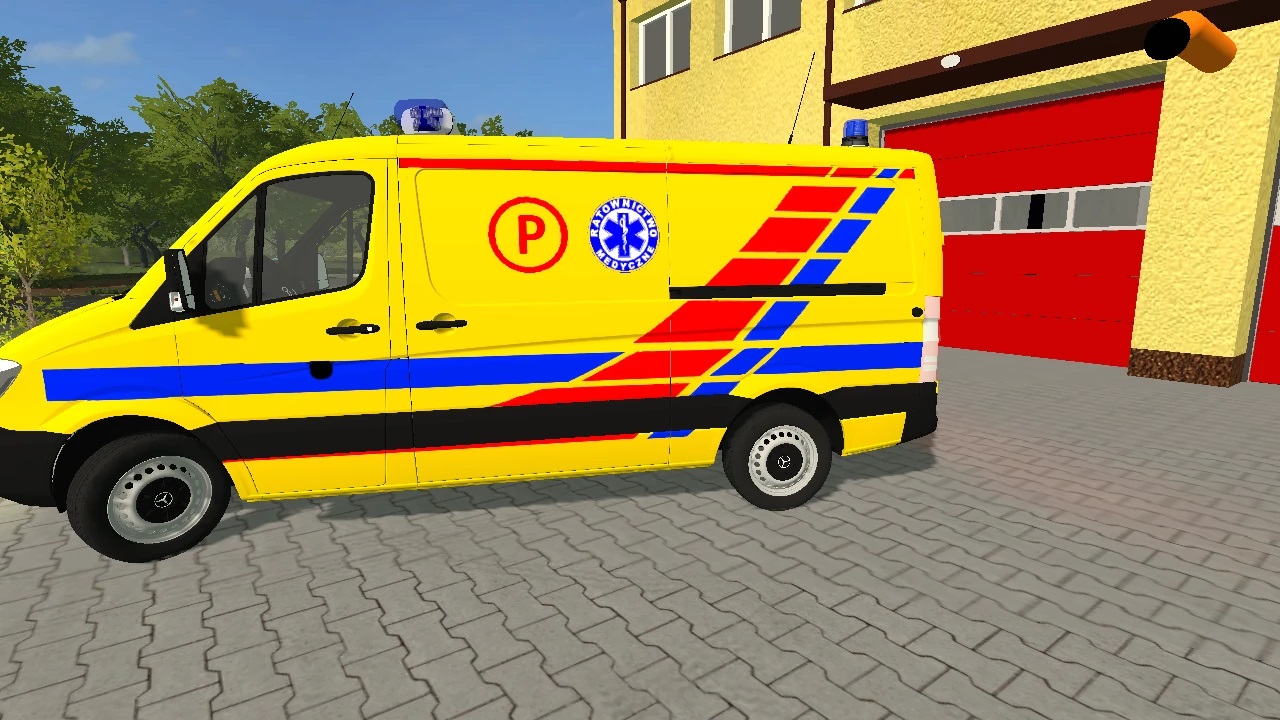 PL: Modyfikacja przeznaczona Mercedes Benz Sprinter karetka ,,P" Podstawowa w kolorze żółtym V4.0 do Farming Simulator 17. Modyfikacja posiada poprawnie działające oświetlenie robocze stroboskopy oraz modulator.
EN: The modification is intended for Mercedes Benz Sprinter ambulance "P" Basic yellow V4.0 for Farming Simulator 17. The modification has correctly working lighting, strobes and a modulator.
Credits:
Autor modelu nieznany
Autor re-skinu Perła yt