GREGOIRE G8.260 V 0.1 [MP]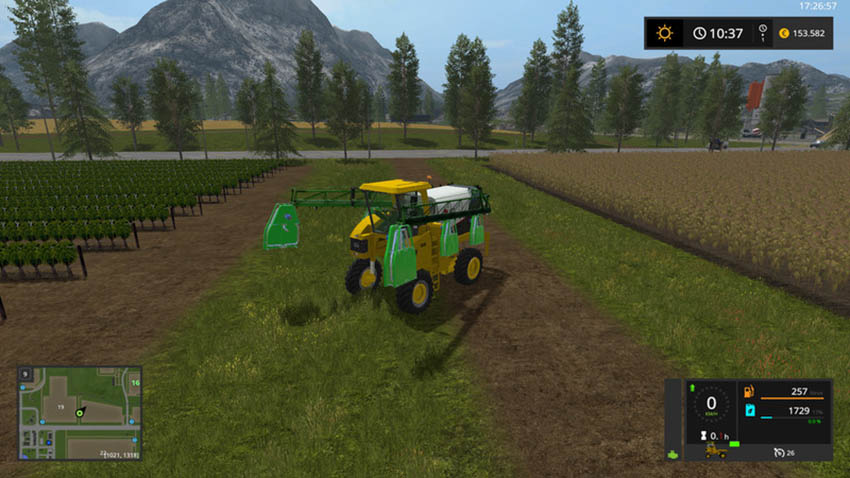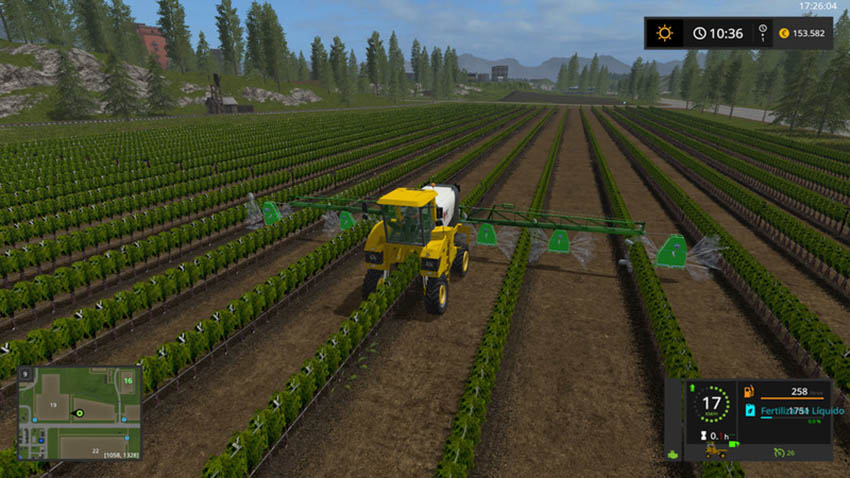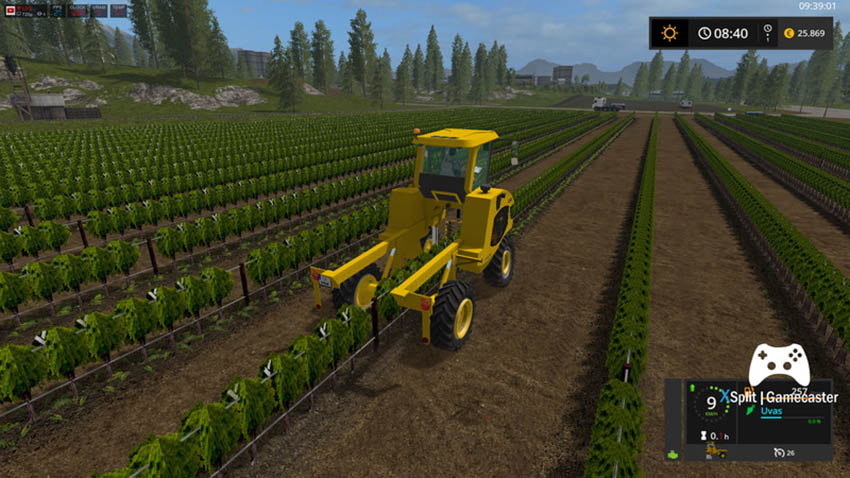 Gregoire G8.260 for Mining & Construction Economy Map.
This machine is for working on a Vineyard and has two accessories, one is a Pre-Pruning and other is for fertilizer.
The pack contain a 3º acessorie (is a head for harvest grapes) but is not fuctional because I do not have the knowloge for convert in right conditions. This is the best way to get the most out of your life.
The author of this mod for fs15 (rucafer (spanish modder)).
Credits:
Model: Rucafer/ Nonnus
Texture: Rucafer
Script: Rucafer/ Nonnus
Idea / Concept: Rucafer /Nonnus
Testing: Nonnus
Other: Some .i3d models I use: Bigfarmer145, DtP Mario, QWARES17, dufffr, Toymatao, vnsfdg2, User B4D