Dodge Mud Truck Lifted v 1.0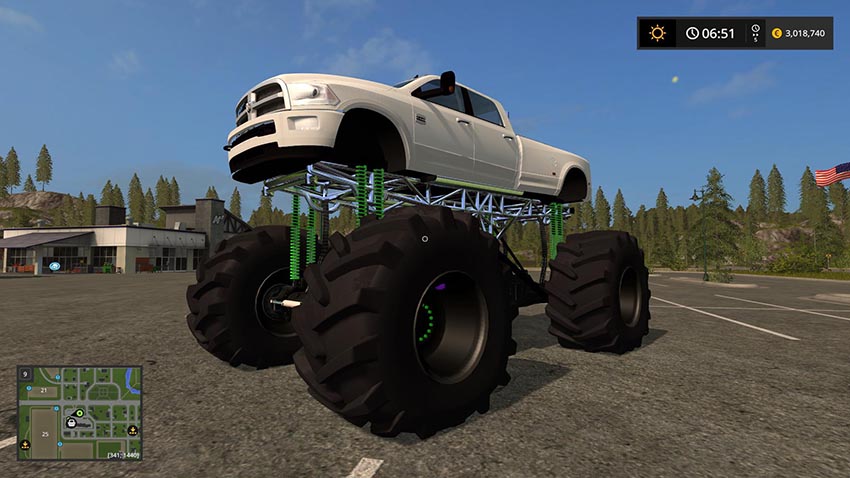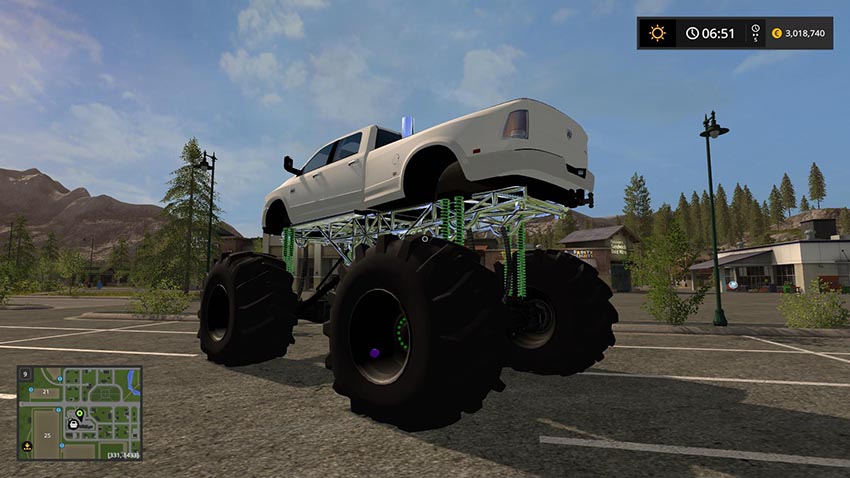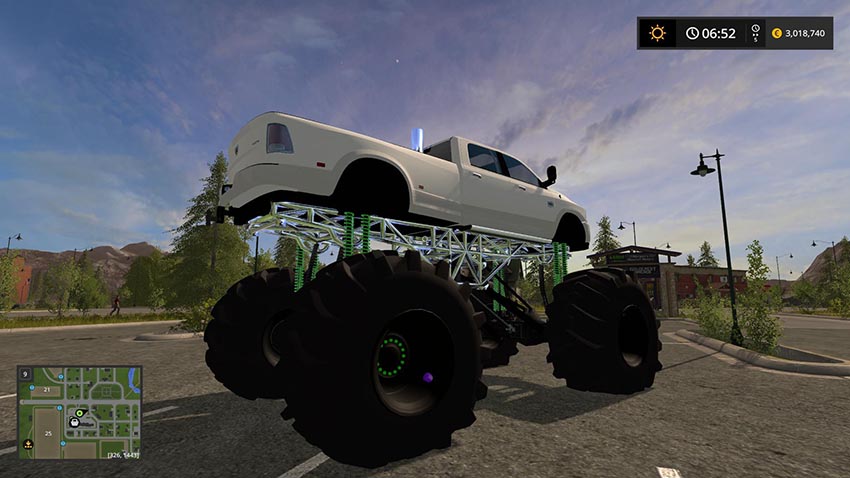 REAL SOUNDS USED!
​
These trucks Have working suspension! this means that the shocks move up and down. that axle moves with the wheels… The truck will bounce a little when landing it on all 4's.
​You can make the truck ride WHEELIES all you have to do is move the WEIGHT block back look at the suspension to dump a little in the back. you use the moving tool just like when you slide the goldhofer.
Credits:
RJK,hicksboyz media,Mod James, Rims Josh99, tiresmrsteakpotato, Hitch Camino Kid,Rambow145 , Springs was made by Otto Dillie