ZIL 130 v2.2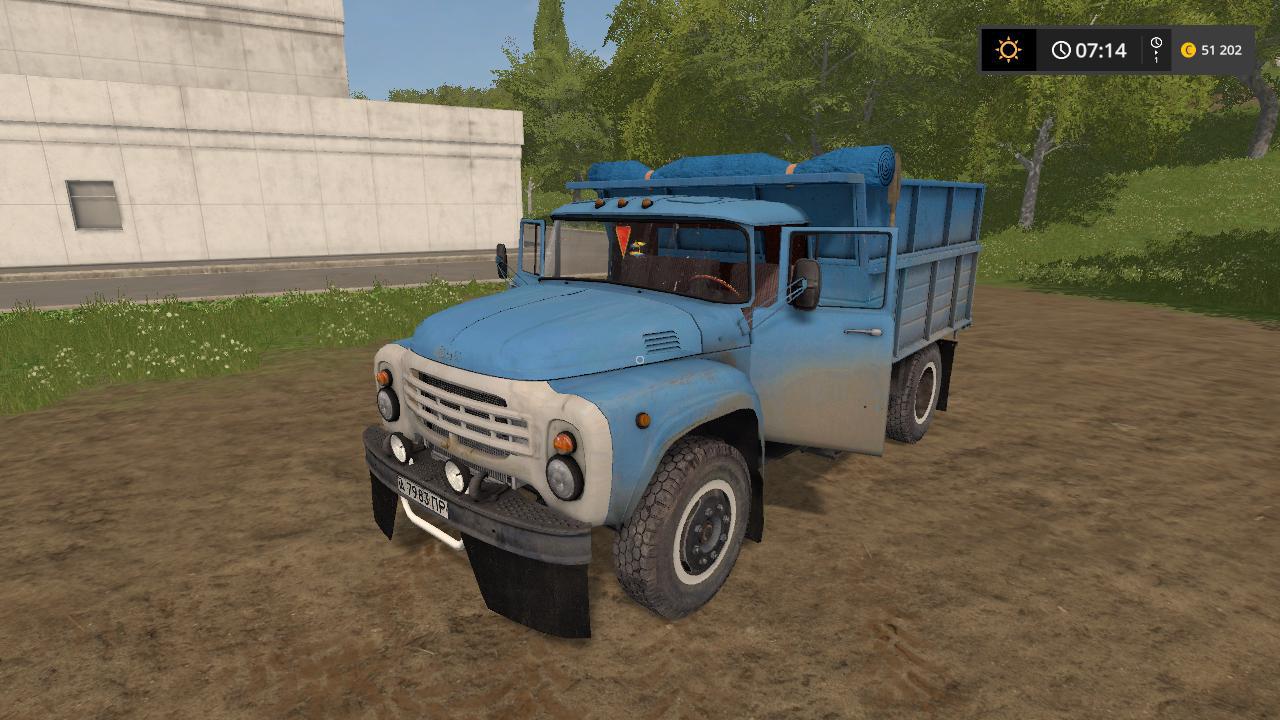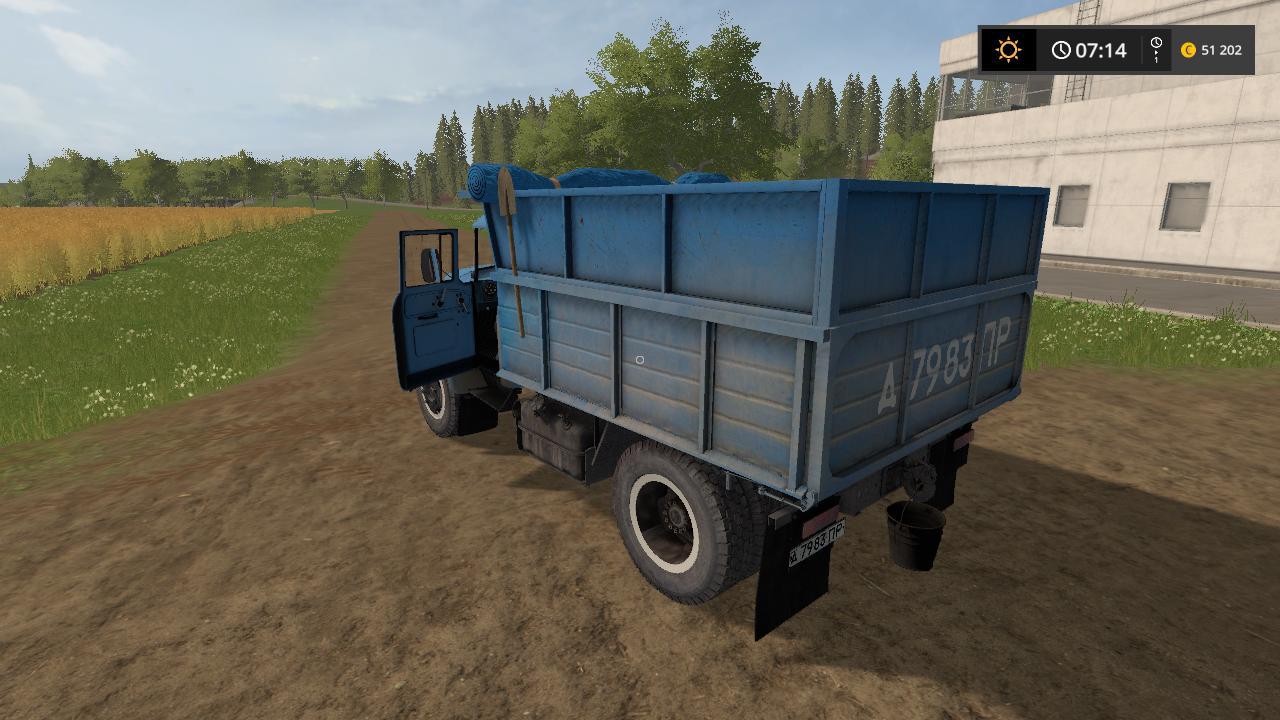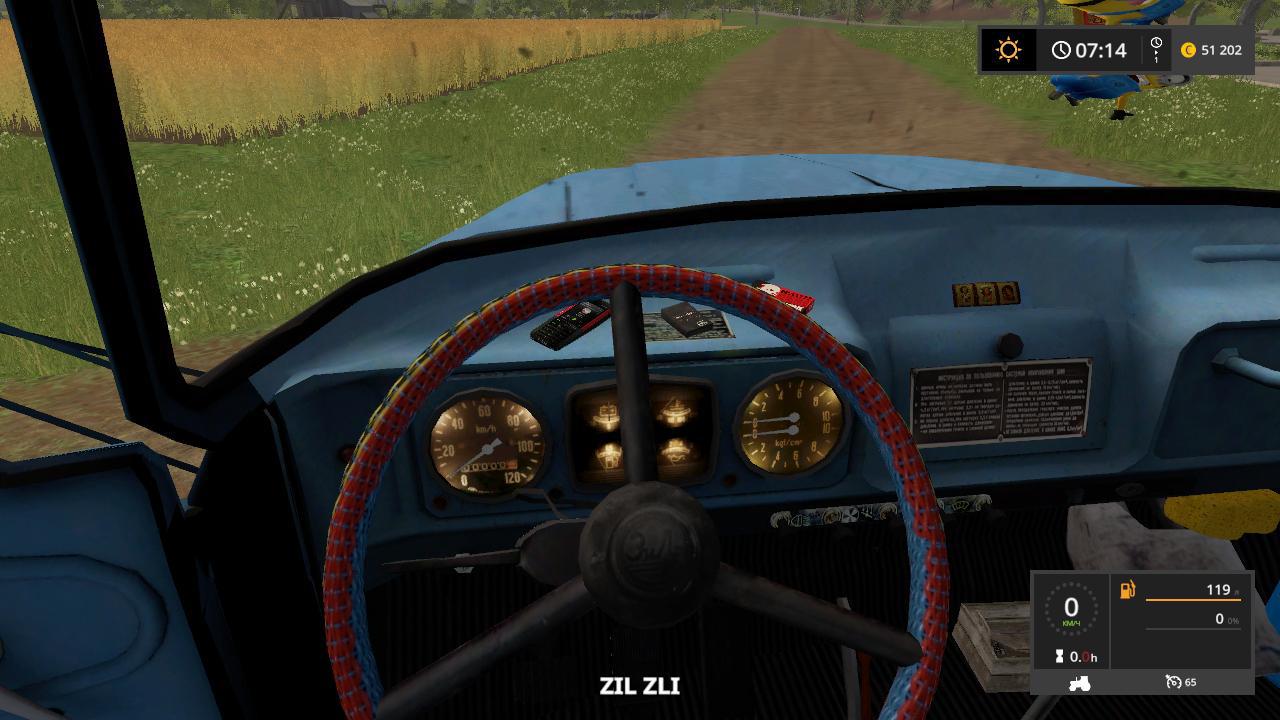 Made norms tire track
Corrected the camera in the cabin
Made mirrors
Opened the door with the mouse
Power / speed – 125 forces / 58 km / h. When buying, you can choose a design. Price – 150. Working lighting equipment. Washes. Clean log.
Changes in version v 2.1: – Fixed texture errors. – Fixed sound bug. – Slightly reduced archive size.
Credits:
Markelov, RT-mods,hanter