Western Star Rotator v 1.0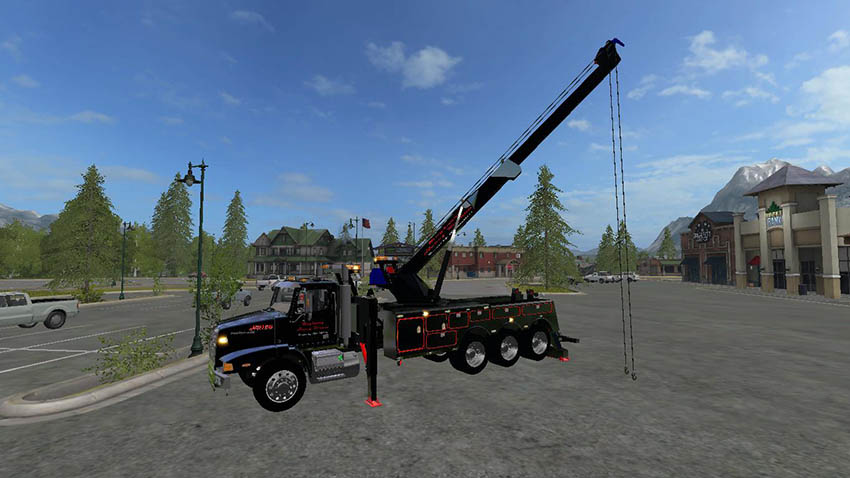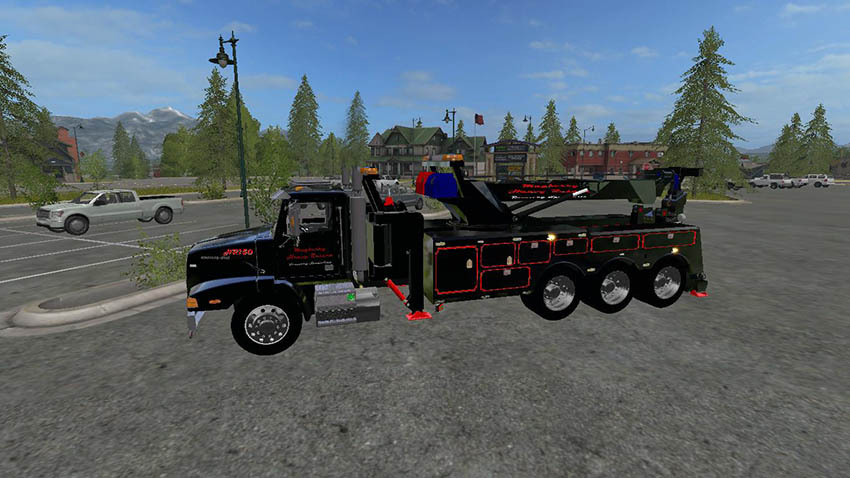 This is the long awaited Western Star Rotator Heavy Wrecker.
It works. If you have issues, you have a mod conflict. It will nto work with the lightaddon or tire dirt module.
You need the recovery hook
recovery hook
The hook and tow bar only work with existing trailer hitches on vehicles. So for example, a rear pintle hitch. If you want to tow from the front, add your own tow hitch to the front of the vehicle you want to tow.
Credits:
ENG51INE- WMF MODDING
FUCT'D MODDING
WINSTON
CAROLINA BOY