Utility Tanker v 1.0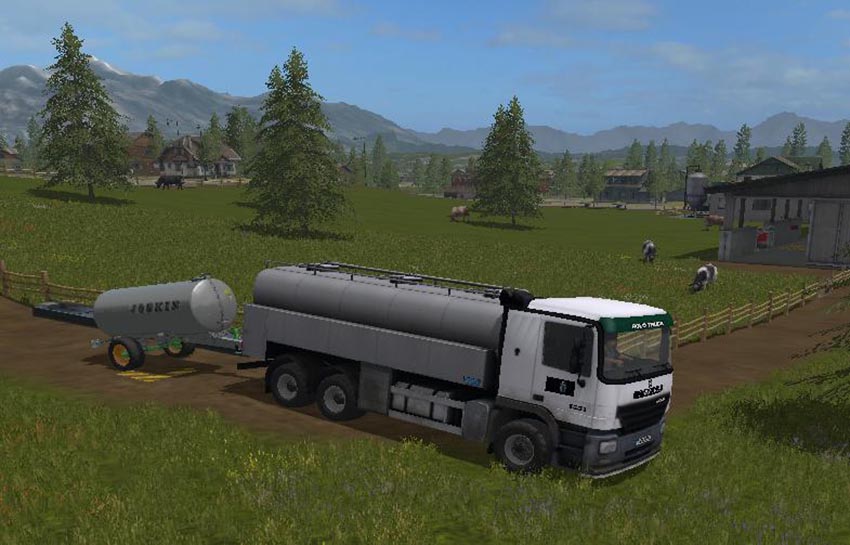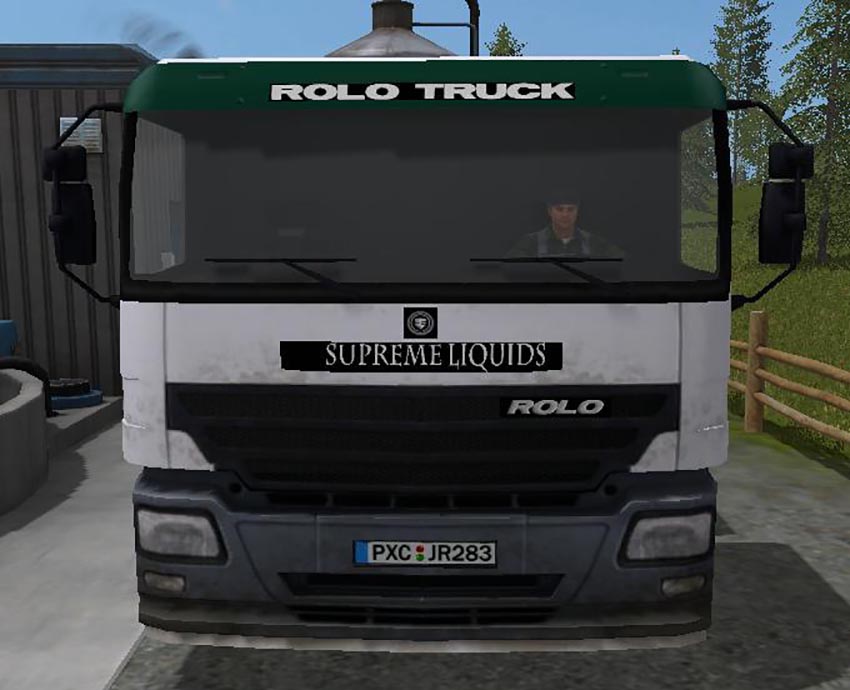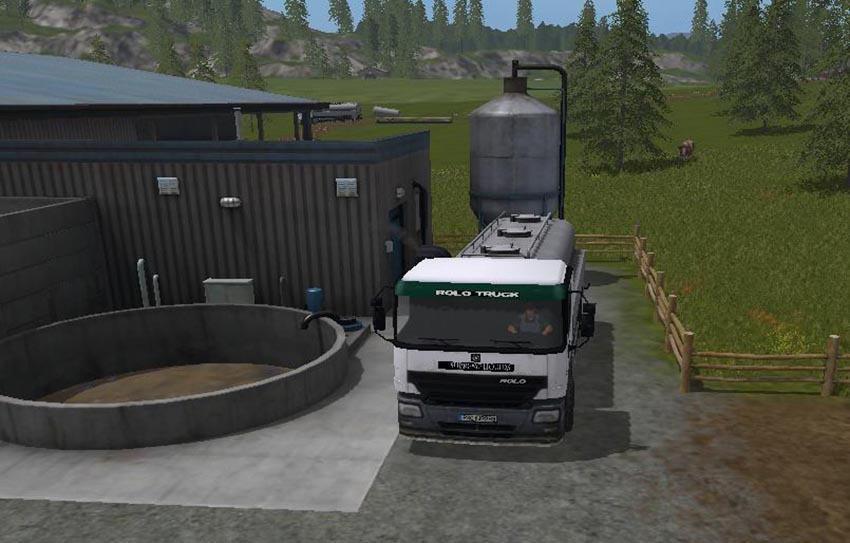 Hello this mod is a conversion of the spline milk truck from FS13. This mod has two instanaces of the truck; one for water and one for slurry. Both store the fluids for other equipment to refill from.
Features:
– The vehicle object was converted and received multiple components to be compatible with FS17.
– Trailer attachment points were added to attach a trailer for hauling other items.
– Two xml files; one for the water tender and the other for the slurry tender. Both use the same i3d file.
– The store details help make it clear which xml to purchase.
– With this mod, you can customize the store data and capacity as you see fit.
– Both xmls come with a strong engine and powertrain that delivers all its power to its six TwinRadial_500_60R22_5 tires.
WARNINGS:
No errors or warnings in the game log; however, as a gameplay feature, neither instance of the vehicle will dispense fluids; only acts as a tender.
Credits:
Giants
JDMFARMS
Robbie
ccs101
Reef