Ural Silo Set V 1.0 [MP]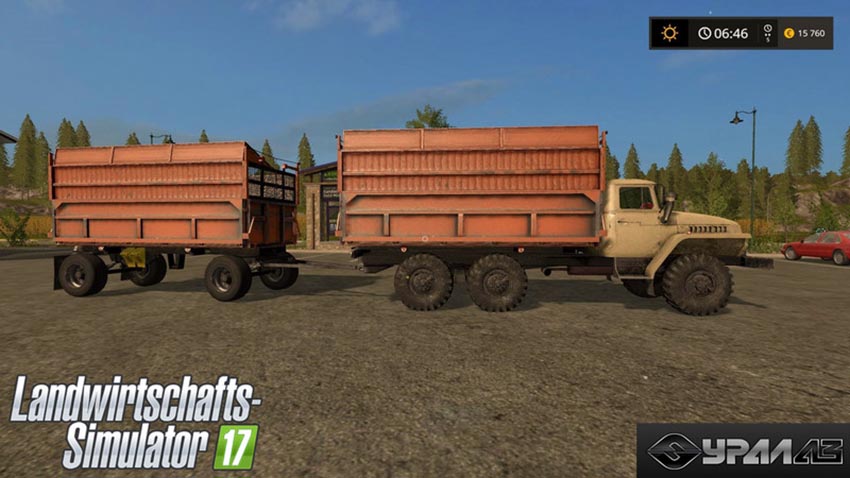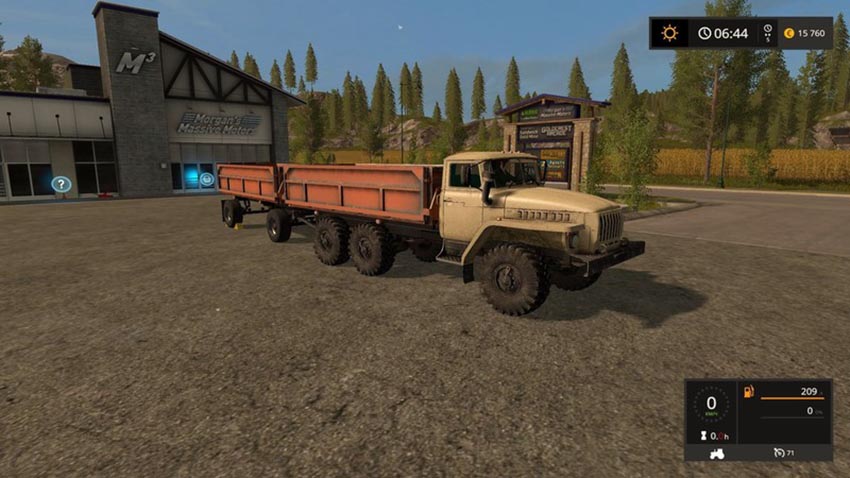 here the Ural 5557 silo and feed, the already existed in FS15 from me then / now available for the FS17
There are the Urals and trailer, Silo (Häckselaufbau and having a flat structure). Flatbed trailer, Ural Transport for standard cultures. Lining trailers and Ural transport – Silos for chaff hay.
Runs completely on standard script with all the features.
Capacity: 9000-18000 liters
To choose two engine variants
construction changeable
Fully Animated
FS17 lighting
washable (dirty)
and much more ….
Credits:
Sanjka86, Mad Dog, irakls, Jekyll, Kovsh, RedFox, Weder