URAL FARMER V 1.0 [MP]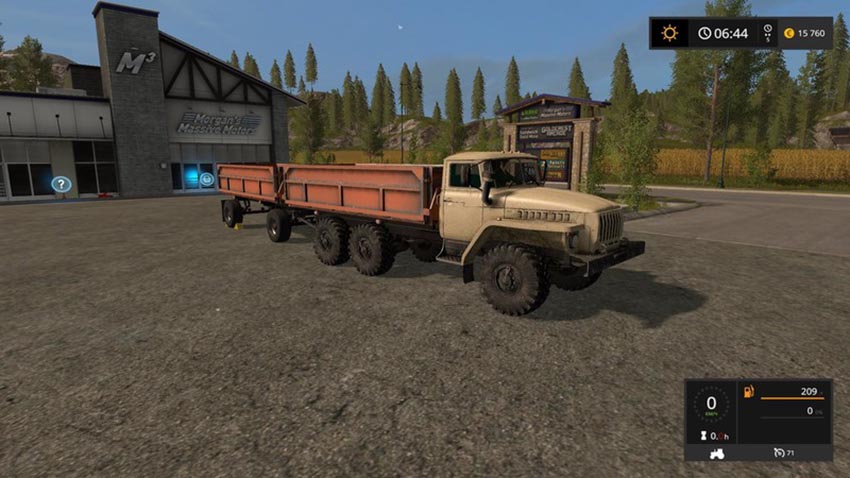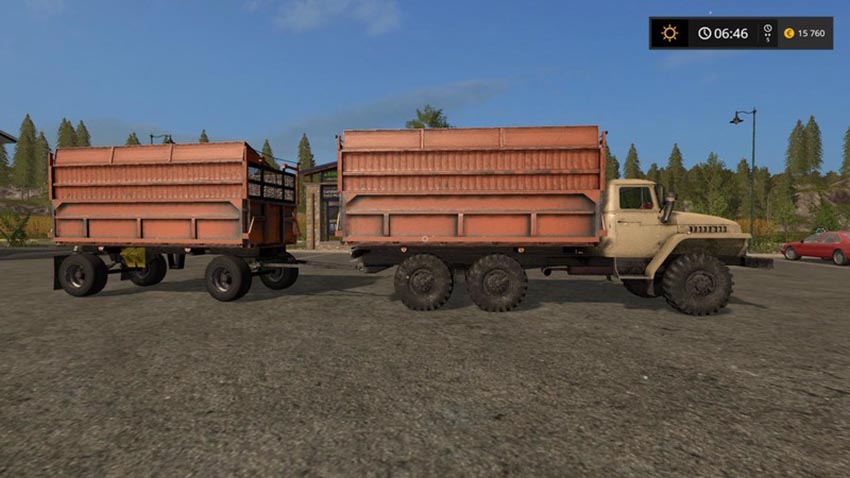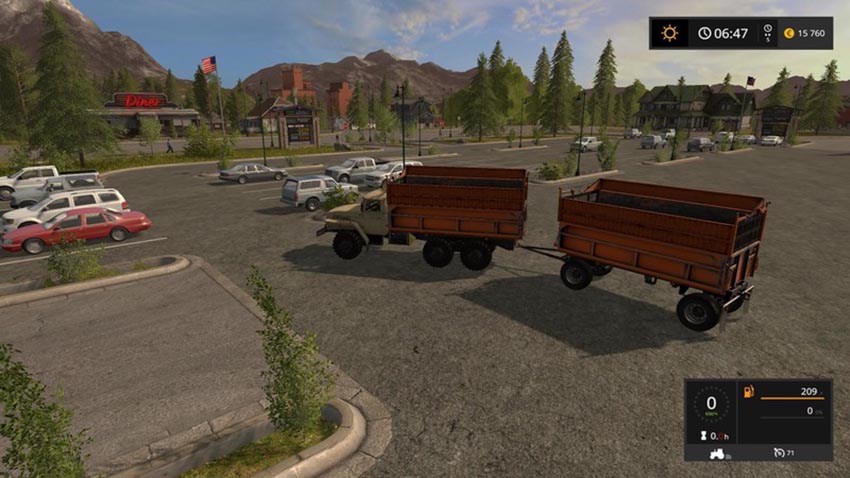 URAL 6×6 board is suitable for the transport of manufactured goods, as well as seeds and fertilizer warehouse, or for filling equipment – podehat backwards and open the board. It is also possible to transport pallets, bales and nursery stock.
– There is a choice of two engine variants.
– Transports all known of Culture of the game.
– Just select the type of body (3 variants)
– Dirt / washable
– Dust from the wheels
– Works in MP
Credits:
Giants, KOVSH, Weder