Peterbilt 389 Grain Truck V 2.0 [MP]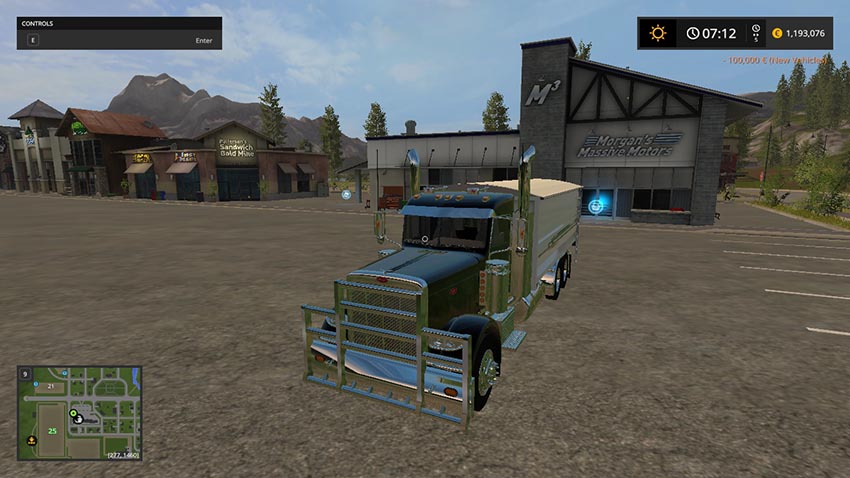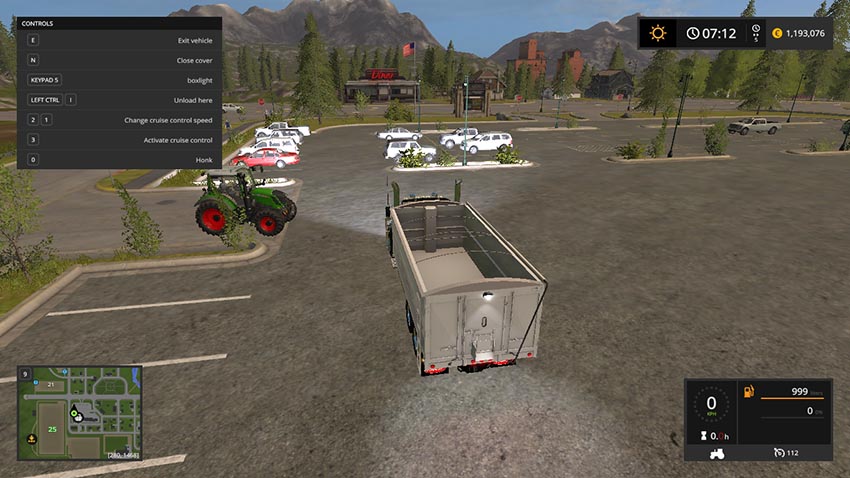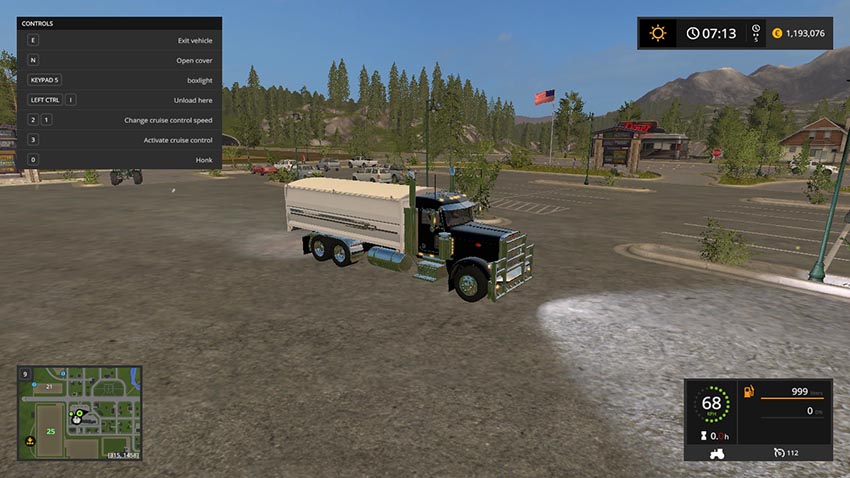 This is my private mod from FS15 that I had converted to FS17 for sharing. Please enjoy.
*Warning* Will not work with "LightAddOn 2.0" mod in FS17 Mod Store, the game will not load up.
Details.
Error Free. All lights work. Full interior. Gauages work with lights. 6 wheel drive. Rear worklight. Box tilts. Hatch opens. Cover works. Capacity 60.000 L. Price $100.000.
Credits:
John McWade. RaceTime911. Winston9587