Peterbilt 388 Water Tanker v 1.0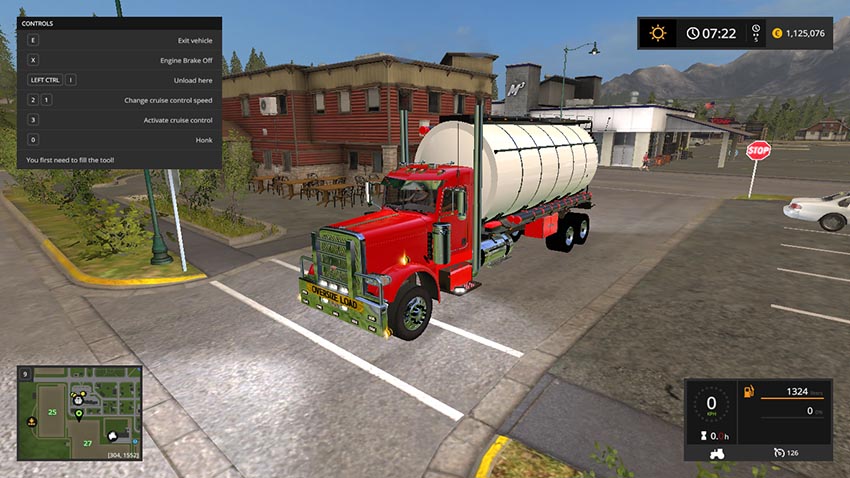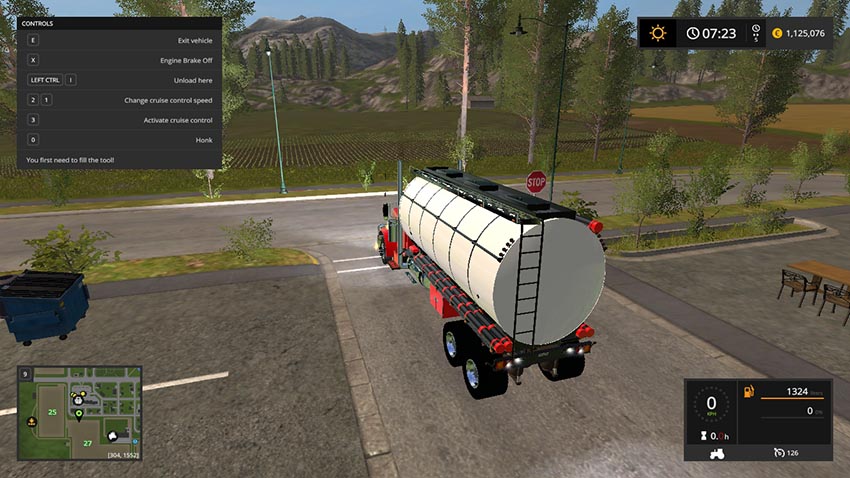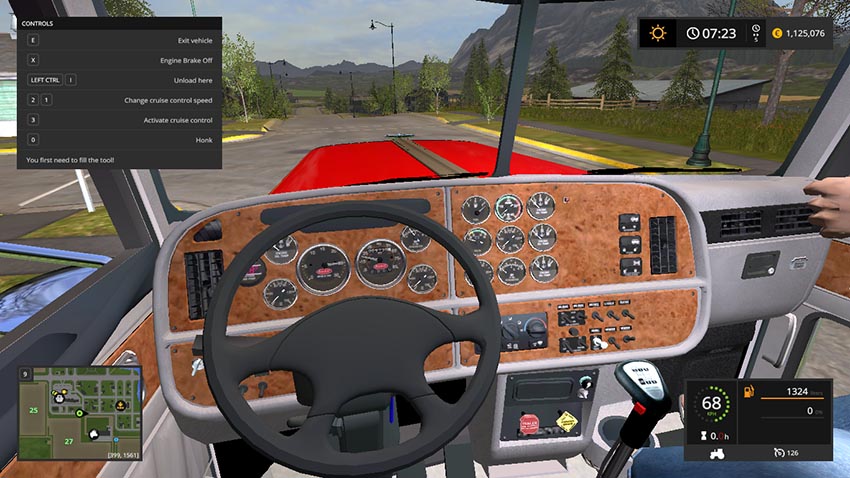 This is the Peterbuilt 388 water tanker truck that I converted to FS17. It is not finished yet. It fills, but does not empty into animal troughs. After spending close to 10 hours converting this mod I have decided I should post it to the community and hopefully someone else will fix it for me, since I don't know how to fix it.
It runs, drives, sounds are great, jake break script works.
Credits:
Winston 9587, converted to FS17 by Richwoodrocket