MAN 10X10 SLT GL v 1.0 [MP]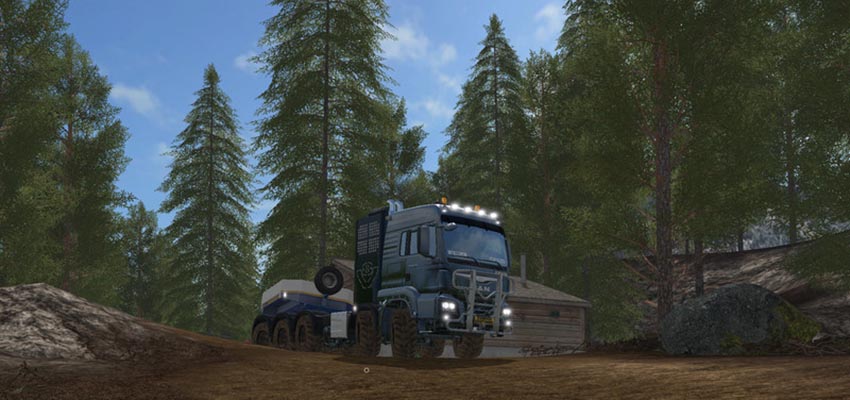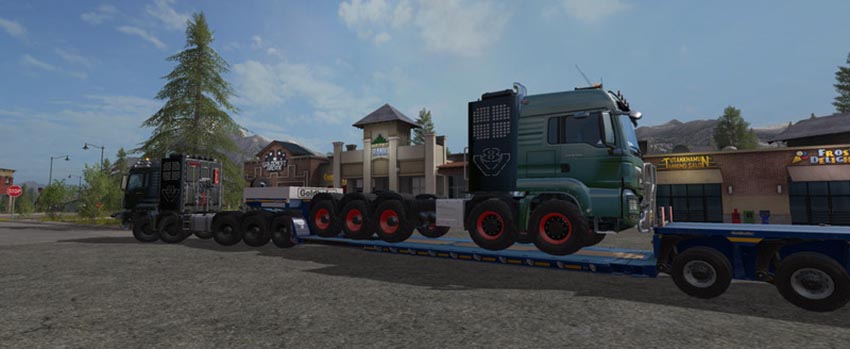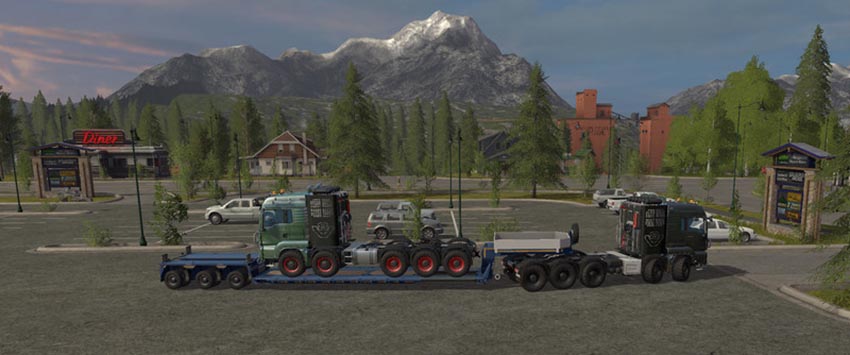 I have for you here's my MAN 10X10 SLT GL from LS15 converted to the current LS17.
The 5-axis heavy-duty tractor for timber and farmers with plenty of power.
Price: € 185,000
Maintenance costs: € 180 / day
co-steering axles 5 of which 4
Hitch front and rear, as well as caliper for semi-trailer
Washable, color choice for cabin and wheels
83km / h top speed, Mega Tank of over 19k liters of diesel for lengthy drives and traction as additional weight.
Ne amount Deco in the cabin.
Credits:
GIANTS
FlashFire09