Kamaz 65806-002-68 v 1.0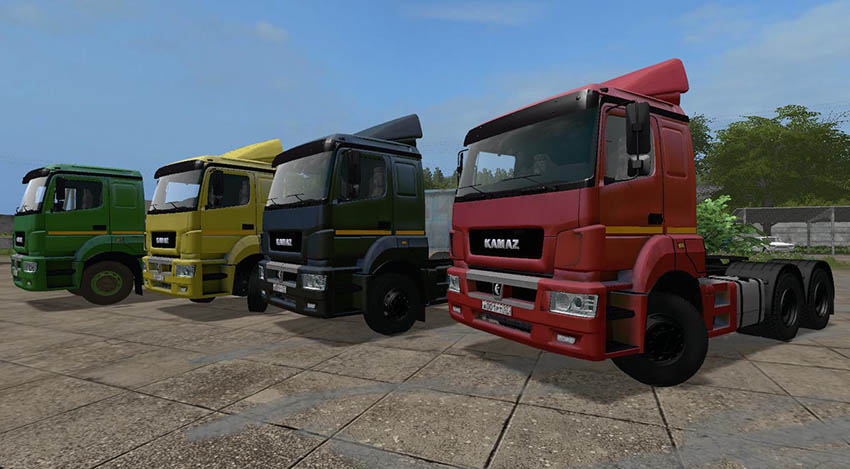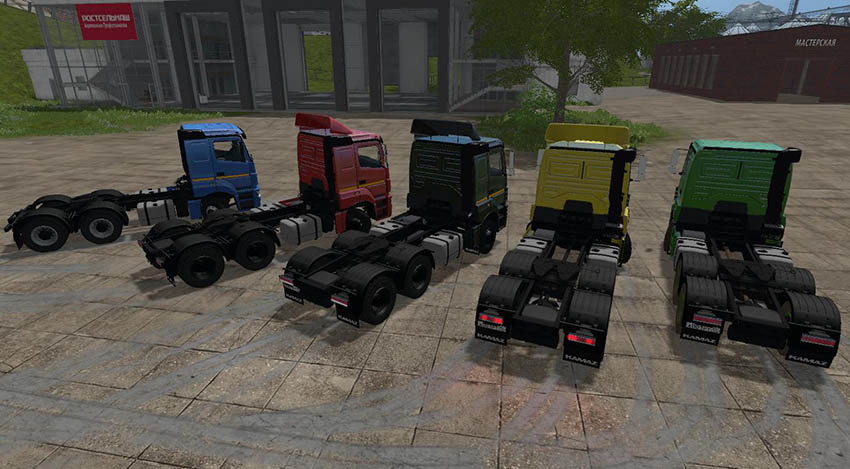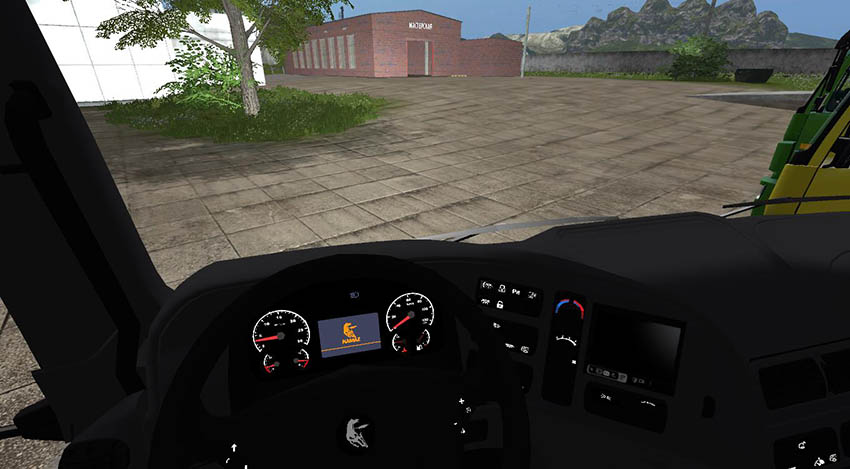 Added a bit of Shine to the cab.
Removed reflections from the wings.
Added numbers
Also the truck is fully adapted
under mod Gear Box (mod on the gearbox)
Registered real gear ratios ZF 16s 2220 for each transmission, now the truck has a 16-speed gearbox (16 gears forward and 2 back)
If you play without a gear box, it's okay truck works fine without it.
Engine power-428 HP.
When buying, you can choose the color of the cab and discs.
Choice of design (spoiler, hood.).
A 600-litre tank.
Price-118 000 (day 95).
Animation hands of the farmer.
Animated suspension.
Working lighting, mirrors and dashboard.
Dirty and clean.
Replaced some textures.
Credits:
Kolia_,Diman163,fix,vladimir.loko, OREL RuS