GAZ NEXT V1.0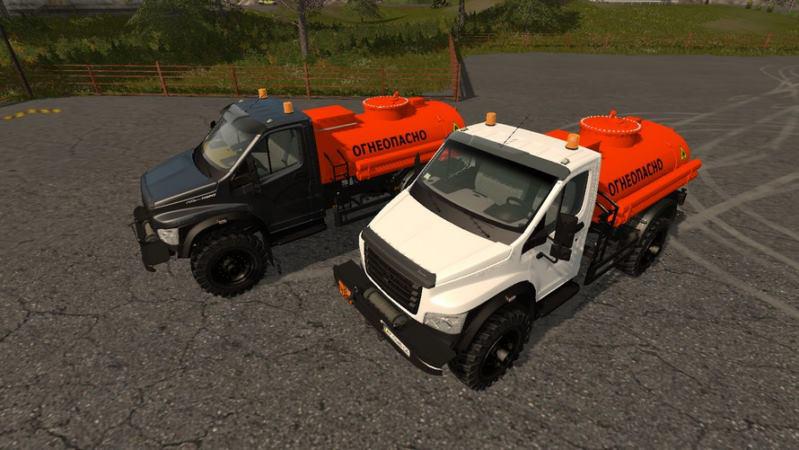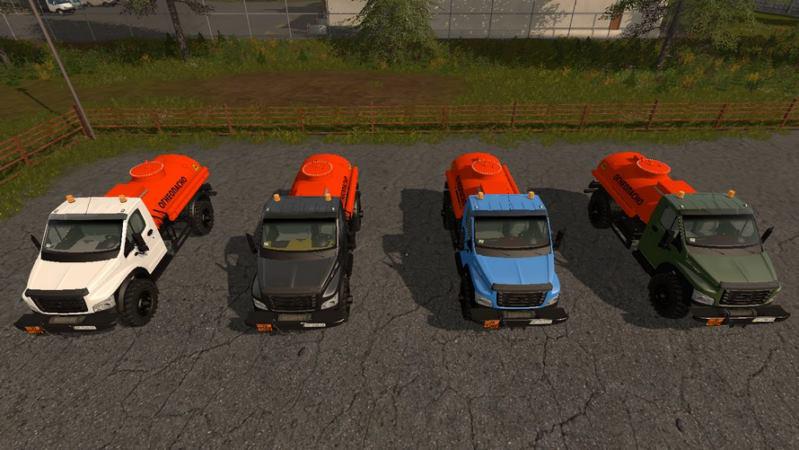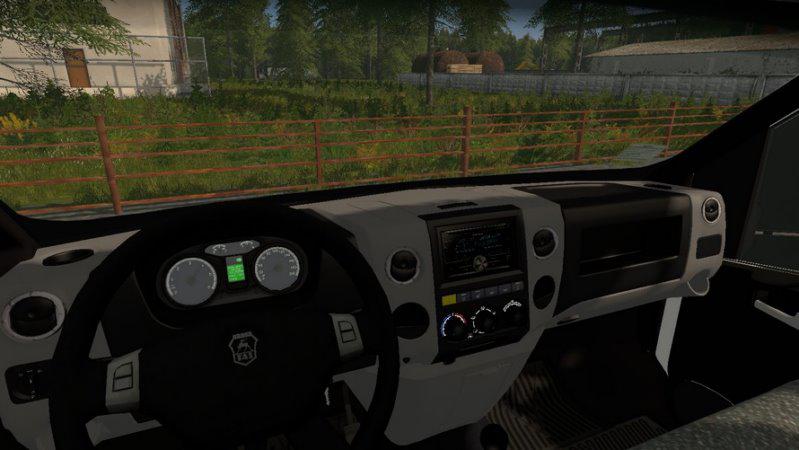 Tanker with its help you can transport fuel and refuel other equipment. There is working lighting, appliances, the cab gets dirty, the wheels leave marks. When buying, you can choose the color of the cab and dashboard. GAZ NEXT for FS19 is perfect for refueling your equipment directly on the field.
Power 120 horsepower.
Speed 71 kilometers per hour.
The cost of 26 000.
4,400 liter tank.
Fuel tank 125 liters.
Credits:
cheb_mods