Zunhammer Slurry Transportation V 1.0 [MP]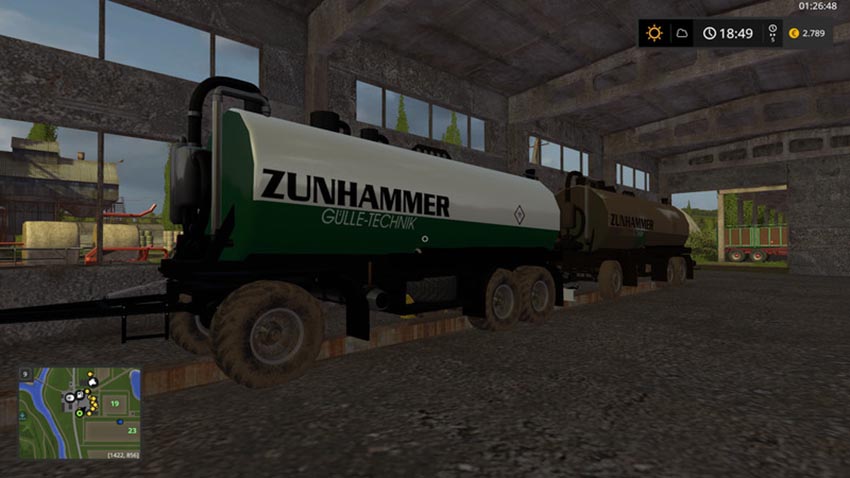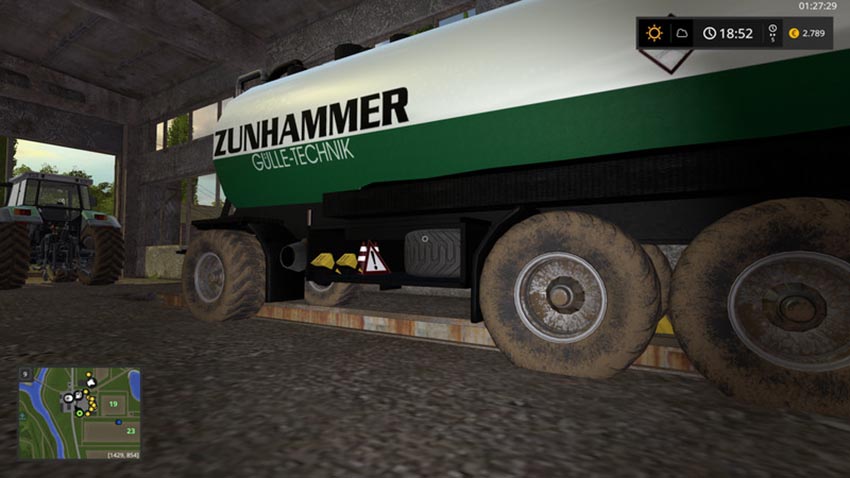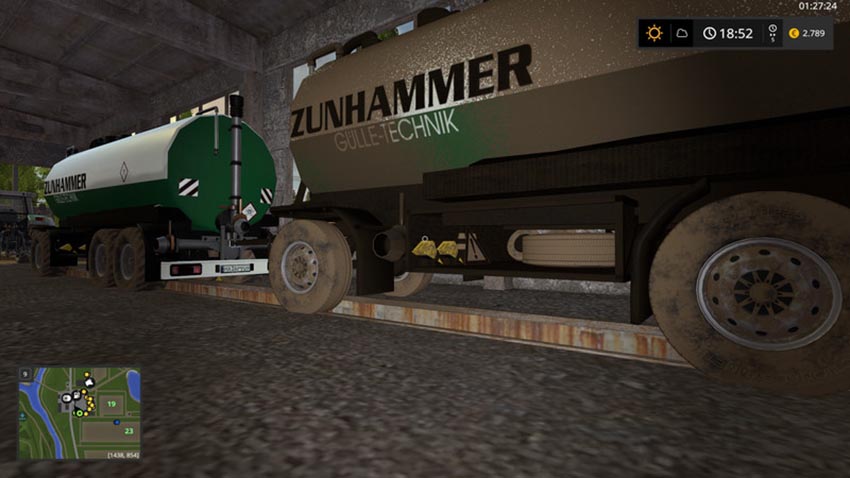 Gülletransporter
For the reliable and fast transport of manure, the transport vehicles are suitable for road transport in large field distances from the loading station to the transport vehicle.
The feeder transports manure and fermenting liquids to the field vehicle or self-propelled vehicle with a powerful and cost-effective approach.
Increase the efficiency of your operation with this Zunhammer transport barrel, with its capacity of 24,000 l.
Technical specifications:
Perm. Total weight: 24.0 t
Container volume: 21 m³
Chassis with swivel platform: 3-Achsen
Permissible speed: 24-37 mp/h
Credits:
3D Model / texture: daniel11, Arnold, Sk8Mike
Script: Outlaw, Hummel
Conversion / InGame / Test: LS-Landtechnik, The Freak
Conversion LS 17: Landmensch