Tilt semitrailer KRONE V 1.0 [MP]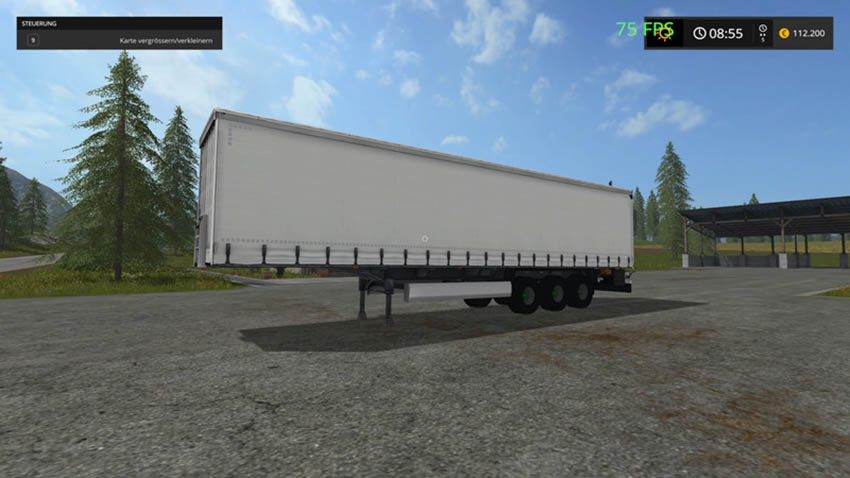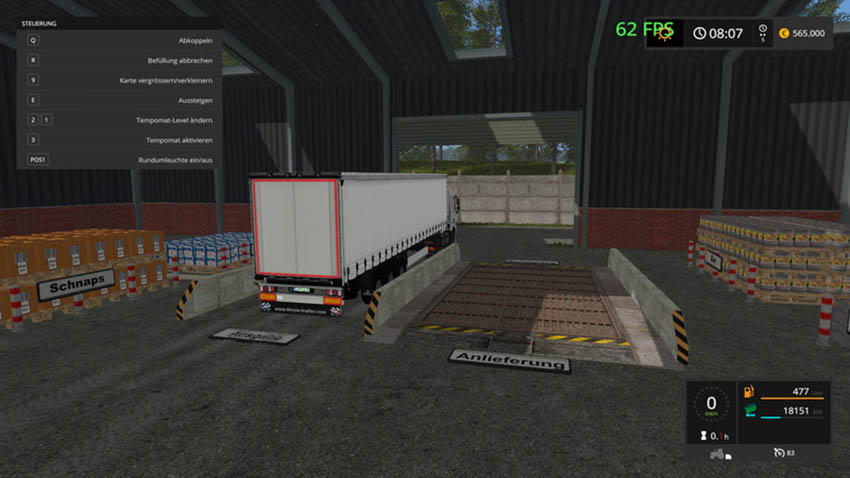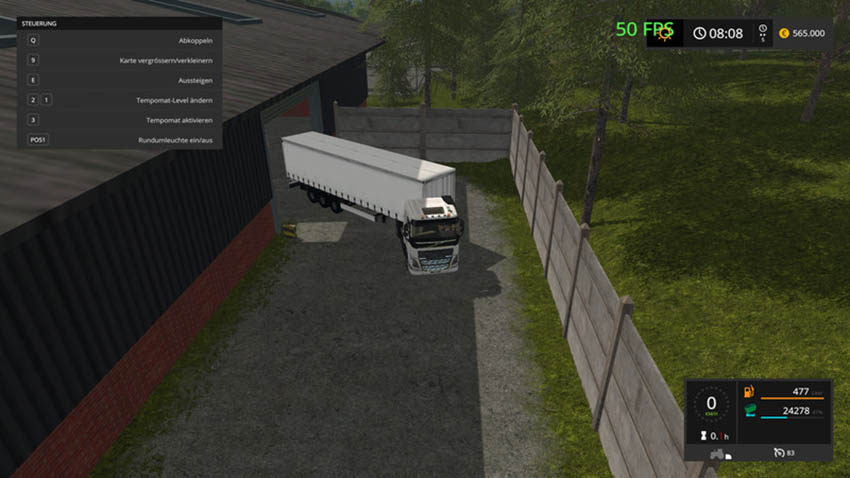 Hi, today I present to you my first trailer.
For tilt semitrailer KRONE.
Main features:
Price: € 78,000
Maintenance: 40 €
Capacity: 59000L
fillTypeCategories: bulk
I have this trailer assembled for the Coming Thuringia update. Since there will be bread flour beer etc.
However, since the transport in open trailers looks something funny.
But also on the Südhemmern ZBS it works;)
He's made just for sales trips.
Credits:
ets2/anpassung kastor