New Holland BB 1290 with color selection V 1.0 [SP]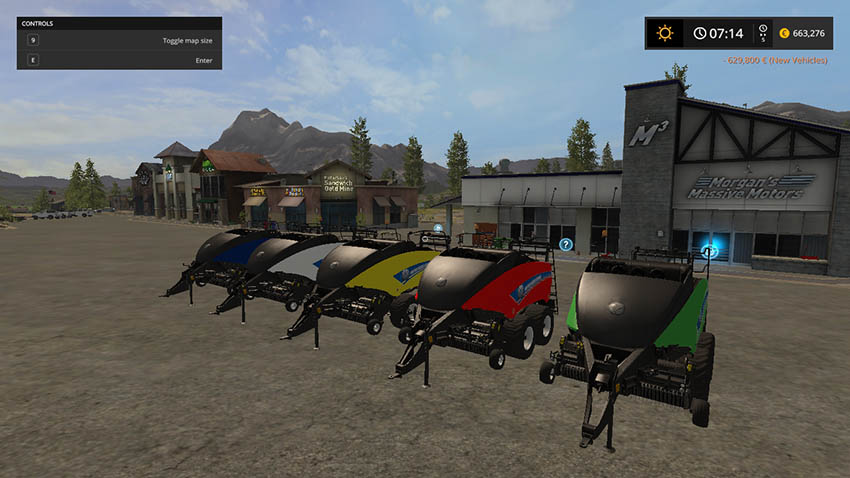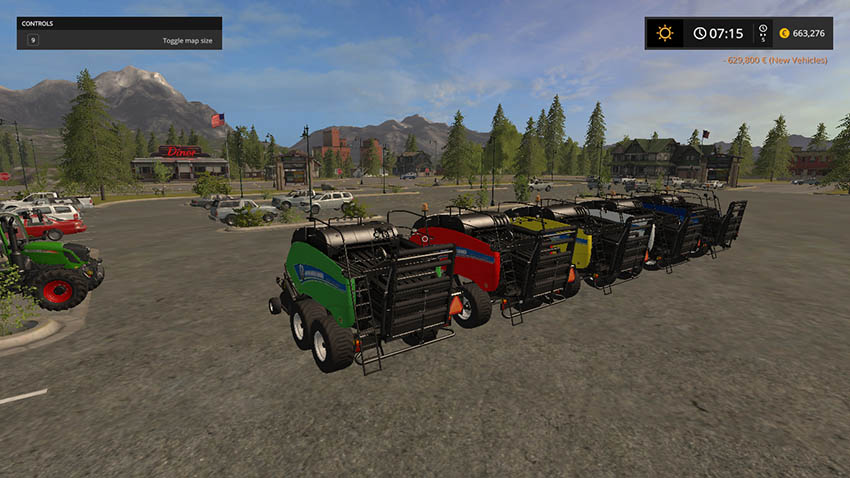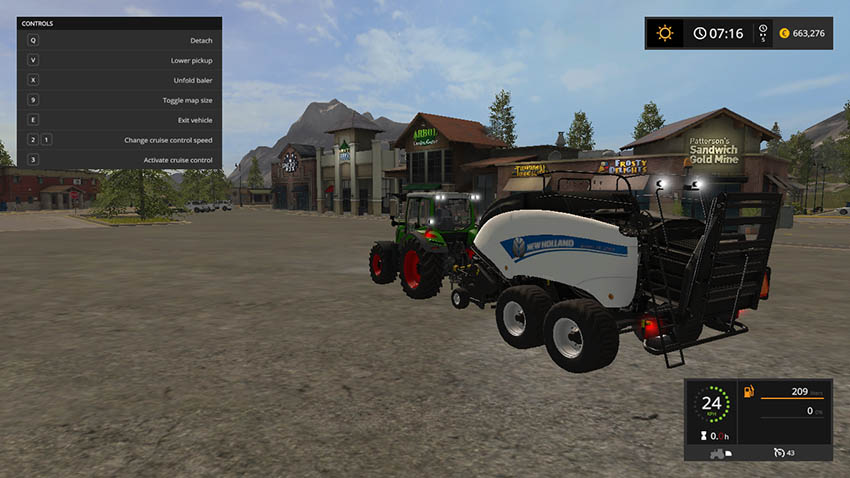 I once the press New Holland BB 1290 a choice of color added, for the rims.
Oh, the price is thereby naturally increased somewhat:
€ 125,000 purchase price
€ 200 per day
€ 1200 Price for umlakierung
Change € 600 for rim color
If this is too unrealistic or too costly, write me a comment. Depending on how many that is too expensive, the price is changed again.
Credits:
DellwigerLTS of having Explains me 🙂
Giants