Log Trailer Customizable v 1.0.1 [MP]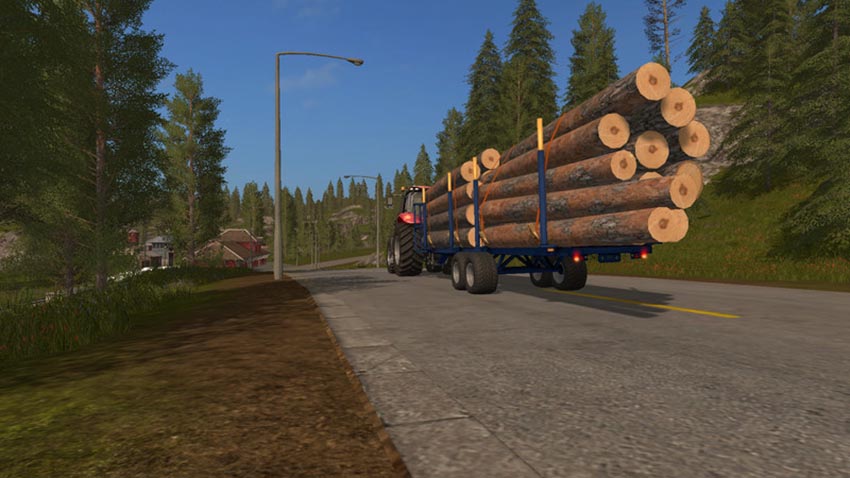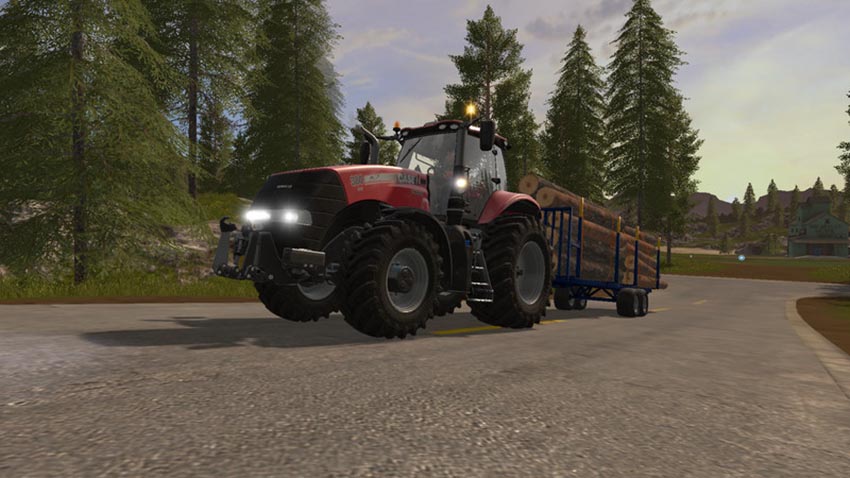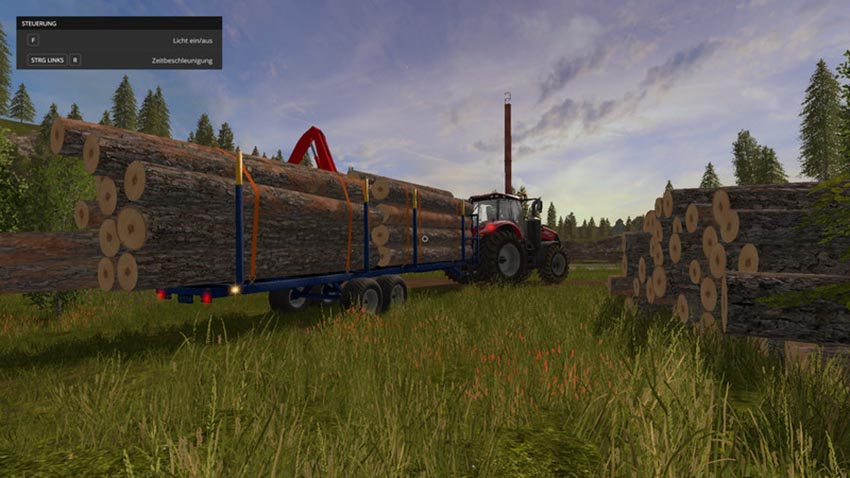 From today there is again my log trailer with some improvements!
Firstly, it is now the tire and rim color change and wide, there is a standard and a premium version! In the premium version there are eg. Longer approximations for more cargo volume …
The car LoadScript of Marhu is not ready yet and therefore are not included!
Credits:
t0xic0m