Krampe SB30 60 with top and hitch V 1.1 [MP]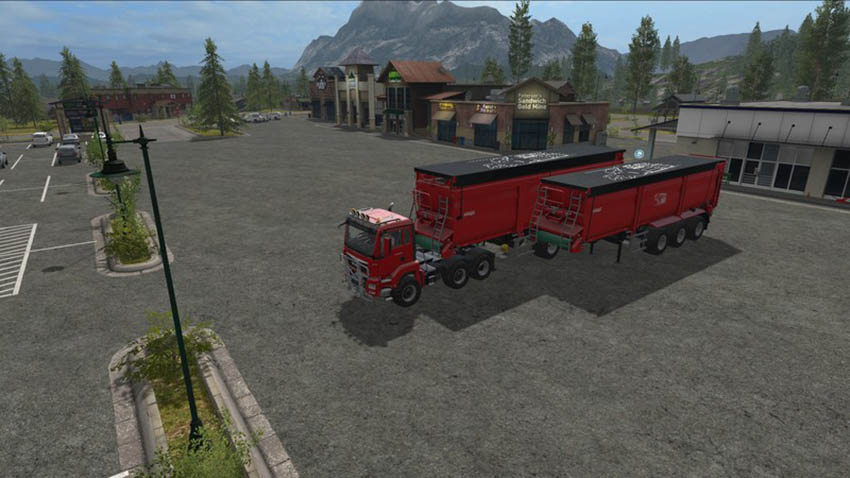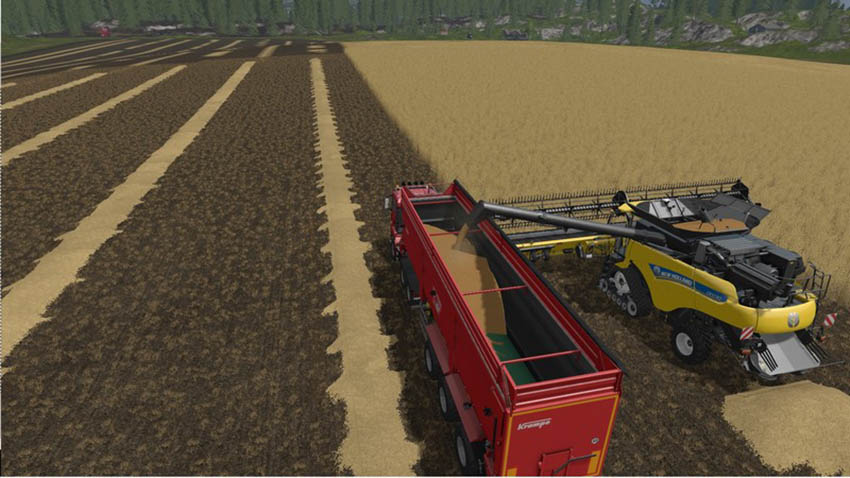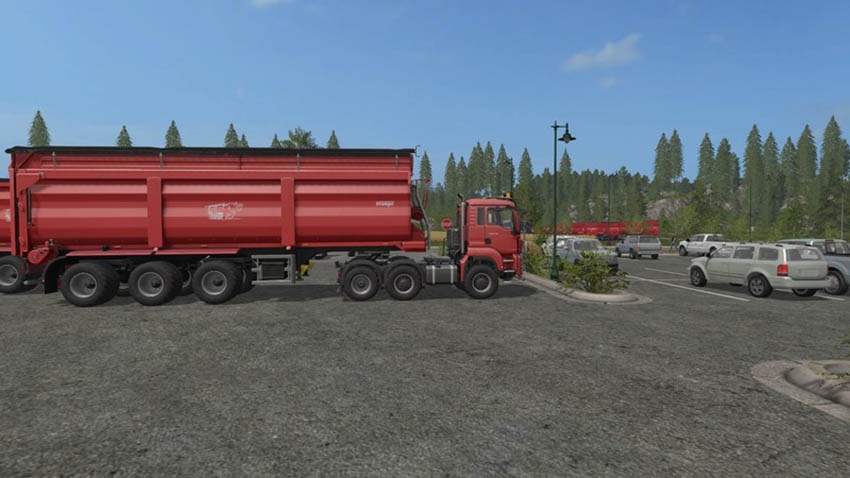 Here I have for you the Krampe SB30 / 60th It can be purchased in 2 versions at the store. Without and with top boards.
It can be purchased an additional hitch to thus all hangers can be hitched. Further, a rotating light can be purchased.
Were amended, inter alia, the tarpaulin, the rear lights, front marker lights, side lights, etc.
Loading capacity: 59000 l
Loading capacity: 78470 l
Credits:
Landei