Kaweco Pullbox V 0.88 Beta [MP]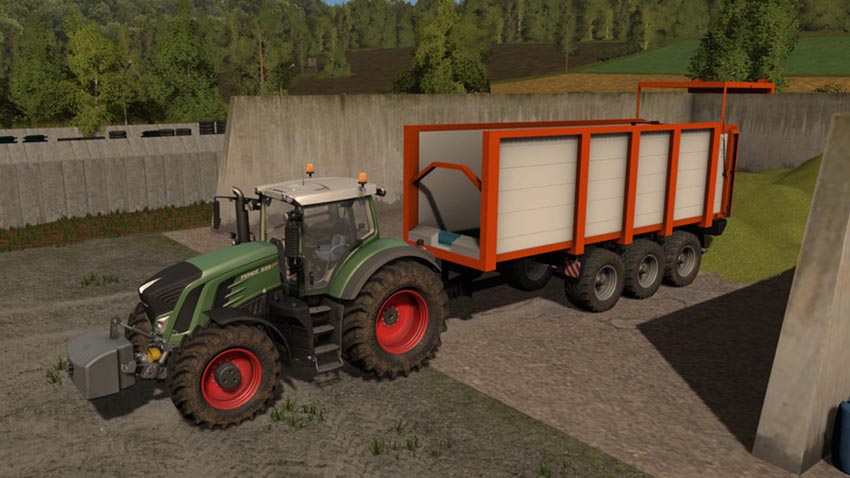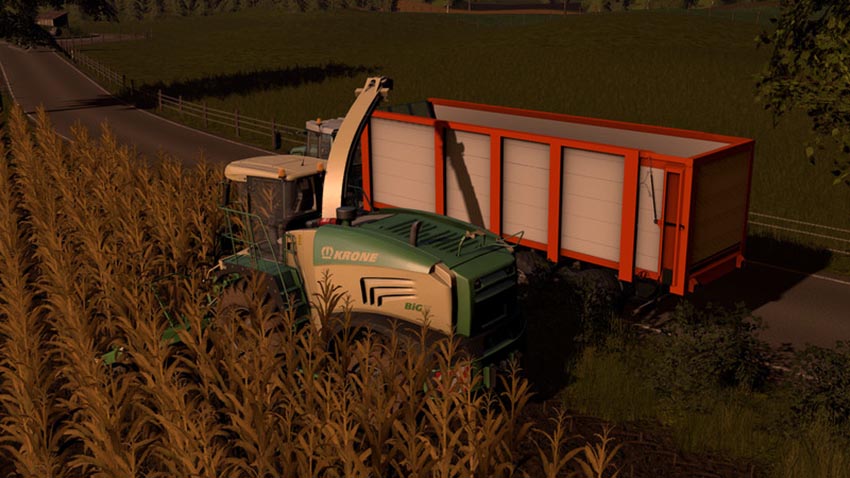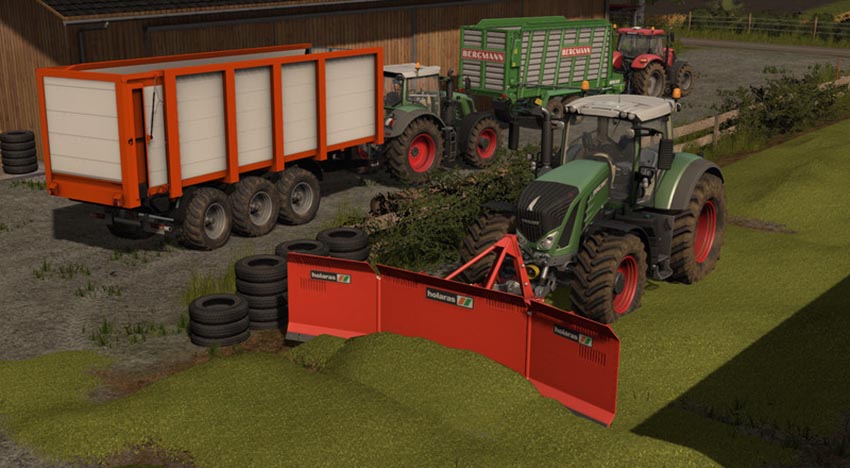 Today, I offer you my Kaweco Pullbox for download.
Characteristics:
Loading capacity: 48 m³
Loading height: 3,84m
The Pullbox has Ingame no extras to choose this will come later.
PS: THIS IS A BETA !!!!!
the Tridemmodell weighs loud Kaweco 10800 kg. [Empty weight] !!!
info: The two hydraulic motors for emptying and hydraulic rear panel are driven by the tractor hydraulics.
Credits:
Script: Giants
NoN87 / Kaweco
Hannes