Joskin Drakkar 8600 Blue Black Edition V 1.0 [MP]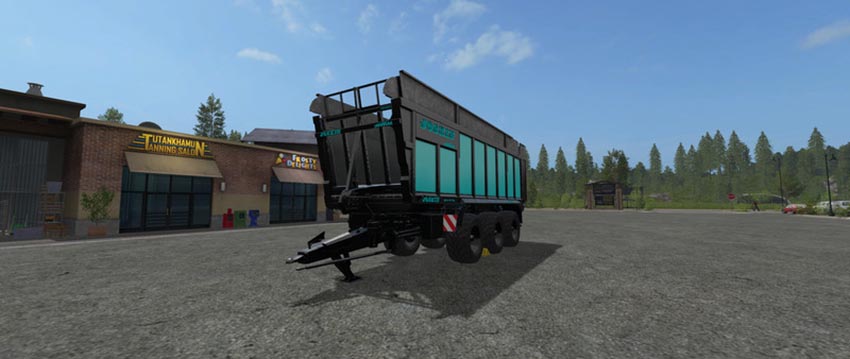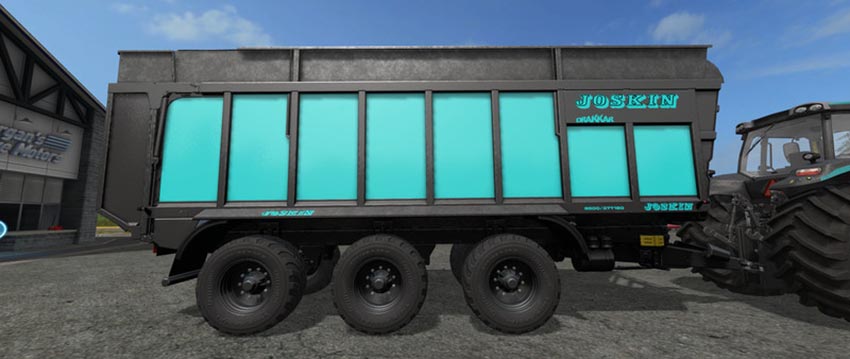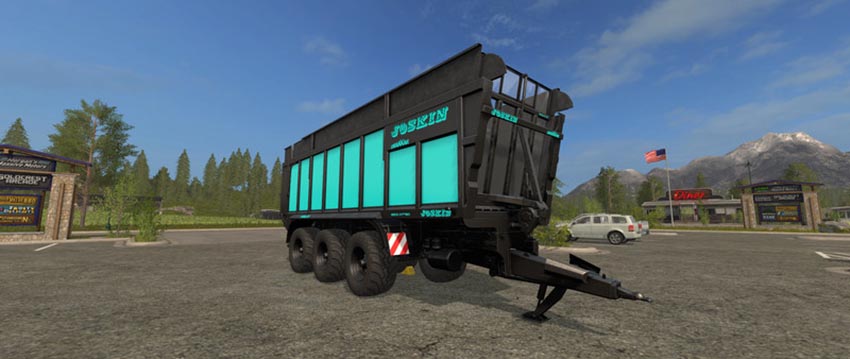 Here I place my Joskin Drakkar 8600 in Blue Black Edition Download – There were a lot of inquiries and I want to make you all happy!
What has been done?
~ Rim color: blue and black added (Yes the rim)
changed ~ Achsfarbe in Black
~ Texture Modified.
LOG and other things are error free !!
Credits:
Modell: Giants
Textur: Exception
Script: Exception
Idee / Konzept: Exception
Tester: Exception
Sonstige: Wolfi