Empty ITRunner Platform V 1.1 [MP]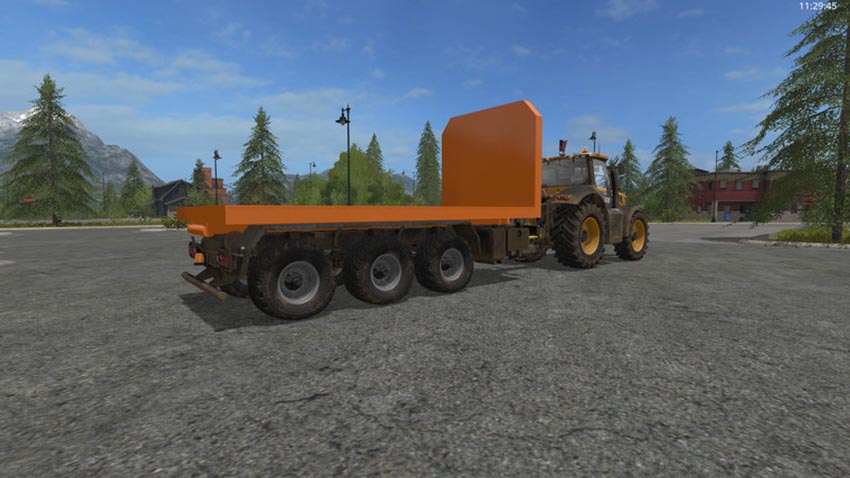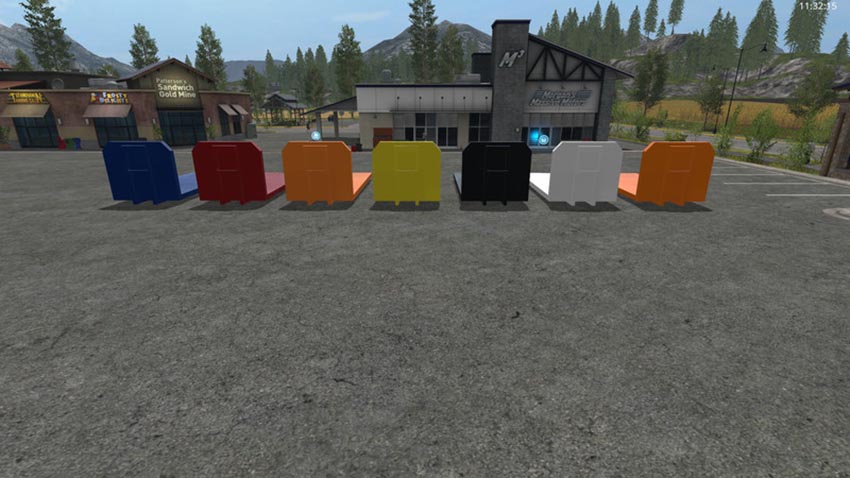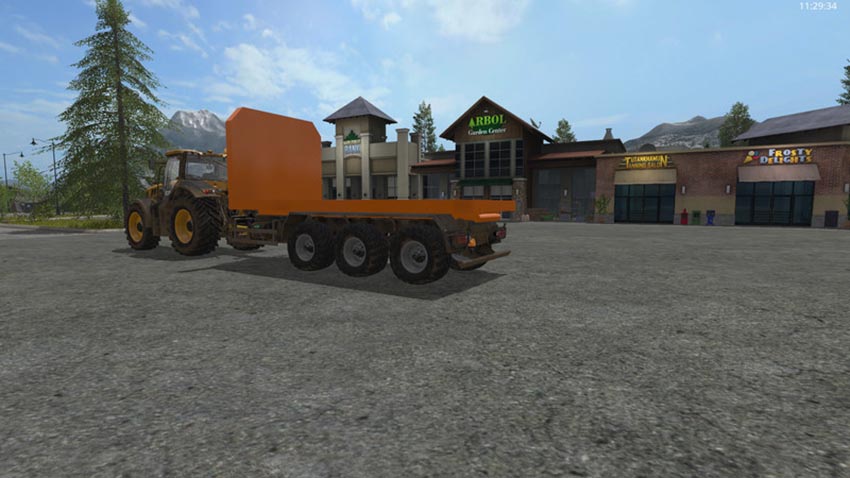 This mod adds a simple empty platform for ITRunner!
This platform is equipped with straps and a low loader trigger so you can load anything on it and nothing gets dropped when loading the platform on the ITRunner!
The ITRunner Pack from Giants is required!
Credits:
XPModder